3 Fun and Addicting Games Like Mafia Wars
If you are a fan of Mafia Wars, then we have some great news for you. There are a couple of games out there that are just like Mafia Wars!
Mob Wars: La Cosa Nostra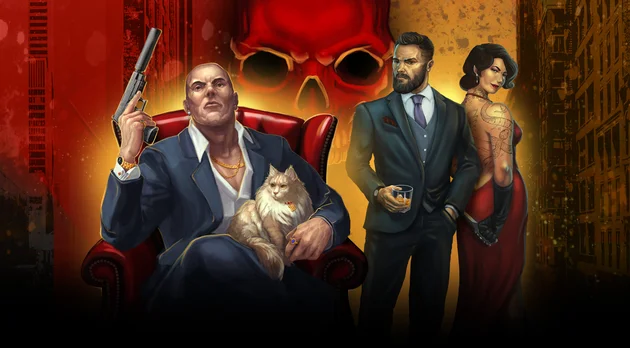 (Image Credit: Kanoplay)
If you want to play a game similar to Mafia Wars, then this is the perfect game for you. Mob Wars: La Cosa Nostra has everything related to Mafia Wars that you would want!
You can play with friends or make new ones as you compete against them in various game modes.
Click here to start playing Mob Wars: La Cosa Nostra for free.
iMobsters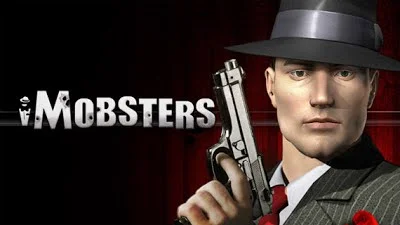 (Image Credit: iMobsters Guide)
iMobsters was a mobile game that became very popular. You had to build your mafia by recruiting new members into the family so that there are more people in it than other mafia families.
iMobsters shut down in 2015.
Crime Inc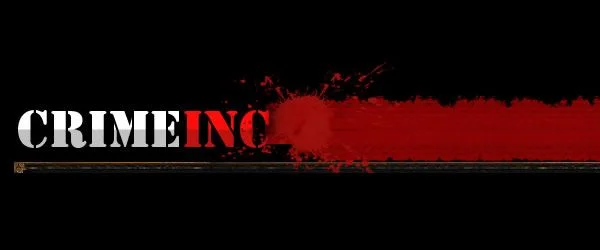 (Image Credit: browsermmorpg.com)
The last game on our list is Crime Inc.
This one was an online browser-based mafia game in which you have to build up your criminal empire from the ground up as you progress through the storyline. Crime Inc. was taken offline in the early 2010s.