Q4 Newsletter + TGIF! Game Updates October 14, 2022
Greetings, everyone, and a warm welcome to the 110,509 new players who joined since we sent out our last quarterly newsletter! 

We're changing things up and posting our newsletter here as part of our Kanoplay Blog ~ Think of it like an expansion of our regular TGIF posts and a perfect way to stay in-the-loop.

First things first, we want to show our gratitude to all of our players! Here's an Exclusive Item with a Boost of your choice as a small token of our thanks for being a part of the community.

Click on the links below for your games to receive your free reward:

Mob Wars: La Cosa Nostra
Server 1
Server 2
Kongregate
Armor

Pirate Clan
Server 1
Server 2
Kongregate
Armor

Viking Clan
Server 1
Server 2
Kongregate
Armor

Zombie Slayer
Server 1
Server 2
Kongregate
Armor

In-Game Events


If you thought only Zombies wanted to munch on flesh, think again because the Zombie Vampire has arrived in Zombie Slayer! Oh no, and it has wings as well? Now we've got TWO reasons to avoid getting bit! Slayers, have you got what it takes to fend off this ferocious fiend and earn yourself some Premium item drops? Only time will tell; log in while you still can to take on this formidable foe.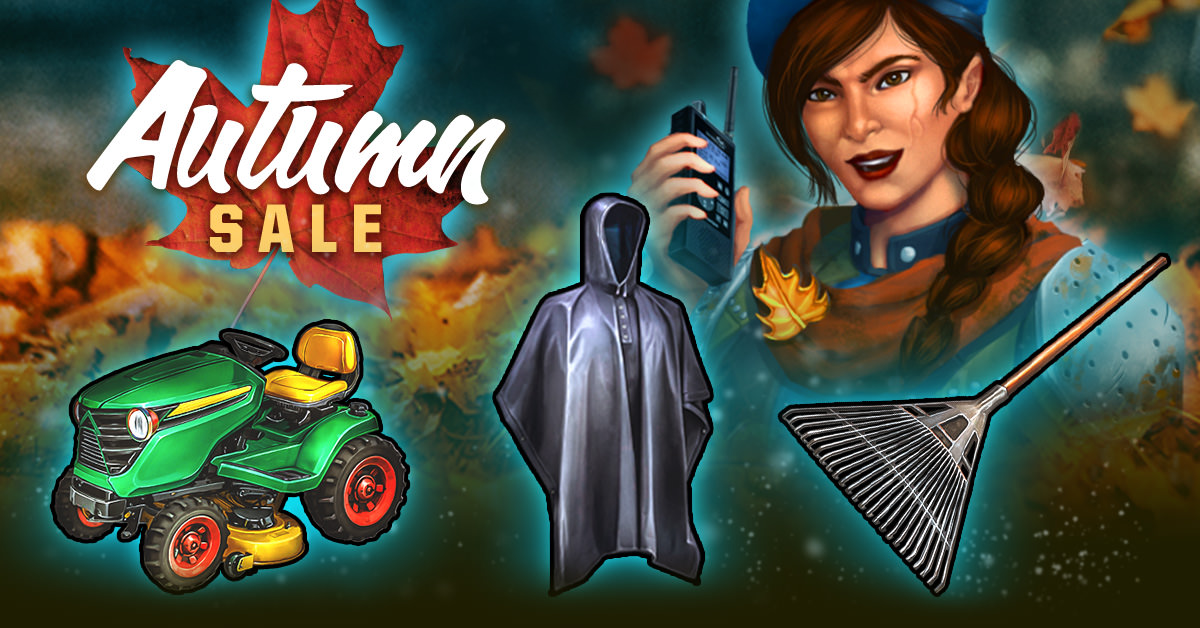 Wednesday saw the arrival of new Battle Pass Seasons in Mob Wars LCN, Viking Clan and Pirate Clan! Earn XP for completing challenges while you play and unlock rewards. The Premium Tier has brand new customization options, so jump in and check it out!

Viking Clan's Guild Quest event is on now - work together to complete 6 quests and earn yourselves Loot Chests. Don't forget, the Medium and Hard quests will also reward you with FP based on your contribution. 

Lastly, Mob Wars LCN and Pirate Clan players you have your Syndicate/Armada Wars events on now. Fight to the top of the leader-board and earn your team a great prize. 

Livestreams Next Week

As always we host Discord Livestreams every Friday at 12:00 PM Pacific Time, running giveaways each week. Thanks to all of our winners today and those who stopped in! You can join our community by clicking on the following link:
https://discord.gg/prmJzPEXfT 

We also do bigger streams on the official Mob Wars Facebook and YouTube pages and since Halloween is right around the corner, we've got something special planned.

Next week, following our regular Discord stream, join Ben & Matt LIVE for a Halloween-themed Mob Wars Livestream on Friday October 21st at 1:00PM PST (4:00PM EST) -

Follow Mob Wars on Facebook or YouTube to save your seat (or click here to RSVP: https://fb.me/e/25Jlsacxe) - We'll be running a Bonus FP giveaway AND introducing a brand-new exclusive item (only available if you tune in live)! You won't want to miss this one.

Raid Fusion Recap



September marked the debut of our newest Raid event, Raid Fusion. During the event, players battled Raid Bosses to earn a brand new resource: Components. Players then took those Components to an event-specific workshop and fused them with Raid Boss drops to create more powerful equipment! The event was very well received, so keep an eye out for future Raid Fusion events.

Read more here: https://support.kanoplay.com/hc/en/3-mob-wars-lcn/faq/606-raid-fusion/?p=all

Admin Blitz Event



Next week join us for the Admin Blitz event in Mob Wars: LCN! If you're around on the following date, make sure to drop by & nab some sweet cash off of some Kano folk. Watch out for the group chats that get posted beforehand and remember to bump up those Admins Killed and Listed stats. 

We'll also have a special item giveaway during the Admin Blitz, so you don't miss out! We hope to see you there on:

Tuesday, October 18th - Mob Wars LCN Server 1, Server 2, and the Kongregate & Armor Servers @ 3:00 pm Pacific.

# of Accounts Penalized/Suspended:
12 

Lame Joke of the Week: 
How do you know when a ghost is sad? 

He starts boo-hooing.