TGIF! Game Updates September 30, 2022
Happy Friday, players! 
We can't believe September is already coming to a close! The final day of September is a sombre holiday here in Canada, the National Day for Truth and Reconciliation. The Kano office is closed today to reflect upon and commemorate the legacy of residential schools in Canada.
Due to the office closure, ticket times may be a little bit longer throughout the weekend. Thanks in advance for your patience.
Our games never stop moving, so there is still plenty to cover before the weekend. Let's begin!
In-Game Events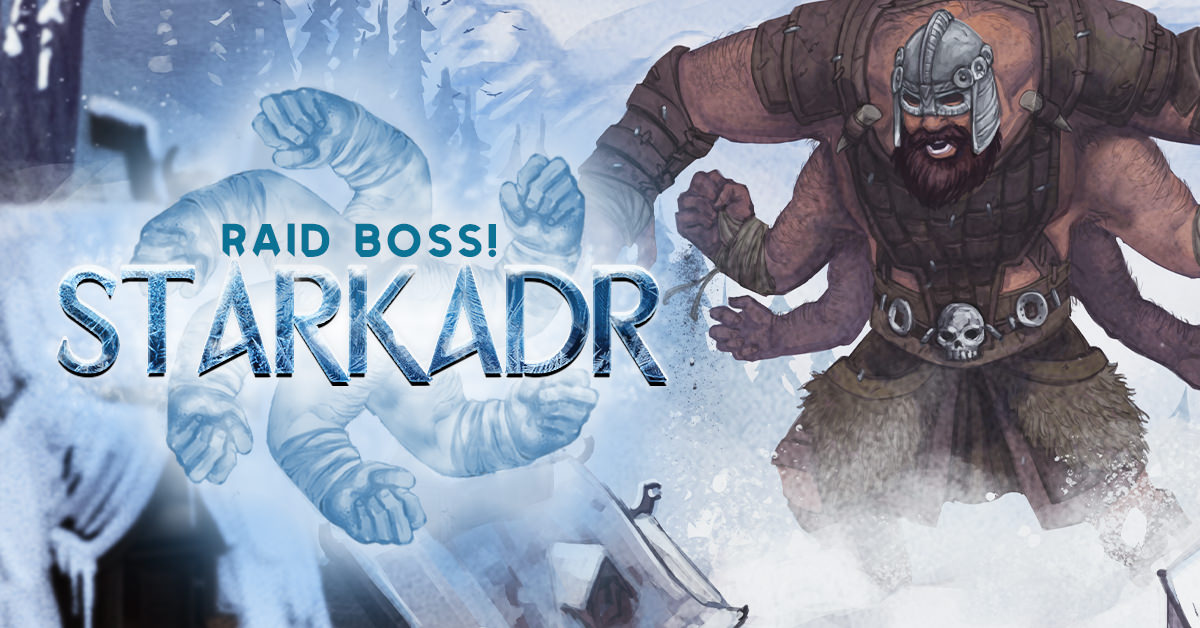 It's time to take up arms– several– against this season's Raid Boss, Viking Clan! Starkadr is a multi-appendaged giant that has come to wreak havoc on your clan. Assemble your bravest chieftains to take down this monstrosity before he smashes your empire to rubble!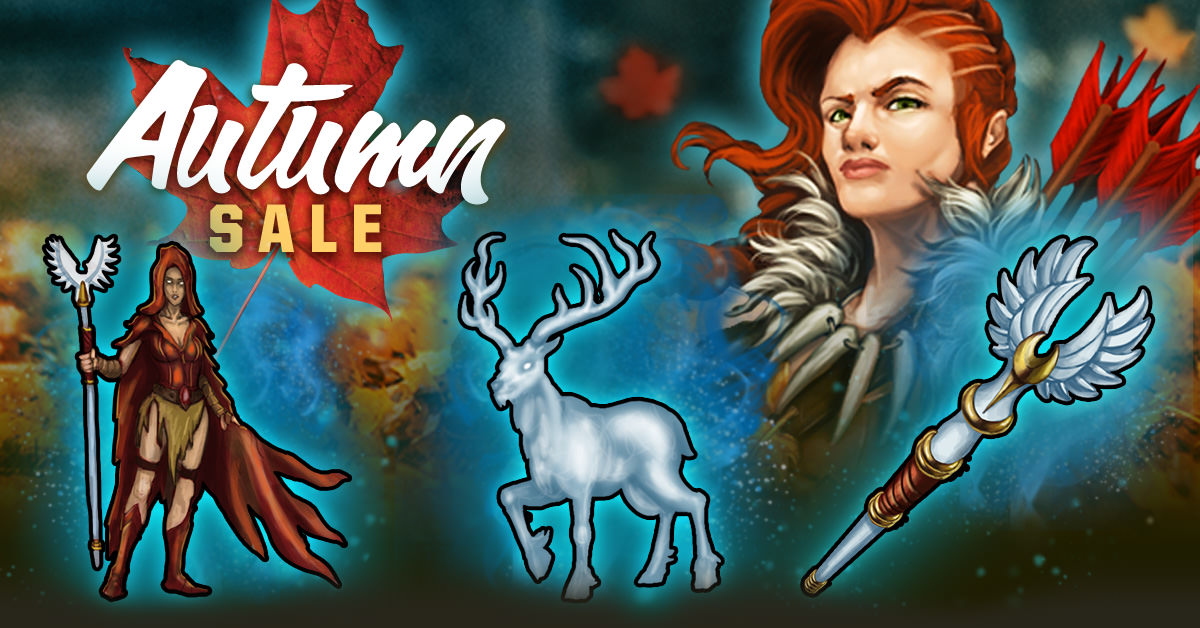 Need some extra supplies before diving into Raids? You're in luck, Vikings! The leaves are changing all across our Viking Clan servers, which means the end of summer but the start of our Autumn Sale! From now until Saturday October 1st at 10 AM Pacific Time, Vikings can head to the Gods Store to rake in some incredible deals on FP and items. We recommend the Autumn Spirit, an ethereal elk that looks all charged up for rutting season!
Since October begins tomorrow, all of our games will receive new monthly Calendar Challenges and chat colours on Saturday. Check them out to add some (pumpkin) spice to your life!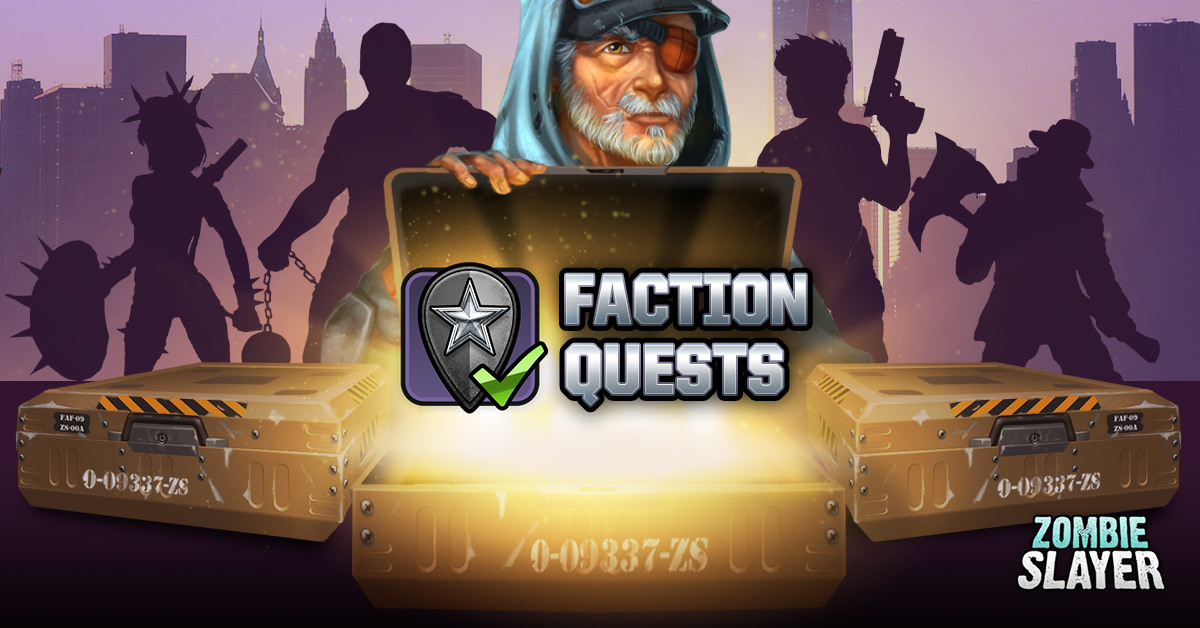 Zombie Slayer players will need to coordinate with their Factions this weekend in order to complete their Faction Quests. Remember, completed Medium and Hard Quests will earn all participating slayers UN Credits in addition to Loot Cases! Will you work together to split the prizes, or compete with your friends for the biggest rewards?
Elsewhere, Pirate Clan kicked off their Armada Wars this morning at 10 AM Pacific Time, and Mob Wars LCN began Syndicate Wars at 4 PM. Good luck reaching the top of your divisions, everyone!
Speaking of Mob Wars LCN, the mafioso types among us have just wrapped up their Raid Fusion event! All competitors can now collect their Achievements and rewards by heading to the Raids page. Each player who fused at least one Premium item will receive rewards and recognition, but the top three Raiders on each server are walking away with some incredible prizes! 

Let's take a look at our winners! Listed from first place to third, they are:
Server 1: VAMANIAC, Scarface Assassin, and Hold My Beer aka Concrete Bunny.
Server 2: GATMAN, FunLover, and HereticWild.
Kongregate/Armor Server: Marsikun, Mapamond Prune Face Tamasulo, and Tony the Ant Spilotro.
Major congratulations to all of our top mobsters in the Raid Fusion event! We hope you had fun taking down the Extortion Racket. See you next time!
New YouTube Video
A reminder to anyone who hasn't watched our brand new Mob Wars LCN YouTube video: "What Happened to Mafia Wars?" 
If you or someone you know loved Mafia Wars and you're curious about where it went, this video gives a brief history about the game and how it relates to Kano's Mob Wars LCN. Watch it here:
https://www.youtube.com/watch?v=1nYI6CMJJyo


Discord Livestream
Thank you to everyone who joined us today for our Discord livestream! Five lucky viewers walked away with an exclusive Ben's Bolo Tie item, while five more players earned 50 Favor Points!
These livestreams happen every Friday at 12:00 PM Pacific Time. Both the streams and the Discord community continue to grow, and we've got lots of really cool things planned for the future of the server. You can join our community by clicking on the following link:
Admin Blitz Event

Next week we'll be hosting an Admin Blitz event in Pirate Clan! If you're around on the following date, make sure to drop by and nab some sweet cash off of some Kano folk. We love chatting with players during these events, so watch out for the group chats that get posted beforehand and remember to bump up those Admins Killed and Listed stats. We hope to see you there on:
Tuesday, October 4th - Pirate Clan Server 1, Server 2, and the Kongregate & Armor Server @ 3:00 pm Pacific.
# of Accounts Penalized/Suspended:
8
Lame Joke of the Week: 
What do you call a can opener that doesn't work?


A can't opener.