TGIF! Game Updates for September 29, 2023
Happy Friday, players!
The Kano office has been buzzing this week as the team gathered for meetings and planning sessions. We have so much we can't wait to share with you in the months to come. On top of that the Raid Ranks event is wrapping up in Mob Wars LCN and making its way over to Viking Clan, so with that let's jump into the news! 

In-Game Updates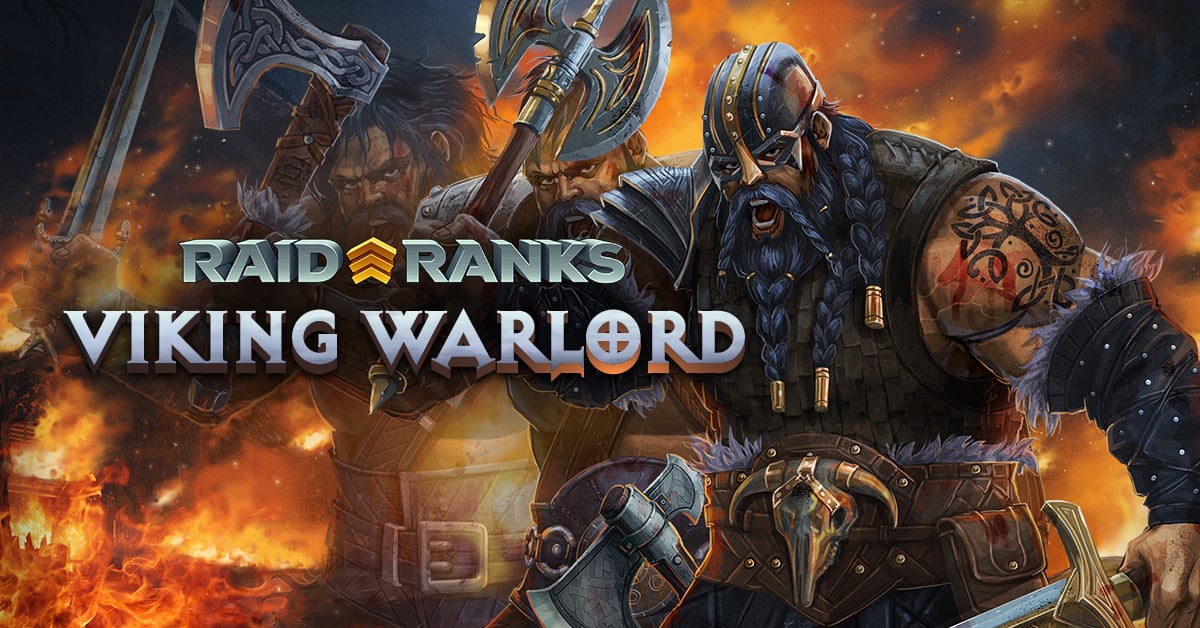 After a decade of fighting he reclaimed his homeland and took the throne, but it was never enough. Now with his armies assembled and fleet built, his gaze is set on the lands of Viking Clan. The Viking Warlord is laying waste to everything that stands in his way of complete domination! This brand new Raid Boss debuts in Viking Clan and the time for war is upon you. This Raid also introduces a brand new event to the game…
Welcome to Raid Ranks! This brand new Raid event arrives to Viking Clan and gives players a chance to fight their way up to higher rank Bosses and in turn earn greater rewards. 
As players collect on Raid Bosses they will receive points which will increase their Raid Rank. When they reach the highest Rank Raid Bosses the item drops change from Common/Superior to Superior/Mythic! At the end of the event you'll earn bonus rewards based on your place on the leaderboard. 
Learn more about the brand new event here - https://kano.helpshift.com/hc/en/6-viking-clan/faq/713-raid-ranks/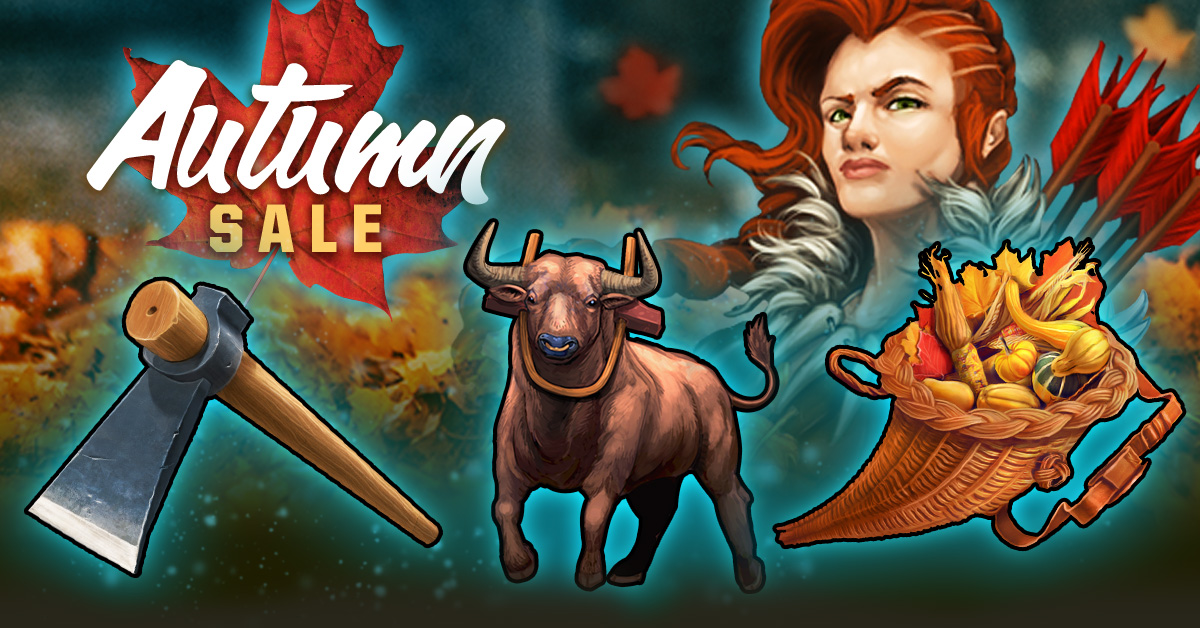 Get your furs out and remember to start collecting firewood because with the arrival of fall means the Autumn Sale has blown into Viking Clan! This exclusive promotion is only available for a limited time, running until Saturday September 30th, 2023 at 9AM (PDT). The Autumn Harvest Horn will boost your attack and inspire your troops as you head into battle against the Viking Warlord Raid Boss.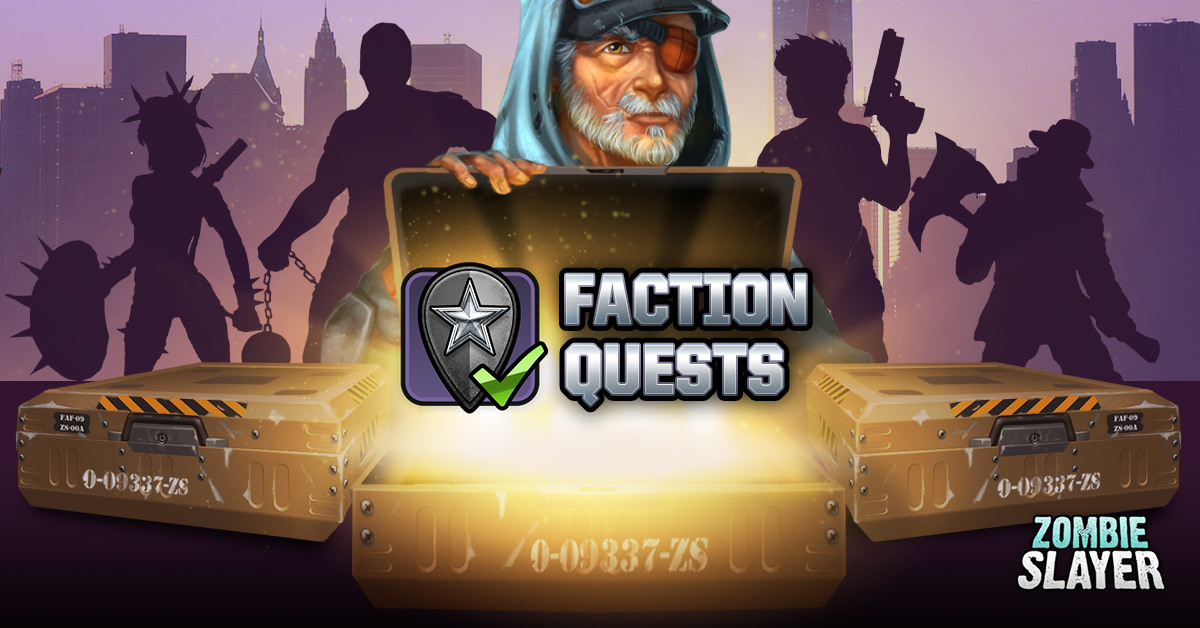 The Faction Quest event is live now in Zombie Slayer! Gather your Faction members and work your way through 6 quests to earn Loot Cases. Remember that Medium and Hard quests will reward UN Credits based on your contributions. 
Lastly, Pirate Clan and Mob Wars LCN, your Armada/Syndicate War events begin today. PC players can dive in now (10AM PDT), while the LCN event begins at 4PM (PDT). Battle hard for the best rewards and good luck!
General Updates
Next Friday, October 6th join us for the Discord Livestream! On Fridays at 12PM PDT (or 3PM EDT) you can join us live in our growing Kano Community Discord. Hang out and find out what's happening next in our games, and who knows, you may just win yourself a prize of bonus FP or an exclusive item! 
You can ask us questions about the game and let us know what you'd like to see in the future - Check out the Discord here: https://discord.gg/prmJzPEXfT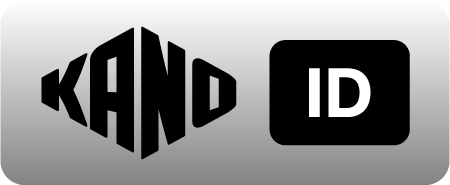 A reminder to our players about completing the Kano ID account upgrade. Eligible players (Facebook/Server 1 players) will see the banner on their homepage in-game near the top and it should only take a couple minutes. There are wonderful benefits to doing so:
25 FP bonus for signing up

Secure your account

(protection against potential loss of your Facebook or Mobile credentials)

Switch between devices or logging onto other Kano hosted sites

Specials offers on Kanoplay  
You can read more details here in our FAQ - https://kano.helpshift.com/hc/en/3-mob-wars-lcn/faq/703-how-do-i-upgrade-to-a-kano-id/  
Admin Blitz Event

Next week the Admin Blitz returns to both Viking Clan AND Pirate Clan with a double event! Join the Player Success team in the Admin Blitz group chat (posted in World Chat before the event starts) and spend some time hunting bounties and chatting with the Kano team.
Admin Blitz events will now also have a special Kano item giveaway, so don't miss out! We hope to see you there on: 
Tuesday, October 3rd - Viking Clan Server 1, Server 2, and the Kongregate & Armor Servers @ 3:00PM (PDT).
&
Tuesday, October 3rd - Pirate Clan Server 1, Server 2 and the Kongregate & Armor Servers @ 3:30PM (PDT).
# of Accounts Penalized/Suspended
:
3
Lame Joke of the Week:
What do you call a small pepper in late autumn? 
A little chili!