TGIF! Game Updates for September 2, 2022
Happy Friday, players! 
The long weekend is ahead of us and we're excited to catch some of the last bit of the summer season here! We just launched a brand new Raid event, Raid Fusion, which will be coming to every one of our games this month. We've got lots to talk about, so what are we waiting for? Let's get started!
In-Game Events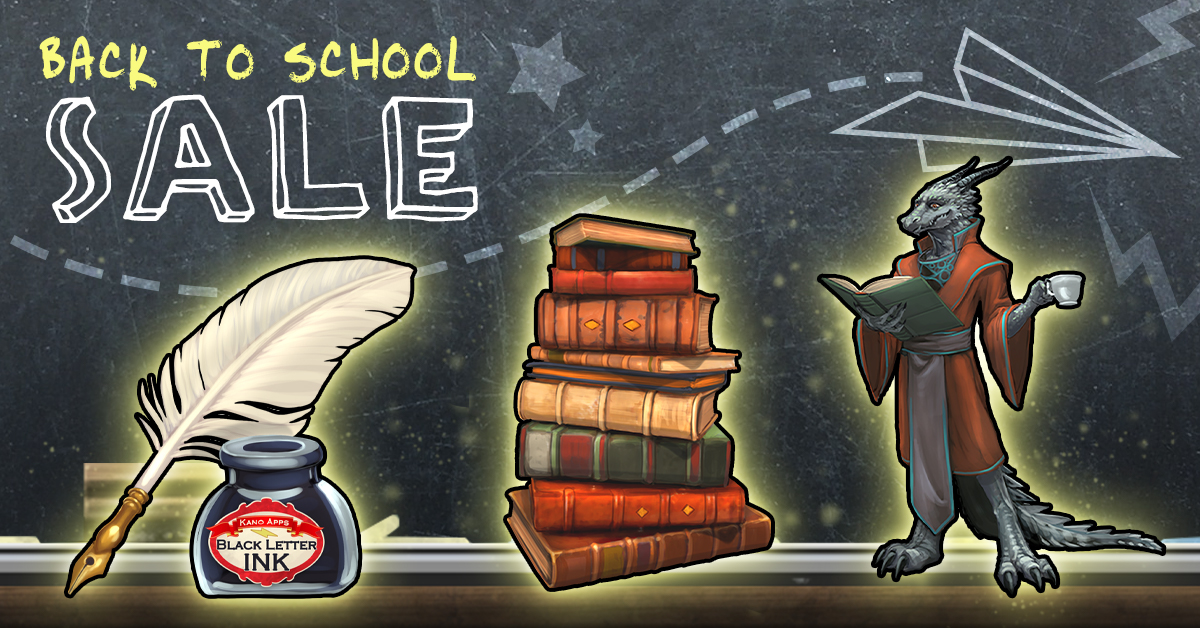 Viking Clan players should prepare for a flashback because summer is almost over and that means the Back to School Sale is on now! This sale is running for a limited time so these exclusive offers won't be around long. The sale will end tomorrow on Saturday September 3rd at 9AM (PDT), so take advantage of these deals while you still can! Don't forget your Instruction Tomes so you can study up on how to best defeat your enemies. 

Viking warriors, we hope you are prepared because Thor's legendary goats of myth have stormed Viking Clan to wreak havoc! You will need to gather every able bodied soldier to stand with you against this relentless Raid Boss. 
Of course, that's not all that is going on with this week's Raid. Thursday marked the debut of Raid Fusion, our newest Raid event!
With this event, actions you take against Raid Bosses will earn you Components. Players will then use these Components along with item drops from this Raid Boss to fuse more powerful Superior and Mythic items. For every Mythic item fused during this event, you will climb up the Raid Fusion Leaderboard; the higher you finish, the better the rewards you earn at the end! If you missed our livestream this week, we have the full details in our Raid Fusion FAQ here - https://kano.helpshift.com/hc/en/6-viking-clan/faq/605-raid-fusion/

If you want to catch this week's stream, you can watch it here on the Mob Wars YouTube channel:
https://www.youtube.com/watch?v=4SEx67FkZB4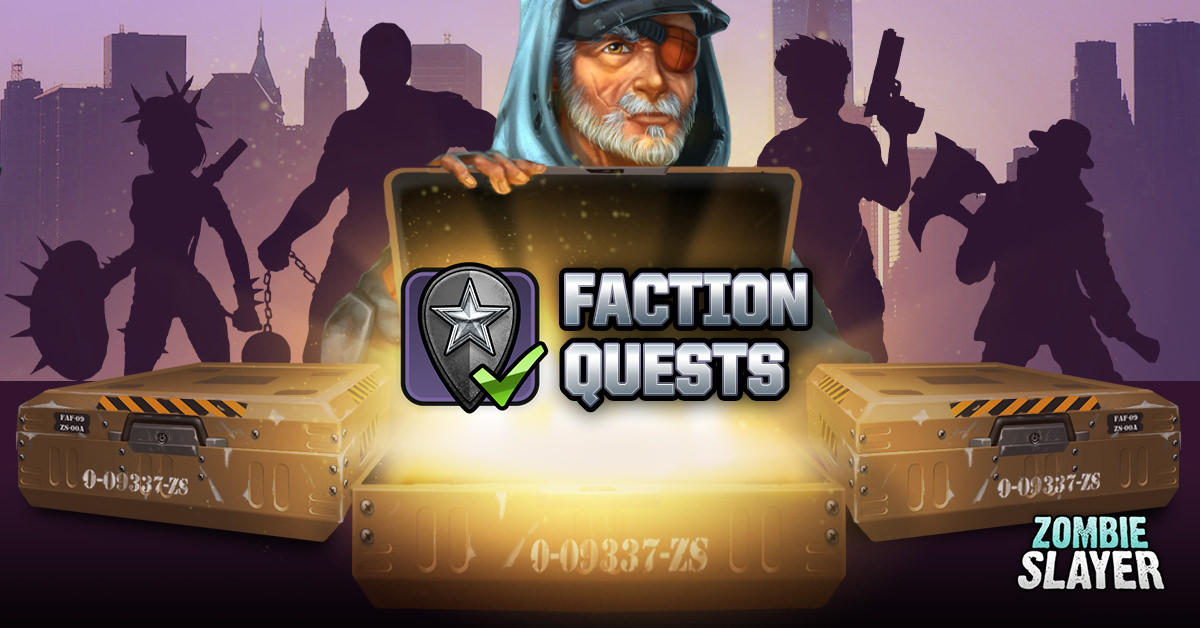 Also, Zombie Slayer players have their Faction Quests event running now and continuing throughout the weekend! Coordinate with your Faction to complete your 6 quests and earn special Loot Cases and bonus UNC. Both Mob Wars LCN and Pirate Clan gamers have their Syndicate/Armada Wars events on right now, so login and take part while you can.
Discord Livestream Friday!
Next Friday, Sept 9th (at noon PDT), you'll be able to join the Player Success team over on our Kano Community Discord server for another weekly livestream. We'll be going over some weekly highlights as well as spinning the wheel to give away exclusive items and bonus FP or UNC! We've been having a blast with these streams and it's a great way to kick-off your weekend.
You can join our Discord community by clicking on the link here - https://discord.gg/prmJzPEXfT 
Admin Blitz Event

Next week we'll be hosting an Admin Blitz event in Pirate Clan! If you're around on the following date, make sure to drop by and nab some sweet coin off of some Kano folk. We love chatting with players during these events, so watch out for the group chats that get posted beforehand and remember to bump up those Admins Killed/Listed stats. We hope to see you there on:
Tuesday, September 6th - Pirate Clan Server 1 and Server 2 @ 3:00 pm Pacific.
# of Accounts Penalized/Suspended:
13
Lame Joke of the Week: 
I managed to get a good job working for a pool maintenance company

But the work was just too draining.