TGIF! Game Updates for September 15, 2023
Happy Friday, players!
First off thank you to all our Pirates out there for playing through the brand new Raid Ranks event. We've been loving the reception and feedback and can't wait for everyone to try it out in the coming weeks. There is a lot of news this week, so without further ado let's jump in! 

In-Game Updates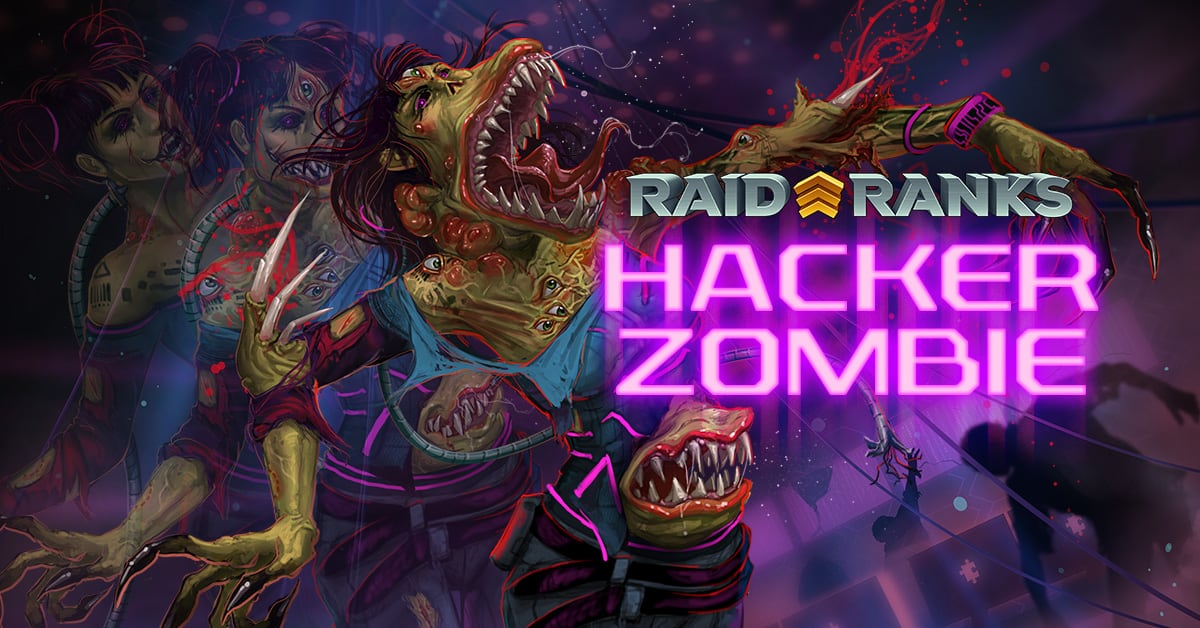 While alive she was the most notorious hacker in the world, being dead hasn't changed much. There is nowhere to hide that she won't uncover and once she comes face to face with you it only gets worse. The Hacker Zombie Raid Boss debuts in Zombie Slayer and it'll take a whole squad of Slayers to bring her down. Keep in mind that there is something else going on during this Raid event…
Welcome to Raid Ranks! This brand new Raid event arrives to Zombie Slayer and gives players a chance to fight their way up to higher rank Bosses and in turn earn greater rewards. 
As players collect on Raid Bosses they will receive points which will increase their Raid Rank. When they reach the highest Rank Raid Bosses the item drops change from Common/Superior to Superior/Premium! At the end of the event you'll earn bonus rewards based on your place on the leaderboard. 
Learn more about the brand new event here - https://kano.helpshift.com/hc/en/7-zombie-slayer/faq/706-raid-ranks/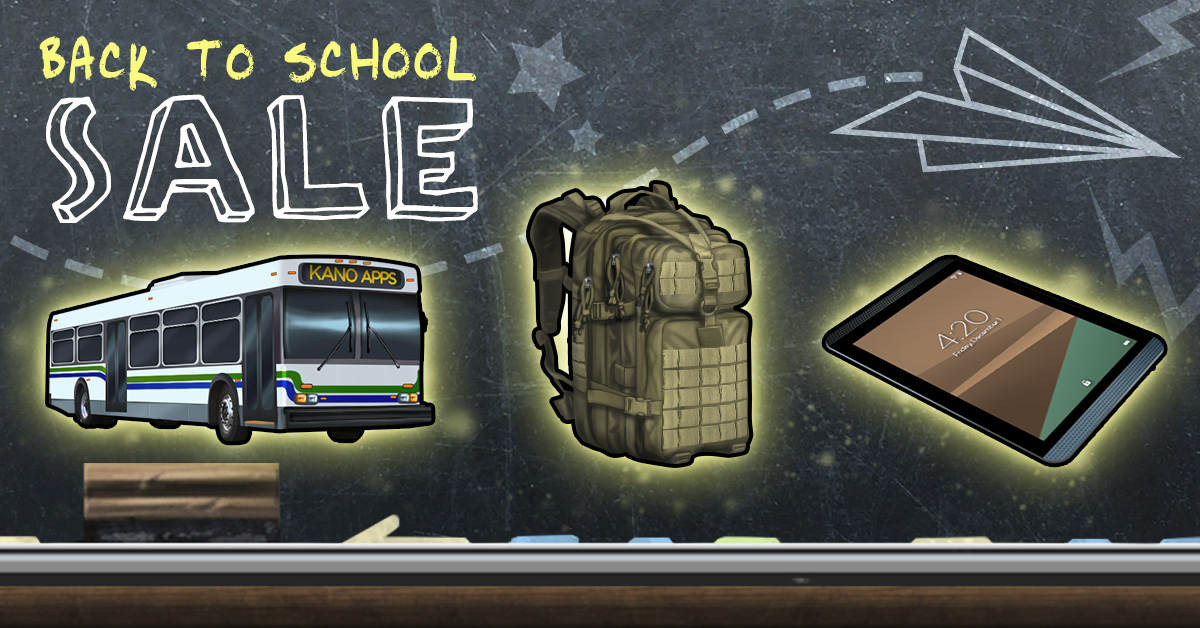 The bus has pulled up and the Back to School Sale has hit Zombie Slayer! Check it out while you can, because this special promotion is only running until Saturday September 16th at 9AM (PDT). There are exclusive bundles with items and UN Credits up for grabs. The Alumnis Transit just might pack the type of attack power you'll need to take down the Hacker Zombie Raid Boss.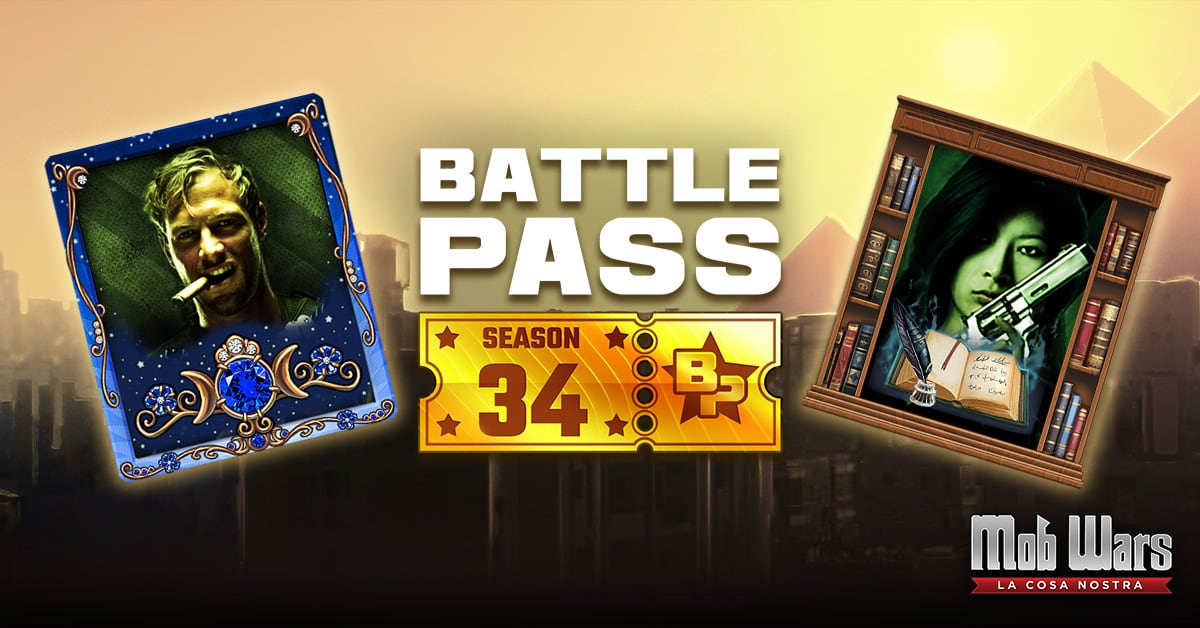 This past week new seasons of the Battle Pass were released in Mob Wars LCN (season 34), Viking Clan and Pirate Clan (season 31)! There are brand new rewards to earn on both the Free and Premium tracks, including some great new customization options for your profile. Check it out while you can! 

Available starting today in all four games are brand new Gemstone Crates! These come stocked with brand new Legendary items to be claimed. A reminder for everyone that the "3 x Master Crates" offer the best odds and come with a guaranteed Legendary drop as well!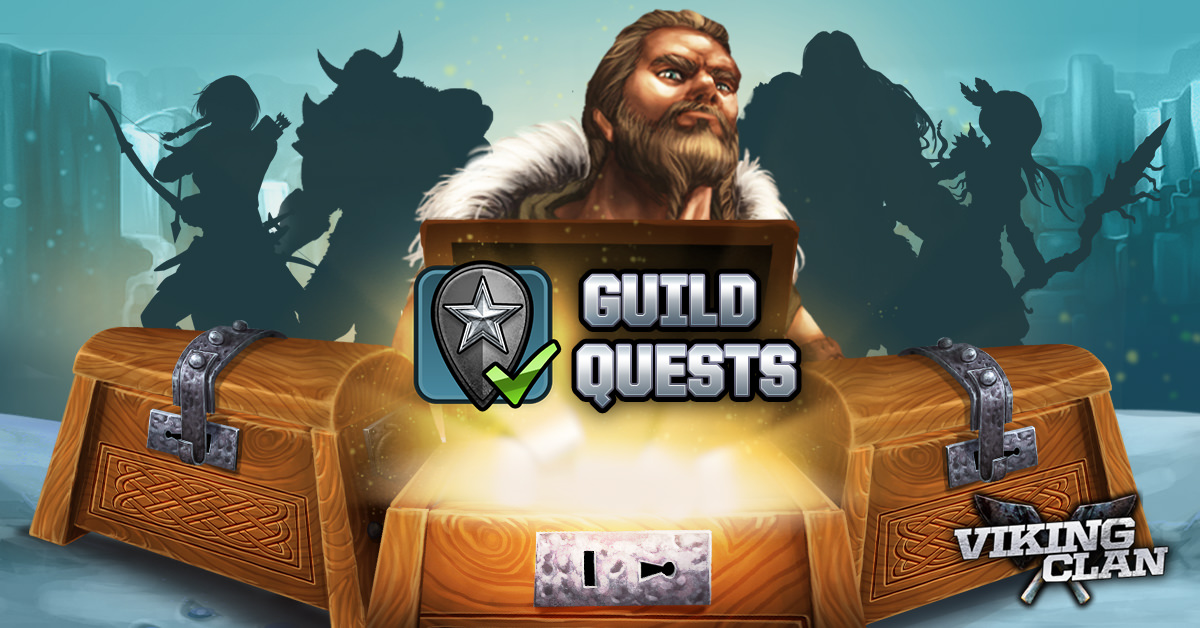 The Guild Quest event is live now in Viking Clan! Gather your Guild members and work your way through 6 quests to earn Loot Chests. Remember that Medium and Hard quests will reward Favor Points based on your contributions. 
Lastly, Mob Wars LCN and Pirate Clan, your Syndicate/Armada War events begin today. LCN players can dive in now (10AM PDT), while the PC event begins at 4PM (PDT). Battle hard for the best rewards and good luck!
General Updates
Today (and most Fridays) you can catch us on the Discord Livestream! On Fridays at 12PM PDT (or 3PM EDT) you can join us live in our growing Kano Community Discord. Hang out and find out what's happening next in our games, and who knows, you may just win yourself a prize of bonus FP or an exclusive item! 
You can ask us questions about the game and let us know what you'd like to see in the future - Check out the Discord here: https://discord.gg/prmJzPEXfT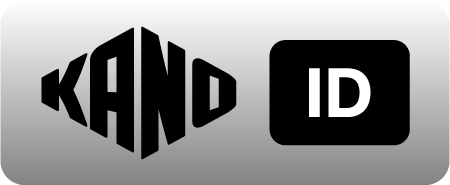 A reminder to our players about completing the Kano ID account upgrade. Eligible players (Facebook/Server 1 players) will see the banner on their homepage in-game near the top and it should only take a couple minutes. There are wonderful benefits to doing so:
25 FP bonus for signing up

Secure your account

(protection against potential loss of your Facebook or Mobile credentials)

Switch between devices or logging onto other Kano hosted sites

Specials offers on Kanoplay  
You can read more details here in our FAQ - https://kano.helpshift.com/hc/en/3-mob-wars-lcn/faq/703-how-do-i-upgrade-to-a-kano-id/  
Admin Blitz Event

Next week join us for an Admin Blitz event in Mob Wars LCN! If you're around on the following date, make sure to drop by & nab some sweet Coin off of the Kano folk. Watch out for the group chats that get posted beforehand and remember to bump up those Admins Killed and Listed stats. 
Admin Blitz events will now also have a special Kano item giveaway, so don't miss out! We hope to see you there on: 
Tuesday, September 19th - Mob Wars LCN Server 1, Server 2, and the Kongregate & Armor Servers @ 3:00 PM (PDT).
# of Accounts Penalized/Suspended
:
36
Lame Joke of the Week:
Where is the safest place to be in a Zombie apocalypse? 
The Living room!