TGIF! Game Updates for October 28, 2022
Happy Friday, players!
Happy Halloween to you all! We hope you'll be enjoying the spooky season this weekend and receive all the treats with no tricks. Before you toss on those costumes let's jump into this week's updates! 
In-Game Events

Monsters at this time of year aren't always for all ages, so turn away the little Vikings and gather your arms because the Skinwalker Raid Boss has arrived in Viking Clan! This terrifying beast does not hold back, so call upon your fellow warriors to put this creature to rest. On top of the XP and loot earned, players will have a chance to earn a special Mythical item drop during this event !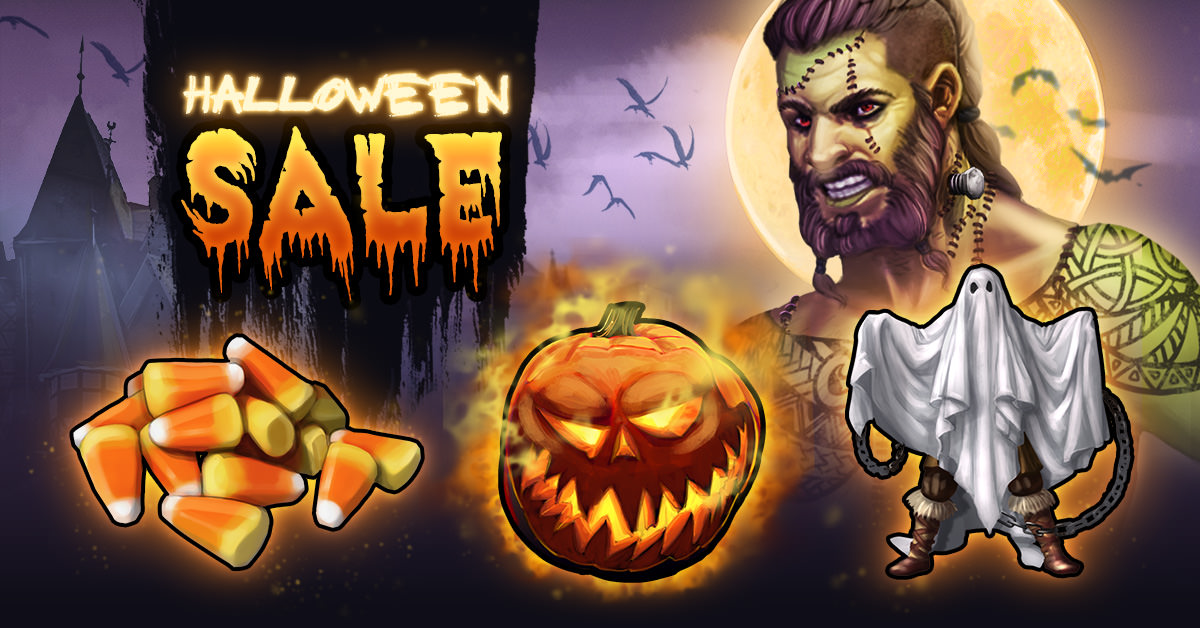 Halloween is finally here and that means the final Halloween sale has arrived in Viking Clan! With great options available, we recommend the Halloween Treat to give yourself that extra sugar boost to slay your enemies. Check out the limited time bundles available now until Saturday October 29th at 9 AM Pacific Time.
We're pleased to announce that the Armada, Faction, Syndicate, and Guild Raid events will be returning to our games starting next week with Pirate Clan on Thursday November 3rd! Due to low participation numbers on the Kongregate and Armor server, this event will not be available for our players on those platforms. Never fear, Raids will still run as normal on Kong and Armor and this change won't impact any of our other events.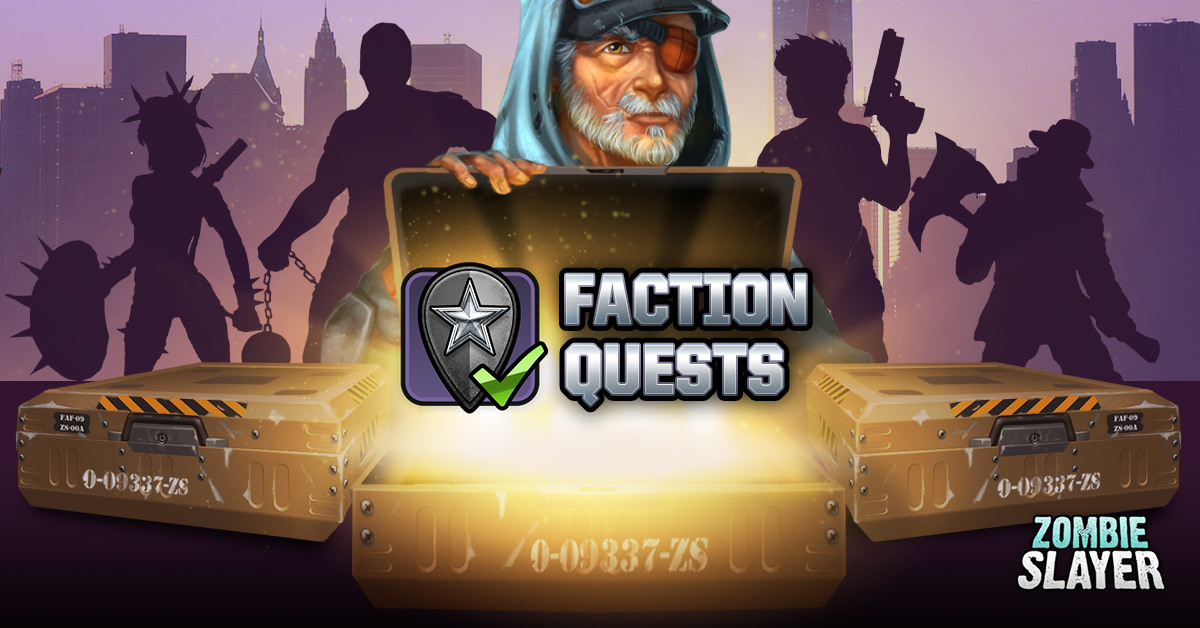 Zombie Slayer players, your Faction Quest event is on now! Help your team to complete the 6 quests to earn yourself loot cases! Remember the medium and hard quests will also reward you with UN credits based on your contribution. 
Lastly, Pirate Clan and Mob Wars LCN players your Armada/Syndicate War events are on now! Fight to be the top team and claim your prize!
Updates
A small teaser for the near future, the Kano Forums will be returning for our games! Some of you may still remember the forums and we are very excited to bring them back to our community. 
Stay tuned for more information on that as well as what kind of updates you'll be seeing there. 
Next week we'll be hosting our usual Discord Livestream on Friday November 4th at 12:00 PM Pacific Time. It's an opportunity to chat with the Kano team, hear about game updates, and earn a chance to win one of our giveaways! Thanks to all of our winners today and those who stopped in! You can join our community by clicking on the following link:
Admin Blitz Event

Next week join us for the Admin Blitz event in Pirate Clan! If you're around on the following date, make sure to drop by & nab some sweet gold off of some Kano folk. Watch out for the group chats that get posted beforehand and remember to bump up those Admins Killed and Listed stats. 
Admin Blitz events will now also have a special Kano item giveaway, so don't miss out! We hope to see you there on:
Tuesday, November 1st - Pirate Clan Server 1, Server 2, and the Kongregate & Armor Servers @ 3:00 pm Pacific.
# of Accounts Penalized/Suspended
:
16
Lame Joke of the Week:
What can you catch from a vampire in winter? 
Frostbite!