TGIF! Game Updates for October 21, 2022
Happy Friday, players!
We hope you are having a fun and scary-filled October so far. We've got the updates you're looking for, so read on to find out more! 
In-Game Events

While it is often helpful to see a doctor if you're not feeling well, think twice before you visit this one…The Mad Doctor has arrived in Mob Wars LCN and you may not be the same after that checkup. This medicine man will be putting up a tough fight as he tries to rack up his patient count. Gather your party and take him down for a chance at some great loot including a special Premium item!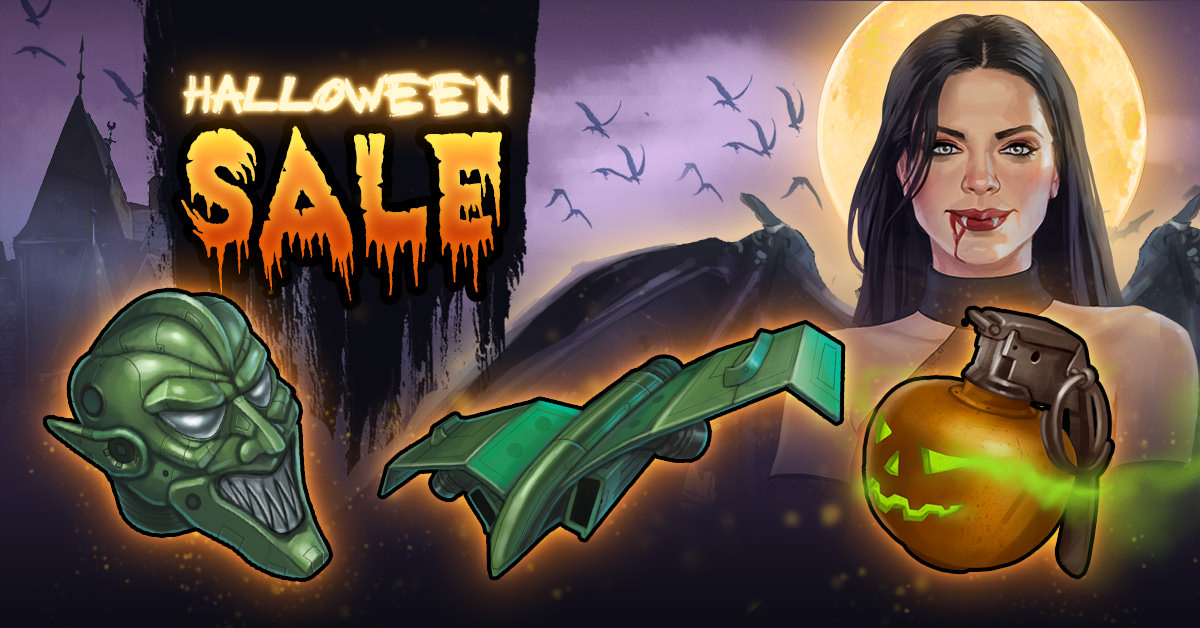 With the spooky season upon us the Halloween Sale has hit Mob Wars LCN! The Frightening Glider is an excellent option for soaring across the skies as you pick your next victim. Check out the limited time bundles available now until Saturday October 22nd at 9 AM Pacific Time.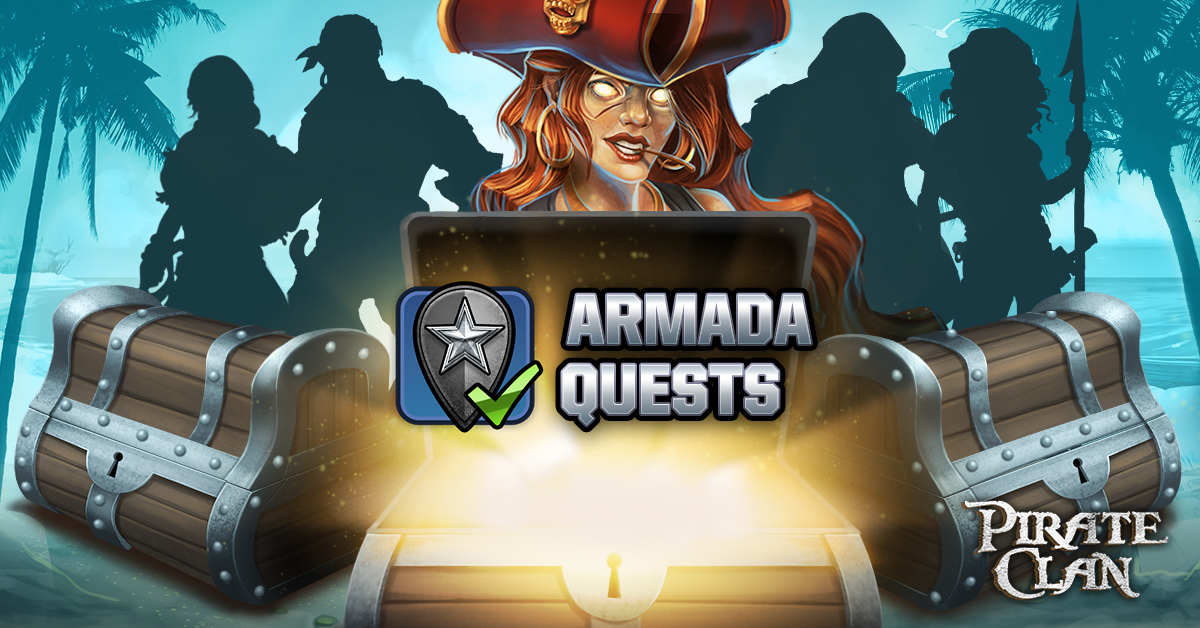 That's not all: Pirate Clan players, the Armada Quest event is on now. Gather your crew and complete 6 quests to earn those reward chests. Remember the medium and hard quests will also reward you with Favor Points based on your contribution. 
Lastly, Viking Clan and Zombie Slayer players your Guild/Faction Wars events are on now! Fight to be the top team and claim your prize!
Livestream Updates
Thank you to everyone that joined us today for our Halloween livestream on our Facebook and YouTube pages. On top of the updates shared we also had a trivia contest as well as a large giveaway of a new Kano item ~ Congratulations to all of our winners!

We recently updated the in-game banners so that they alert everyone when we go live for a livestream! Keep an eye out for the announcement of our next big livestream coming in November where there will be more chances to win FP and Kano items!

As always, we host Discord Livestreams every Friday at 12:00 PM Pacific Time, offering giveaways each week. Thanks to all of our winners today and those who stopped in! You can join our community by clicking on the following link:
Admin Blitz Event

Next week join us for the Admin Blitz event in Viking Clan! If you're around on the following date, make sure to drop by & nab some sweet gold off of some Kano folk. Watch out for the group chats that get posted beforehand and remember to bump up those Admins Killed and Listed stats. 
We'll also have a special item giveaway during the Admin Blitz, so don't miss out! We hope to see you there on:
Tuesday, October 25th - Viking Clan Server 1, Server 2, and the Kongregate & Armor Servers @ 3:00 pm Pacific.
# of Accounts Penalized/Suspended
:
10
Lame Joke of the Week:
My girlfriend asked me to take out this spider.

So I did, and we had a couple of drinks, and he's actually an alright guy.
It turns out he's a web-developer.