TGIF! Game Updates for October 13, 2023
Happy Friday, players!
Have you been noticing any strange activity around you? A door closing on its own, a cup being somewhere you don't recall leaving it or even strange sounds as you sleep at night…
Yeah we're sure it's nothing too, so let's jump straight into the jam packed TGIF for this week!

In-Game Updates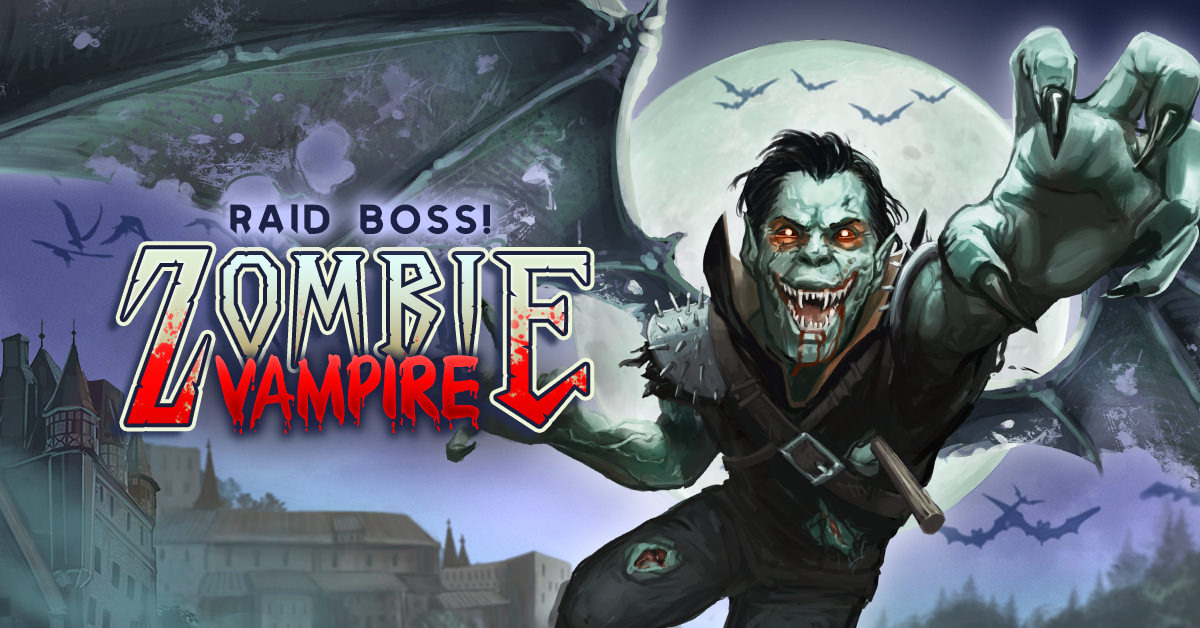 If you thought the undead stalking you was terrifying, you're not going to be excited when we tell you that a horde of bloodsucking, long fanged, flying Zombies are heading straight for you. That's right, the Zombie Vampire Raid Boss is descending onto Zombie Slayer and they won't stop until they've sucked the blood of every Slayer left standing in their path! Prepare your teams and get ready for battle. There isn't just heaps of XP and items to be earned, but even a chance at a Premium item drop this round. Good luck!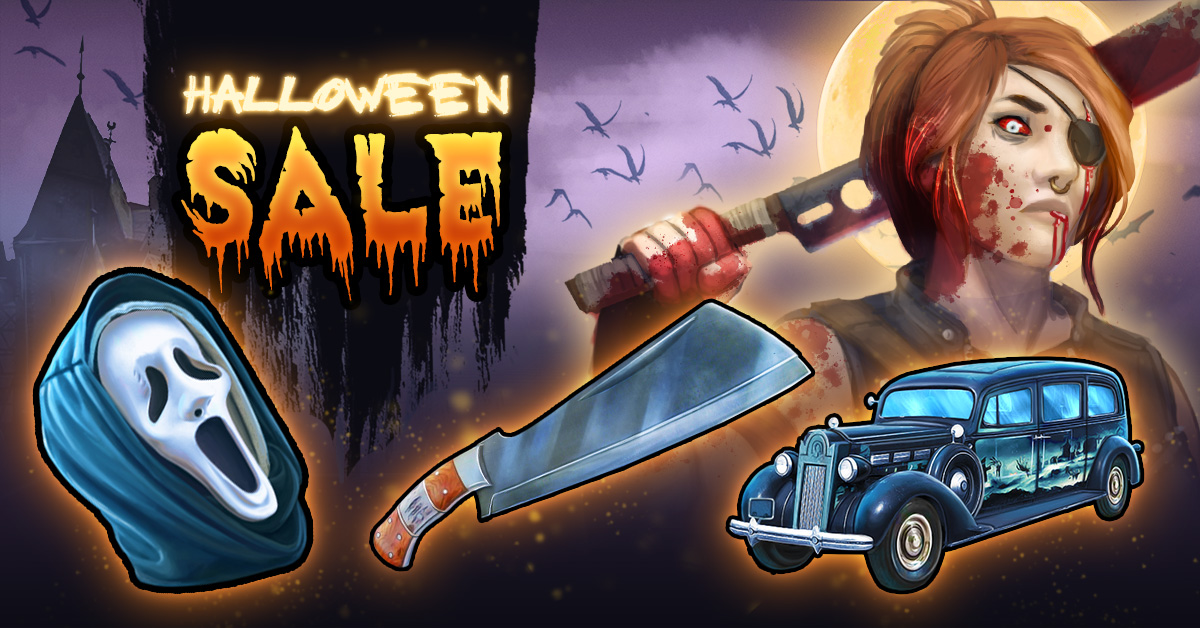 Celebrate the season over in Zombie Slayer this weekend with the Halloween Sale! We have exclusive new bundles available offering up a special Halloween item set along with UN Credits. Don't wait because this promotion is only available until Saturday October 14th at 9AM (PDT). The Creepy Cowl just might give you the spooky advantage when staring down the Zombie Vampire Raid Boss.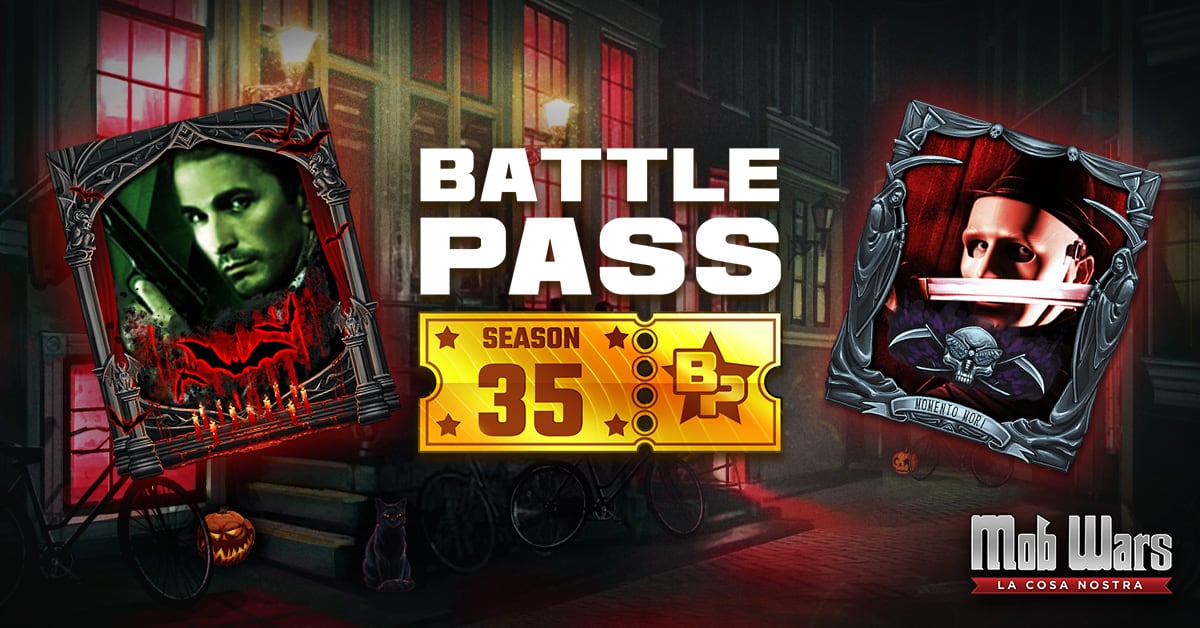 This past week in Mob Wars LCN, Viking Clan and Pirate Clan new seasons of the Battle Pass were released! There are all new rewards to earn on the Free and Premium tracks, including some awesome creepy borders and overlays. Check it out while you can! 

Released today at 9AM (PDT) are new Halloween Crates! There are brand new Legendary items to check out that you won't want to miss. A reminder that the 3 x Master Crate set comes with a guaranteed Legendary drop every time (and you still have a 50% chance on the other two drops to get more)!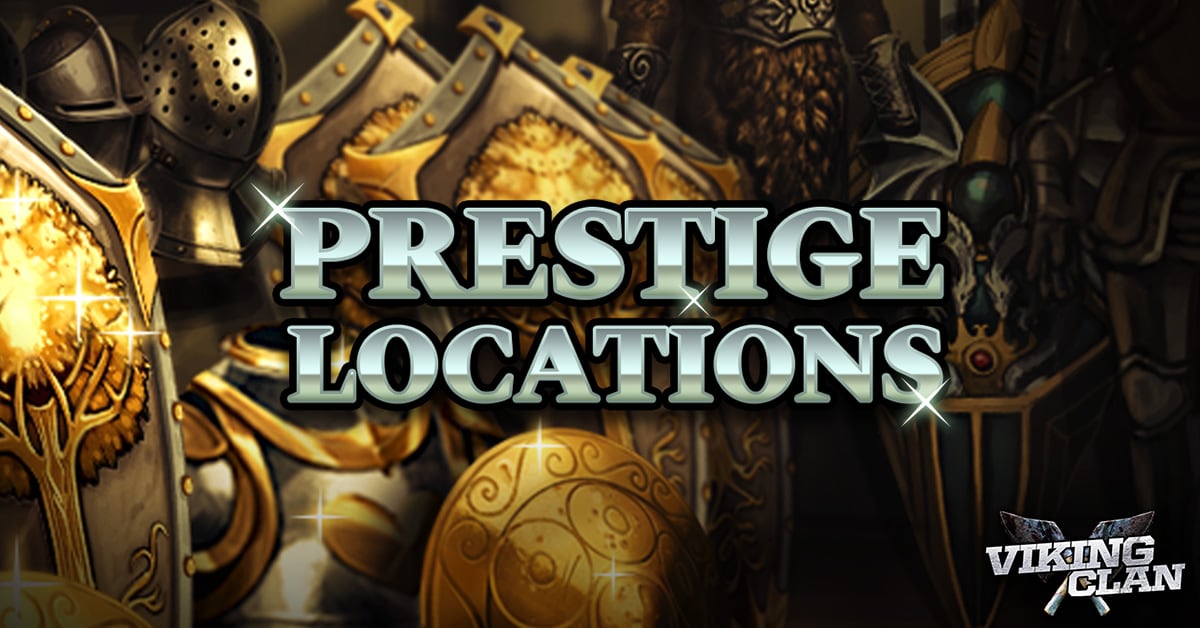 This past week our team released a new Prestige Location to Viking Clan: Yggdrasil World Tree! Eligible Vikings can now take on Bronze Tier Adventures to earn bonus XP, Cash, SP, and Prestige Coins. You can learn more about Prestige Locations here: https://support.kanoplay.com/hc/en/6-viking-clan/faq/702-prestige-locations/?p=all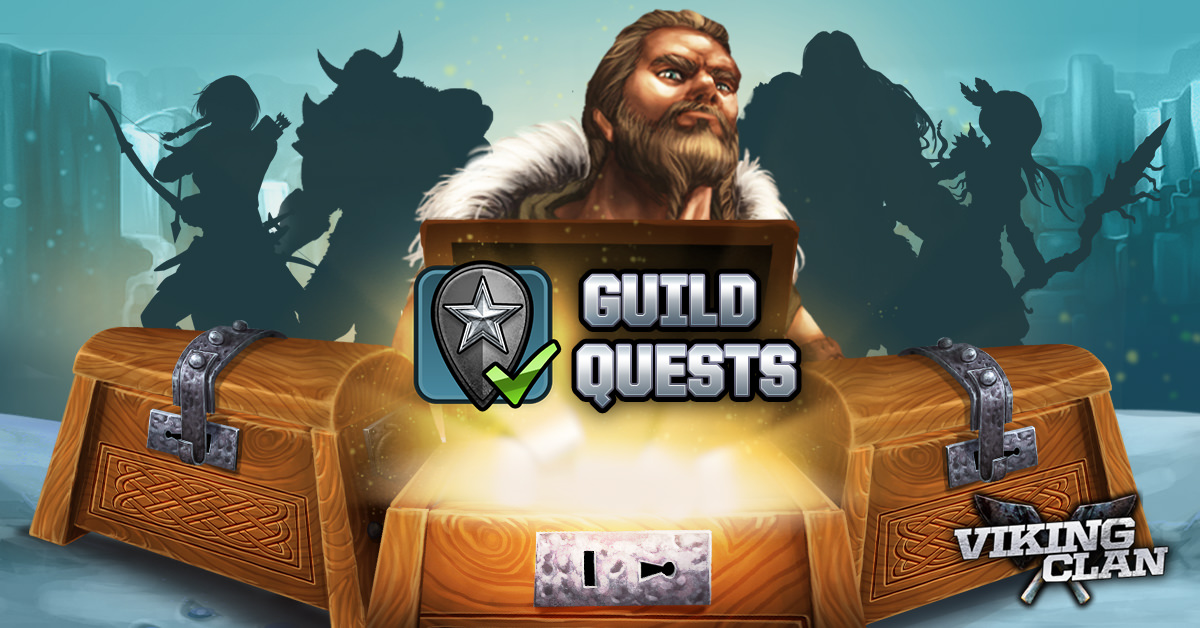 The Guild Quest event is live now in Viking Clan! Gather your Guild members and work your way through 6 quests to earn Loot Chests. Remember that Medium and Hard quests will reward Favor Points based on your contributions.
Across all four games this weekend is a special weekend Calendar - the Kano Birthday Calendar! Celebrate our Birthday month with this fun challenge starting today and running until October 16th at 10AM (PDT). Completing the Calendar will earn you a special art background from the Kano team! 
As most players know for many (many) years now there has been a system built into the Hitlist (Bounty list) that slightly delays a player after they've claimed a bunch of kills off the Hitlist. This means that after it is triggered when a new hit goes up it will take an extra moment before you see it. This system is there to help with target distribution and give more players a chance to try and get a kill off the Hitlist. This past week we released a visual update to give players more clarity and context for when the delay is in effect. Now a message will appear on the Hitlist page when delayed. We hope this will help players out and as always please share any feedback or comments with the Support team. 
Lastly, Mob Wars LCN and Pirate Clan, your Syndicate/Armada War events begin today. LCN players can dive in now (10AM PDT), while the PC event begins at 4PM (PDT). Battle hard for the best rewards and good luck!
General Updates
Come join Matt and the Player Success team each Friday for the Discord Livestream! On Fridays at 12PM PDT (or 3PM EDT) you can join us live in our growing Kano Community Discord. Hang out and find out what's happening next in our games, and who knows, you may just win yourself a prize of bonus FP or an exclusive item! 
You can ask us questions about the game and let us know what you'd like to see in the future - Check out the Discord here: https://discord.gg/prmJzPEXfT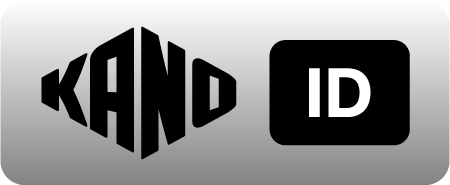 A reminder to our players about completing the Kano ID account upgrade. Eligible players (Facebook/Server 1 players) will see the banner on their homepage in-game near the top and it should only take a couple minutes. There are wonderful benefits to doing so:
25 FP bonus for signing up

Secure your account

(protection against potential loss of your Facebook or Mobile credentials)

Switch between devices or logging onto other Kano hosted sites

Specials offers on Kanoplay  
You can read more details here in our FAQ - https://kano.helpshift.com/hc/en/3-mob-wars-lcn/faq/703-how-do-i-upgrade-to-a-kano-id/  
Admin Blitz Event

Next week join us for an Admin Blitz event in Mob Wars LCN! If you're around on the following date, make sure to drop by & nab some sweet Coin off of the Kano folk. Watch out for the group chats that get posted beforehand and remember to bump up those Admins Killed and Listed stats. 
Admin Blitz events will now also have a special Kano item giveaway, so don't miss out! We hope to see you there on: 
Tuesday, October 17th - Mob Wars LCN Server 1, Server 2, and the Kongregate & Armor Servers @ 3:00 PM (PDT).
# of Accounts Penalized/Suspended
:
4
Lame Joke of the Week:
Why did Dracula become a vegetarian? 
Because he heard steak was bad for his heart!