TGIF! Game Updates for November 4th, 2022
Happy Friday, players!
November is here and the winter holidays are already fast approaching! Make sure to stay warm and bundled up this month. We hope everyone had a spooktacular Halloween. There is lots of news this week, so without further ado let's jump into it. 
In-Game Events

The ruler of the seven seas has returned to Pirate Clan, so prepare yourself for the Pirate Queen Raid Boss! Highly intelligent and equally ruthless this is not a foe to take lightly. Call on your fellow pirates and defeat this Boss for XP and loot rewards. However, this isn't the only Raid Boss to sail into Pirate Clan this week…

The Royal Admiral has arrived alongside the Armada Raid event! As you take actions against the Pirate Queen you'll get closer to summoning your Armada only Raid Boss (The Royal Admiral). Work with your team to take down as many as you can and climb up the leaderboards. There are tons of prizes to earn and if you need a refresher on the event you can find out more information here - https://kano.helpshift.com/hc/en/5-pirate-clan/faq/517-armada-raids/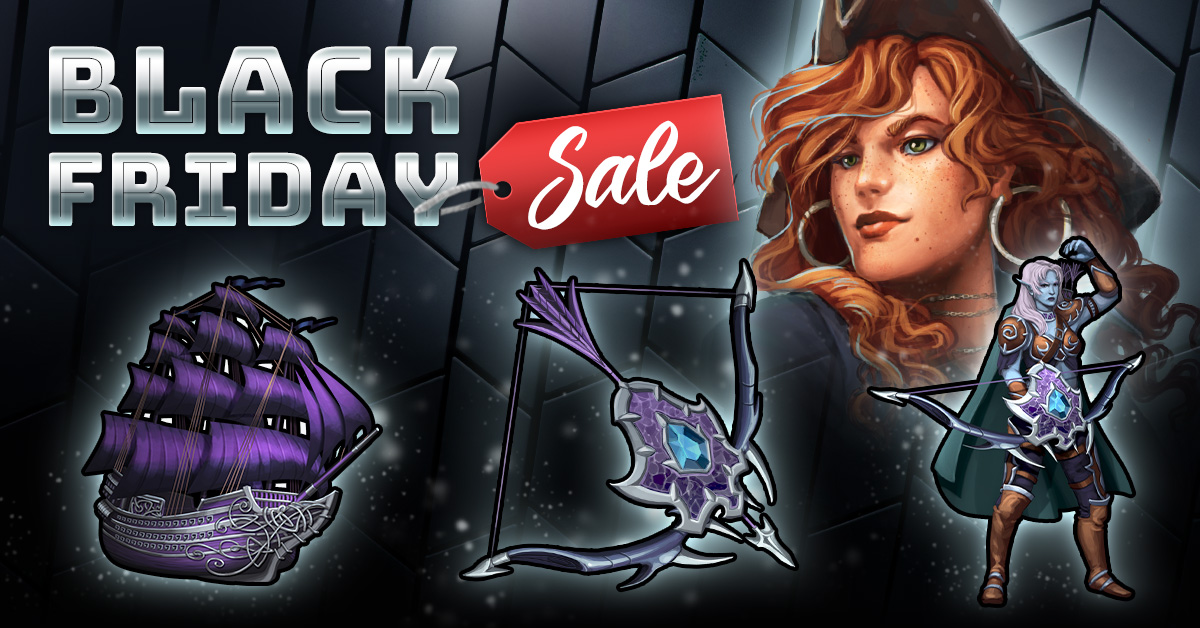 With the arrival of November that means Black Friday is approaching and Pirate Clan players, you are the lucky bunch that gets those deals first! There are some premium deals available right now that will run until Saturday November 5th at 9am Pacific. The Black Friday Ranger is a great offensive oriented matey that any captain would want to have on their side.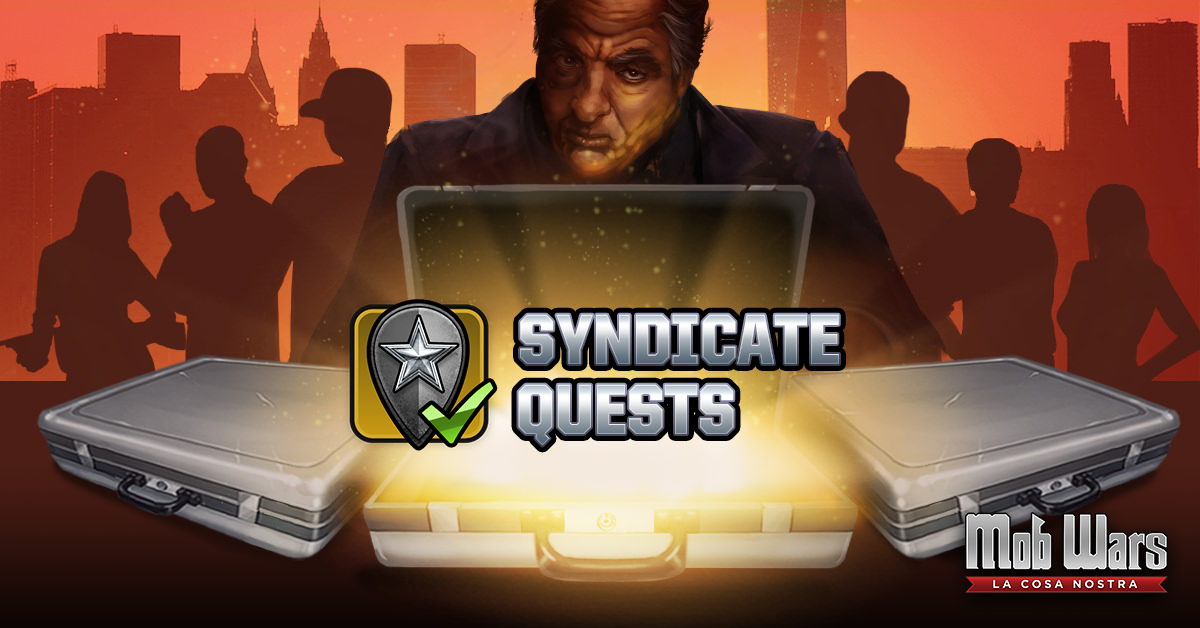 Mob Wars LCN players, your Syndicate Quest event is on now! Help your team to complete the 6 quests to earn yourself loot cases! Remember the medium and hard quests will also reward you with Favor Points based on your contribution. 
Lastly, Zombie Slayer and Viking Clan warriors your Faction/Guild War events are running now. Fight to be the top team and claim your prize!
Updates
This week we released a brand new video to our YouTube channel, "Player Lingo"! This is a great way to get a rundown on the different phrases and terminology used in our games. Thanks to all the players who contributed their ideas as we put this video together. You can check it out here - https://tinyurl.com/2jn8thrt 
As we mentioned last week, the Forums are returning! Zombie Slayer players should now have access and we'll be rolling it out to the rest of the games soon. Stay tuned for more information on that as well as how you can join the conversation and the Forums community
Next week we'll be hosting our usual Discord Livestream on Friday November 11th at 12:00 PM Pacific Time. It's an opportunity to chat with the Kano team, hear about game updates, and earn a chance to win one of our giveaways! Big congratulations to all of our winners today and those who stopped in.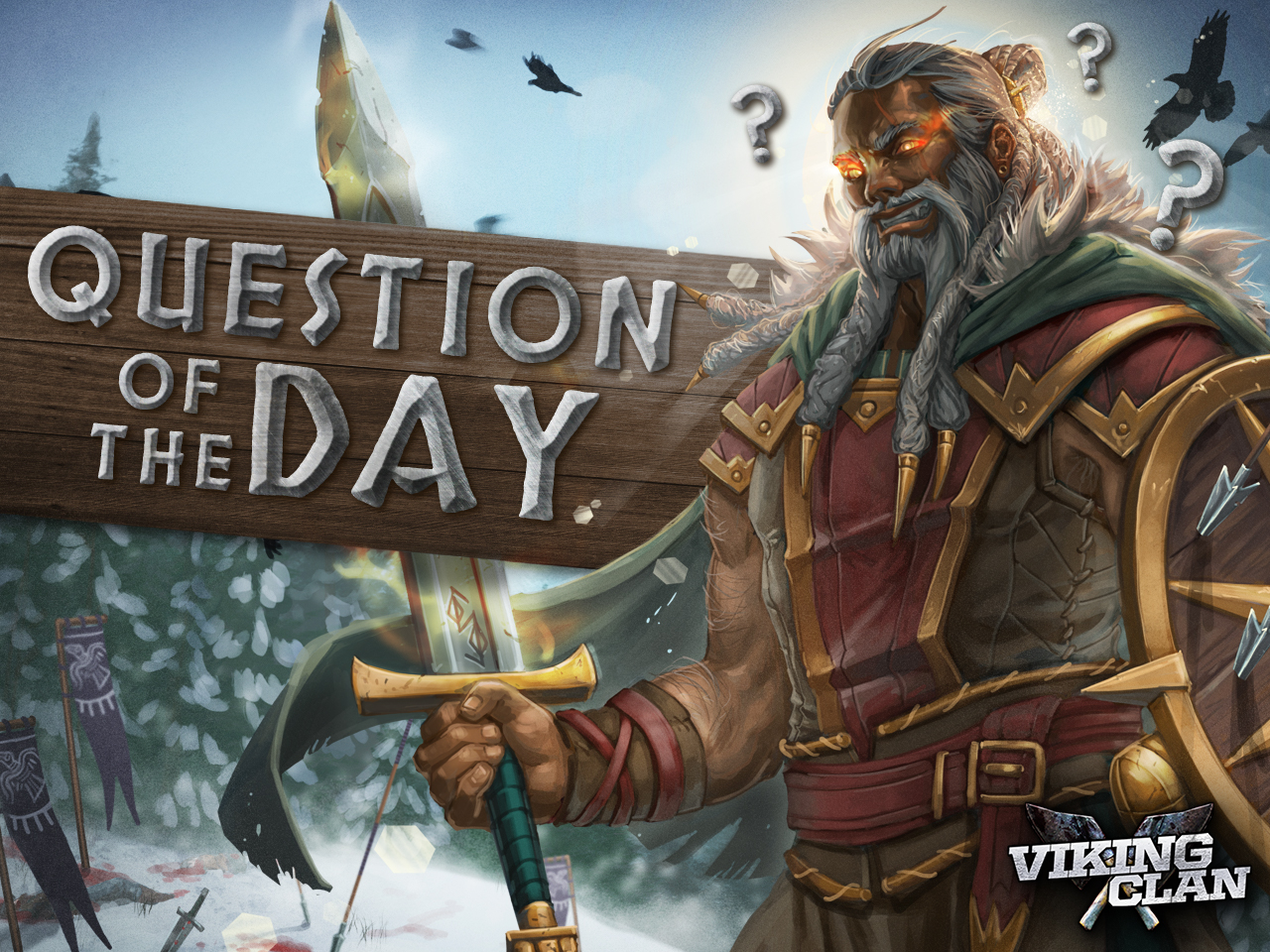 That's not all for Discord though! The Question of the Day has returned, you can find it in the general section of our Kano Community Discord. This channel is where we reach out to the community and ask you everything from your favourite horror film or baked good, to your favourite recent in-game event. Chime in & enter for a chance to win some prizes (just by participating). We also have brand new stickers on our Discord for the community, so jump in and join today: 
Admin Blitz Event

Next week join us for the Admin Blitz event in Zombie Slayer! If you're around on the following date, make sure to drop by & nab some sweet cash off of some Kano folk. Watch out for the group chats that get posted beforehand and remember to bump up those Admins Killed and Listed stats. 
Admin Blitz events will now also have a special Kano item giveaway, so don't miss out! We hope to see you there on:
Tuesday, November 8th - Zombie Slayer Server 1, Server 2, and the Kongregate & Armor Servers @ 3:00 pm Pacific.
# of Accounts Penalized/Suspended
:
26
Lame Joke of the Week:
Why don't pirates shower before they walk the plank? 
Because they'll just wash up on shore later!