TGIF! Game Updates for November 25, 2022
Happy Black Friday, players!
After three weeks of Black Friday Sales in three different Kano games, the real Black Friday is finally here! We hope our American players are enjoying Thanksgiving and all the accompanying deals this weekend. Speaking of Black Friday deals, we've still got one more game with a Black Friday Sale, along with a whole feast of other updates. Let's check 'em out!
In-Game Events

We hope you're prepared for Ragnarok, because the Raid Boss duo Skoll and Hati are back to wreak havoc in Viking Clan! You'll need to bring your whole clan together in order to hunt down these wolves before they devour the sun and the moon. Be sure to save your strength, Vikings, because they're not the only Raid Boss you'll need to face this week…

The Allfather has now emerged on the battlefield, leaving countless slain Vikings in his wake. This brand new Guild Raid Boss can only be unlocked when your Guild takes enough actions against the Skoll and Hati Raid Boss. Once he is summoned, it will be up to you and your Guild members to take down The Allfather together. The more times your Guild defeats The Allfather the higher you'll climb on the Guild Raid Leaderboard. There are some incredible prizes available for the top ranked Guilds including Favor Points, Skill Points, and unique customization options! If you need a refresher on the rules, check out our FAQ article:
https://support.kanoplay.com/hc/en/6-viking-clan/faq/531-guild-raids/
Speaking of Raids, congratulations to all the teams in Mob Wars LCN that competed in the Syndicate Raid event! Here were this season's winners:
[Evil] The Malocchio

[FIJF] FIJF

[UNTD] United
Major kudos to our top three Syndicates! 
A reminder for all Mob Wars LCN players who participated in the Syndicate Raids: you may now collect your rewards and Achievements by heading to your Raids page.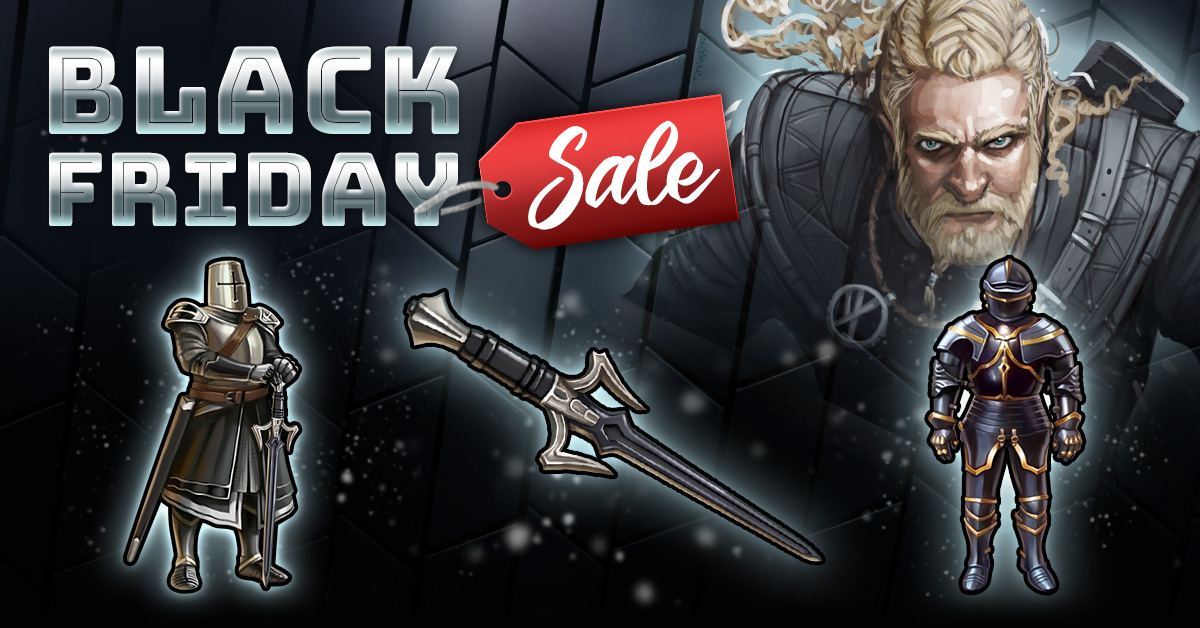 Of course, it wouldn't be Black Friday without a HUGE sale! Viking Clan, you're in luck, because it's your turn to sink your teeth into the Black Friday Sale! Any time before Saturday November 26 at 9:00 AM Pacific Time, you can head to the Gods store and check out some incredible deals on Favor Points, item bundles, and character Avatars! When facing off against two supernatural wolves, every Viking could use a Black Friday Sentinel to watch their back. Head to the game NOW to grab these offers before they expire.
Zombie Slayer players, the Faction Quests event is running until this Monday at noon. Work together to complete all 6 Quests and earn Loot Cases for the whole Faction! Remember, completed Medium and Hard Quests will also reward you with UN Credits based on your individual contribution.
Pirate Clan and Mob Wars LCN players, your Armada and Syndicate Wars events are running now. Who will claim top prize in each Division? Only time (and effort) can tell!
General Updates
Our Kano Community Forums are now officially live! This is the perfect place to discuss the games with fellow players, meet new people, and submit feedback directly to the Kano team. Browser players from all four games can sign up by clicking on the appropriate icon in the in-game header. Mobile players can sign up by finding the "Forum" button in the "More" tab. 

Next week we'll be hosting our weekly Discord Livestream on Friday December 2nd at 12:00 PM Pacific Time. It's an opportunity to chat with the Player Success Team, learn about game updates, and potentially win one of our giveaways! 
The Discord server is a wonderful space to chat with Kano staff and your fellow players as well as join in on things like the "Question of the Day." Join the community by clicking the following link:
https://discord.gg/prmJzPEXfT 
New Event Teaser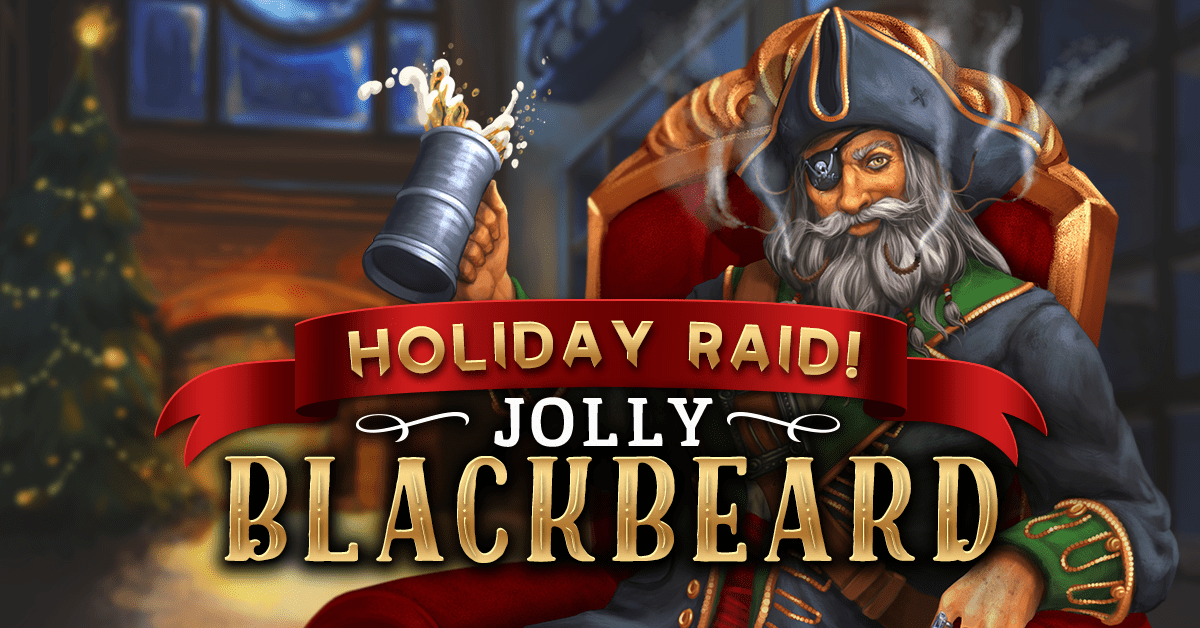 We've got a brand new event debuting in Pirate Clan next week! This event will run alongside every game's Holiday Raid event throughout December. Not only that, but the Holiday Raids will come with new Loot Cases, Loot Chests, and Premium and Mythic Items! We don't want to ruin the full surprise, so keep your eyes peeled for the official announcement on Wednesday! If you want to be first in line to learn about these exciting updates, be sure to join our Discord server and subscribe to the Mob Wars LCN YouTube channel:
https://www.youtube.com/@mobwarslcn
Admin Blitz Event

Next week join us for the Admin Blitz event in Pirate Clan! If you're around on the following date, make sure to drop by & nab some sweet coin off of some Kano folk. Watch out for the group chats that get posted beforehand and remember to bump up those Admins Killed and Listed stats. 
Admin Blitz events will now also have a special Kano item giveaway, so don't miss out! We hope to see you there on:
Tuesday, November 29th - Pirate Clan Server 1, Server 2, and the Kongregate & Armor Servers @ 3:00 PM Pacific.
# of Accounts Penalized/Suspended:
8
Lame Joke of the Week:
What happened when the turkey got in a fight?
He got the stuffing knocked out of him.