TGIF! Game Updates for November 18, 2022
Happy Friday, players!
Black Friday deals are popping up everywhere and it is no different here at Kano. On top of that we have tons of updates to share from our team, so without further ado let's jump into it!  
In-Game Events

A top boss has returned to Mob Wars LCN, they're always making money moves and will eliminate any problems that get in the way…including you. The Dealmaker has rolled back in and it'll take the full strength of your Mob to bring her down! However, this isn't the only Raid Boss to manoeuvre into Mob Wars LCN this week…

The Instigator has her eyes locked on Mob Wars LCN and it'll be up to your Syndicate to bring her down! As you take actions against The Dealmaker Raid Boss you'll get closer to summoning your Syndicate-only Raid Boss: Instigator. Work with your team to take down as many as you can, climb up the leaderboards, and earn incredible prizes! If you need a refresher on the event you can find out more information here - https://kano.helpshift.com/hc/en/3-mob-wars-lcn/faq/521-syndicate-raids/  
Speaking of Raids, congratulations to all the teams in Pirate Clan and Zombie Slayer that competed in their Armada/Faction Raid Boss events! Here were the winners:
Pirate Clan:
[EVIL] GHOST PIRATES

[E5R] E5R Pug Beard

[MARE] REBELLION
Zombie Slayer:
[EDU] Elite Death Unit

[FREE] FREELANCE KILLERS

[B2K] Born 2 Kill 
Quick note for Zombie Slayer players, if you participated in the Faction Raid event last week your reward collection is available now on the Raids page!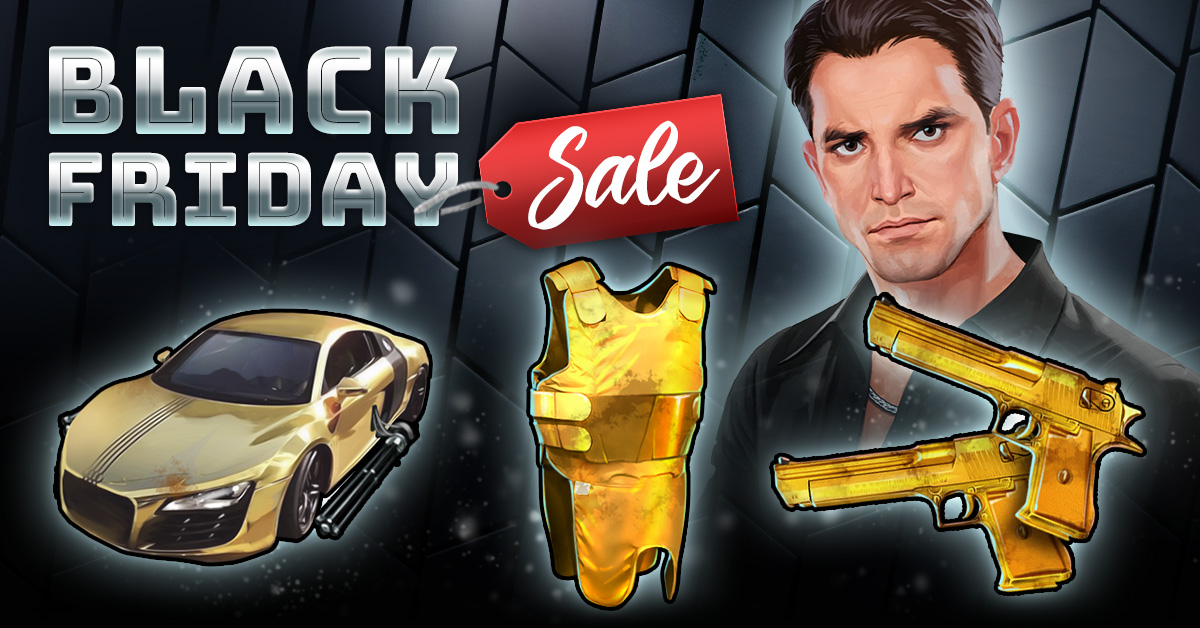 Alongside the Syndicate Raids, the Black Friday Sale is available now in Mob Wars LCN! Hop in and check out the premium bundles available. Every great Mobster needs a slick set of wheels and there is nothing hotter right now then the Black Friday Gun Runner!  Don't take too long as the sale will only be running until Saturday November 19th at 9am (PST).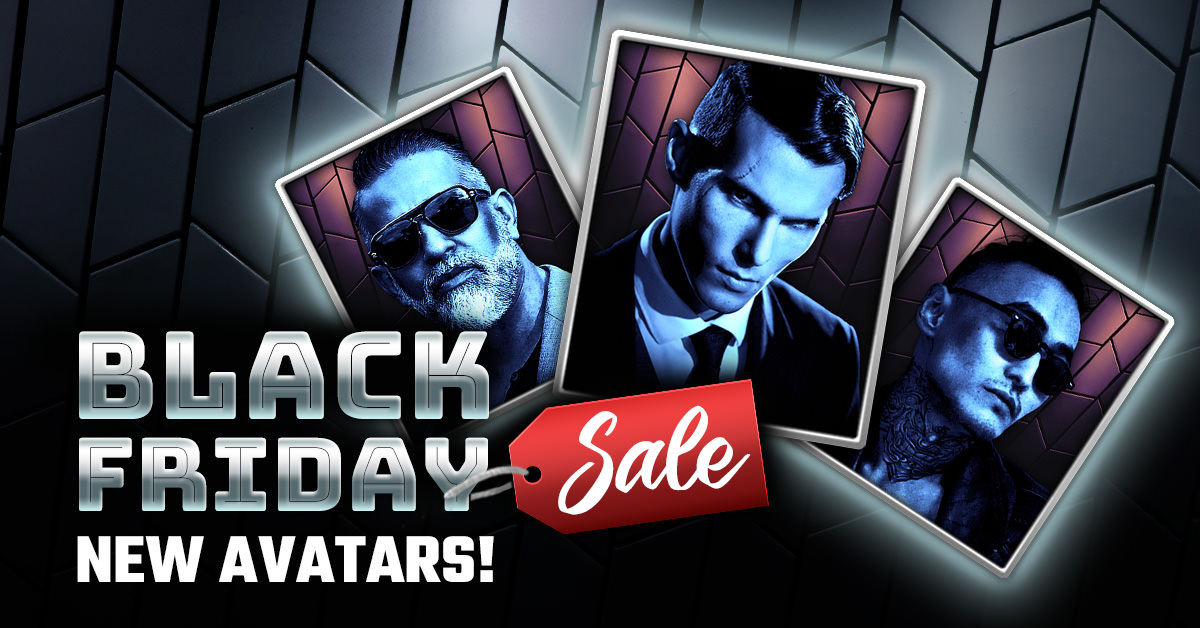 As part of the Black Friday Sale in Mob Wars LCN there are also three brand new Avatars available! Head to the Godfather page before the end of the sale to find the one that fits your character the best.      
Pirate Clan players, your Armada Quest event is on now! Help your team to complete the 6 quests and earn yourself Loot Chests! Remember, completed medium and hard quests will also reward you with Favor Points based on your contribution. 
Lastly, Viking Clan and Zombie Slayer players, your Guild/Faction Wars events are running now. Fight to be the top team and claim your prize!
General Updates
If you haven't had a chance yet, go check out our newest video over on our Youtube page! The video is about player lingo and is a great way to get a rundown on the different phrases and terminology used in our games. Thanks to all the players who contributed their ideas as we put this video together. You can check it out here - https://tinyurl.com/2jn8thrt 
Next week we'll be hosting our usual Discord Livestream on Friday November 25th at 12:00 PM Pacific Time. It's an opportunity to chat with the Kano team, hear about game updates, and even potentially win one of our giveaways! 
The Discord is the perfect place to chat with us and your fellow players as well as join in on things like the Question of the Day. Check it out at the link here - https://discord.gg/prmJzPEXfT 
Admin Blitz Event

Next week join us for the Admin Blitz event in Viking Clan! If you're around on the following date, make sure to drop by & nab some sweet coin off of some Kano folk. Watch out for the group chats that get posted beforehand and remember to bump up those Admins Killed and Listed stats. 
Admin Blitz events will now also have a special Kano item giveaway, so don't miss out! We hope to see you there on:
Tuesday, November 22nd - Viking Clan Server 1, Server 2, and the Kongregate & Armor Servers @ 3:00 pm (PST).
# of Accounts Penalized/Suspended
:
8
Lame Joke of the Week:
What did the fish say when he swam into a wall? 
Dam!