TGIF! Game Updates for May 5, 2023
Happy Friday & happy Cinco de Mayo, players!
May has arrived and the Kano crew is buzzing away with updates, new events and community fun! We hope everyone had a great week and we're here to bring you all the latest Kano news, so let's jump into it! 

In-Game Updates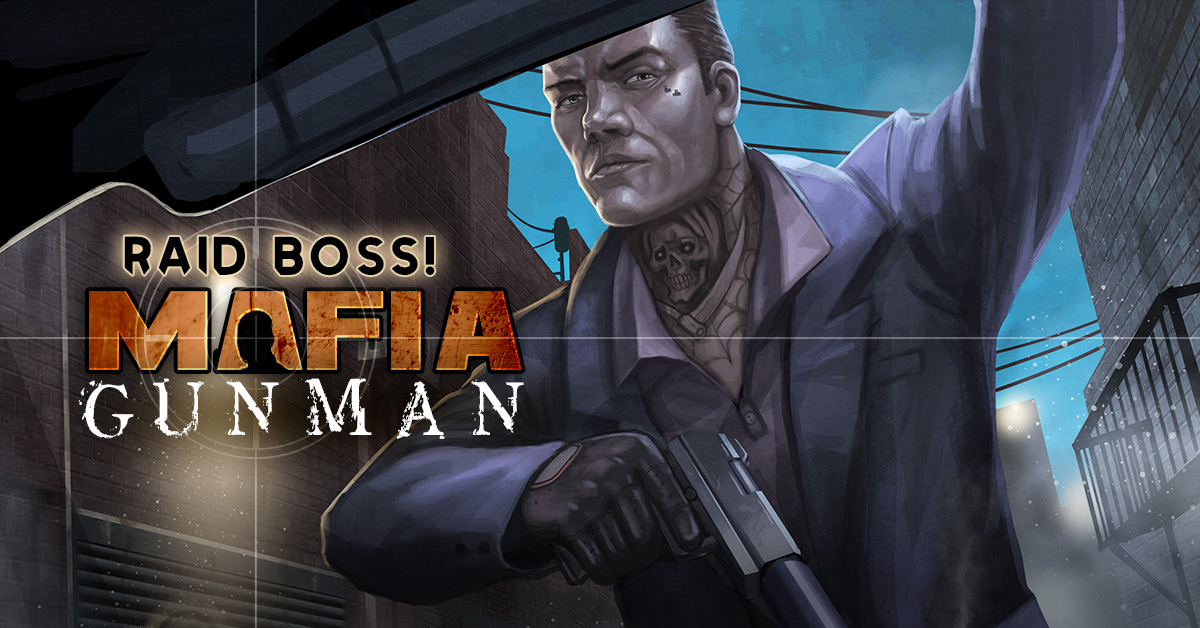 You hear the car pull up, the gun being cocked and a knock at the door. Be careful because the Godfather's personal hitman is making house calls. The Mafia Gunman Raid Boss has arrived in Mob Wars LCN! This ruthless killer is here to silence enemies of the Mob, so gather your Syndicate, call on your friends and prepare to fight. Defeat this Raid Boss to earn XP as well as a chance at a Premium item drop.
Notice for Zombie Slayer players, your Raid Fusion event reward collection is available now in-game.
We always believe in celebrating Moms and right now in Mob Wars LCN you can too with the Mother's Day Sale! With exclusive bundles available, this sale will be available until tomorrow Saturday May 6th at 9AM (PDT). Check out Moms Favorite Mug for a powerful attack item that'll double as a lovely gift.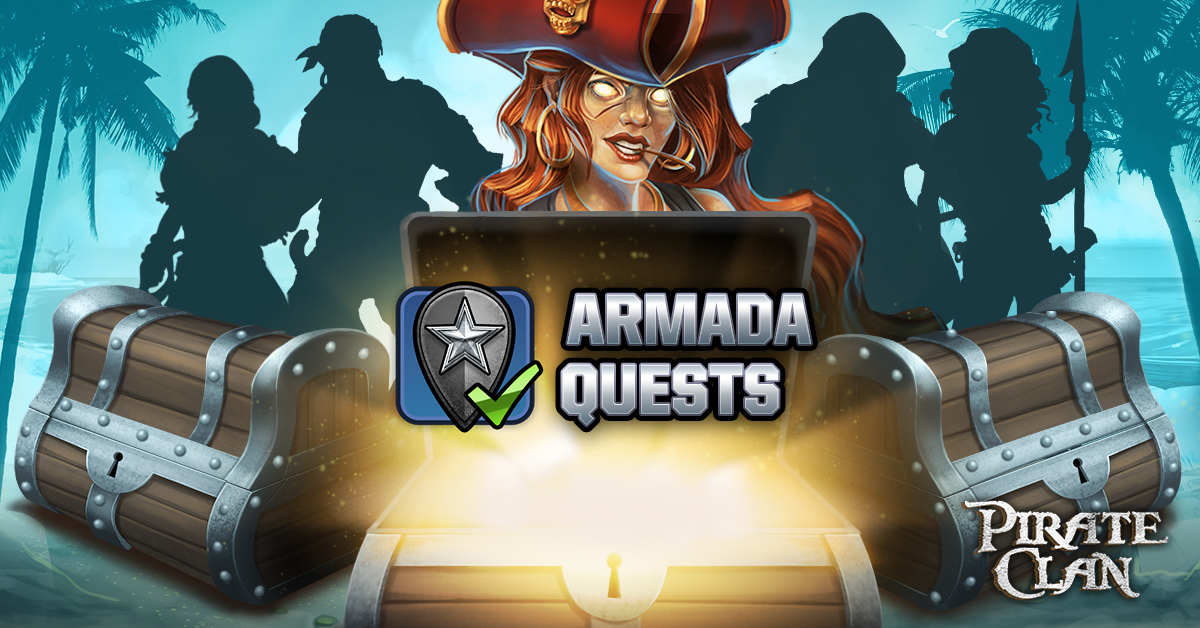 Pirate Clan players, you have an Armada Quest event on right now! Gather your Armada members and complete all six Quests to earn Loot Chests. Remember that the Medium and Hard Quests will reward Favor Points based on your contributions.

This past week Pirate Clan saw the release of a brand new Prestige Location - Alexandria! Next week on May 10th, Zombie Slayer will be receiving a new Prestige Location - St. Petersburg! We'll have another Prestige Location announcement next week too and if you need a refresher on how these work you can check out our FAQ article here - https://support.kanoplay.com/hc/en/7-zombie-slayer/faq/699-prestige-locations/?p=all 
Lastly, Viking Clan and Zombie Slayer your Guild/Faction War events begin today. VC players are live now and ZS begins at 4PM (PDT). This round we've made a couple adjustments to the Guild/Faction Wars event:
Increased held token max to 500 (from 400)

Decreased respawn timer to 5 minutes (from 11:15)
Feel free to let us know any feedback or questions about this by sending a ticket to Support. Battle hard and good luck!
General Updates
Next Friday you can catch us on the Discord Livestream! Every single Friday at 12:00PM PDT (or 3:00PM EDT) you can join us live in our growing Kano Community Discord. Hang out and find out what's happening next in our games, and who knows, you may just win yourself a prize of bonus FP or an exclusive item!

Discord is a great place to hangout with the Player Success Team and connect with other players in-game -> You can ask us questions about the game and let us know what you'd like to see in the future - Check it out here:
Admin Blitz Event

Next week join us for an Admin Blitz event in Viking Clan! If you're around on the following date, make sure to drop by & nab some sweet Coin off of the Kano folk. Watch out for the group chats that get posted beforehand and remember to bump up those Admins Killed and Listed stats. 
Admin Blitz events will now also have a special Kano item giveaway, so don't miss out! We hope to see you there on: 
Tuesday, May 9th - Viking Clan Server 1, Server 2, and the Kongregate & Armor Servers @ 3:00 PM (PDT). The last one was a ton of fun - we hope you can join us!
# of Accounts Penalized/Suspended
:
28
Lame Joke of the Week:
What did the broom say to the mop? 
"I'm so tired of people pushing us around!"