TGIF! Game Updates for May 26, 2023
Happy Friday, players!
We hope you've all been enjoying Blitz Week. It sure feels like the time has blitzed by here at Kano HQ! There have been some exciting updates already this week with several more events coming up soon. Let's get into the details, shall we?

In-Game Updates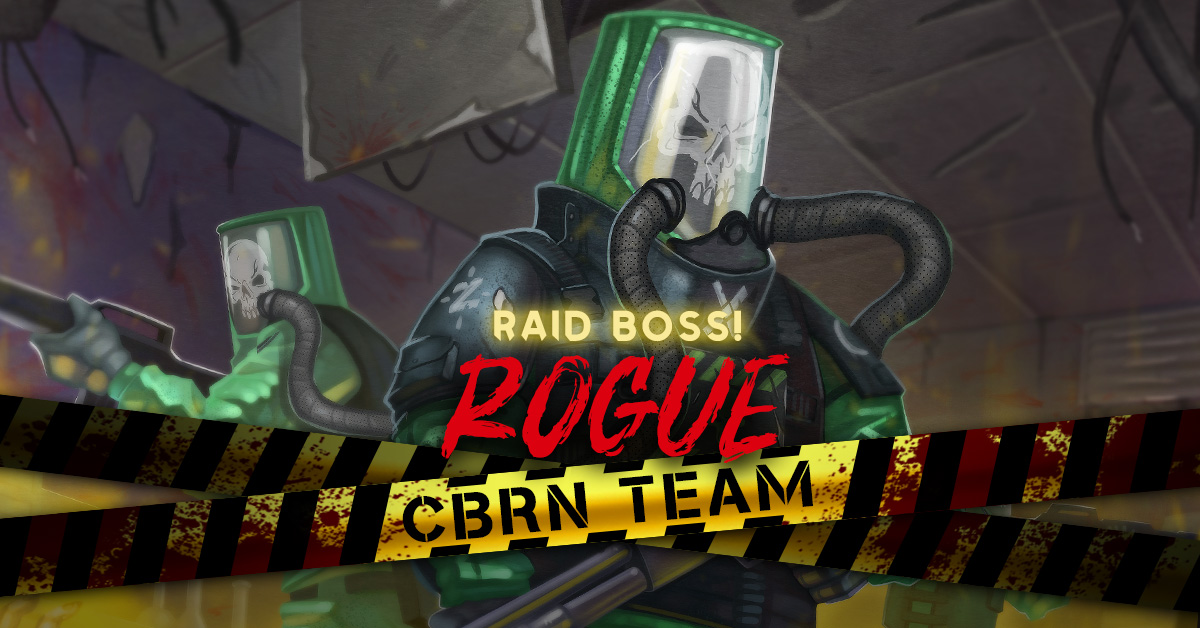 Warning! Warning! The Rogue CBRN Team has returned to Zombie Slayer and it's up to you and your Top Squad to stop them. These Raid Bosses are equipped to deal with any threat thrown their way, whether chemical, biological, radiological, or nuclear. Slayers, you'll need to work together if you want a chance at earning a Premium item drop from these well-prepared opponents!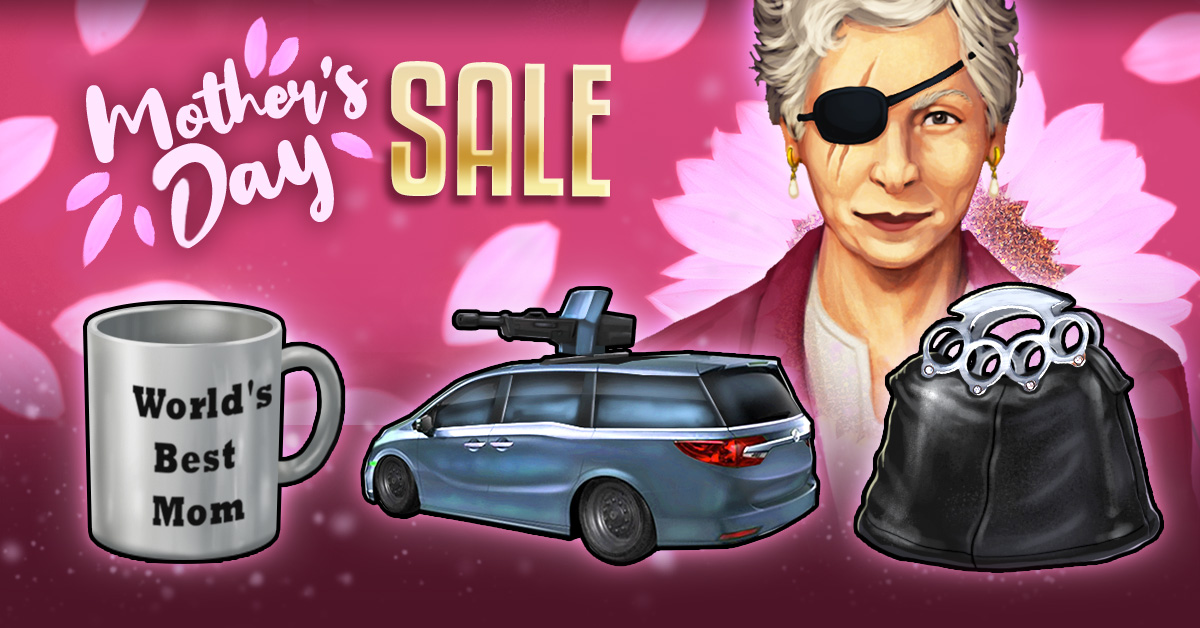 Looking for some extra gear or UN Credits to tackle this week's Raids? Why not ask your mom? That's right, the Mother's Day Sale is now available in Zombie Slayer! Head to the UN shop to find some epic deals on UN Credits and item bundles. The sale only lasts until tomorrow Saturday May 27th at 9AM Pacific Time. Slayers will need to act fast if they want to catch a ride on the Mombat Minivan, the only vehicle around that can mow down a horde of undead and still get the kids to soccer practice on time!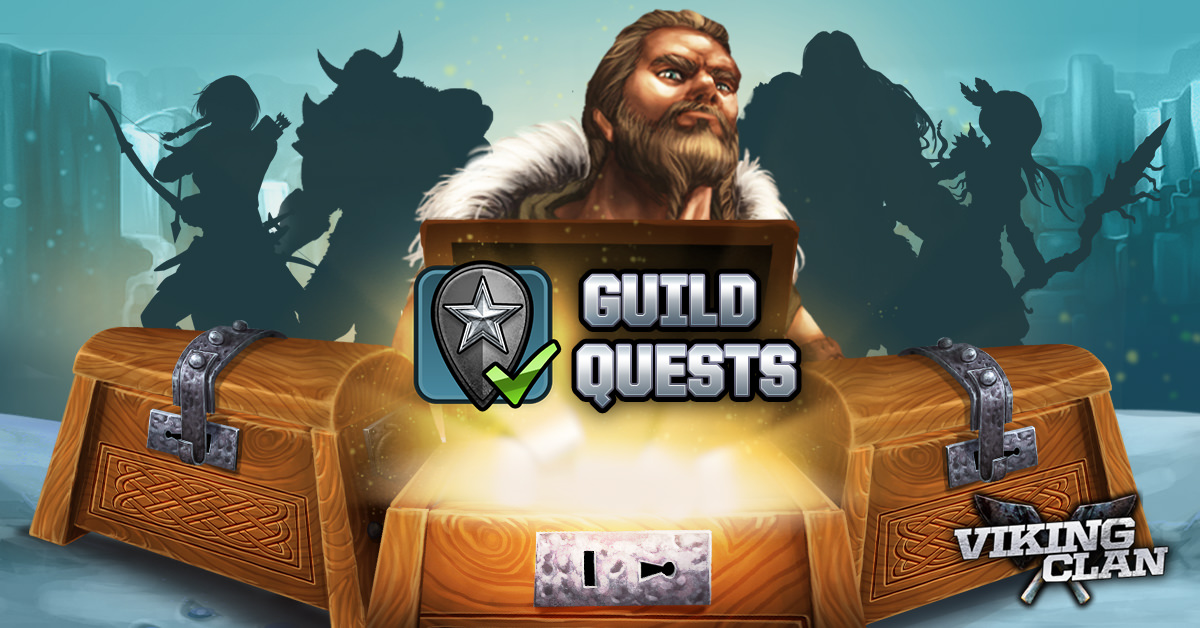 Vikings, don't forget that the Guild Quests event is currently running in Viking Clan. Gather your Guild members and complete all six Quests to earn epic Loot Chests! Remember that the Medium and Hard Quests will award Favor Points based on each member's contributions.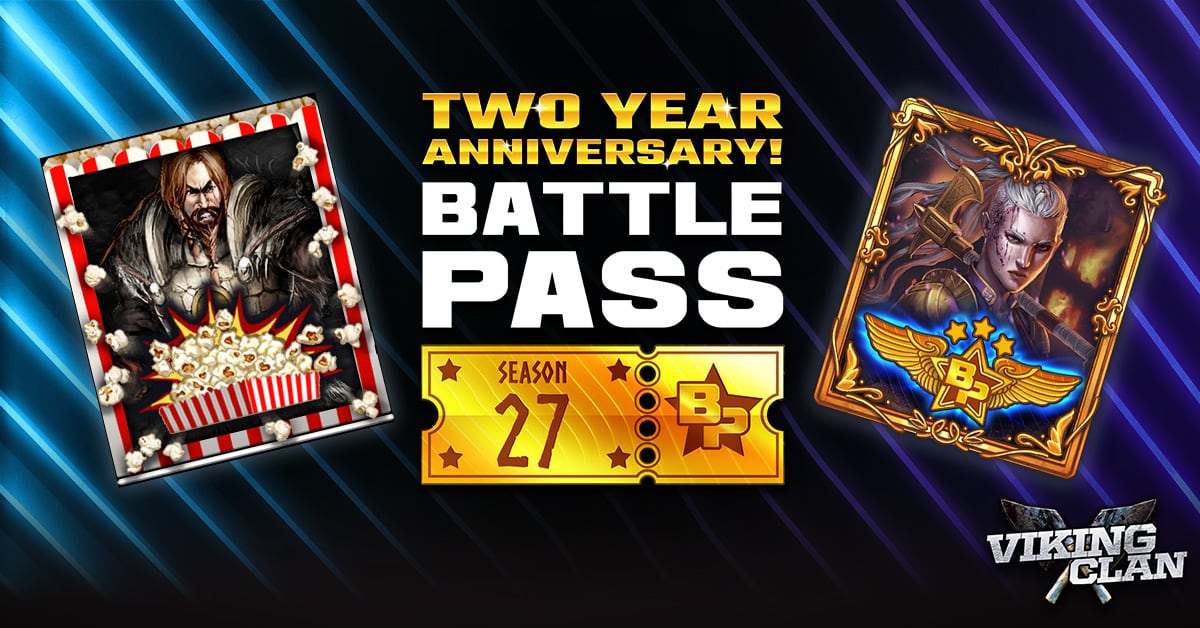 A reminder that new Battle Pass Seasons began this week in Mob Wars LCN, Viking Clan and Pirate Clan. This is an extra special Season for our Viking Clan and Pirate Clan players, as we're celebrating the 2nd Anniversary of the Battle Pass in VC and PC! There are new animated Overlays and Borders, exclusive Battle Pass Avatars and additional powerful BP items. Free Tier players also get a new Overlay and Border as well as a Customization Loot Chest. This special prize contains a random Overlay and Border from a previous Battle Pass season. Thanks for all the Battle Pass support and we hope you enjoy the new Season! 

Also released this week was the newest Pirate Clan Location. Captains of level 23,535 or higher can now progress to the notorious Ghar el-Melh. This pirate haven is hidden in a cove off the gulf and is hotly contested between the navy and the corsairs. Can you triumph over both? Adventures, Achievements, and Rule are available now, with a new Co-op Boss and Challenge coming soon. 

No matter which game you play, be sure to check out the brand new Skeleton Crates in the in-game store. These Crates come in three different tiers (Master, Advanced, and Novice) and offer the chance at some incredible Legendary loot! Don't forget to grab the 3x Master Crate Pack for a guaranteed Legendary item. 
Lastly, Mob Wars LCN and Pirate Clan, your Syndicate and Armada Wars events begin today. LCN players can dive in now, while the PC event begins at 4PM (PDT). We've made a few more adjustments to the Wars for this upcoming round:
Maximum daily refills increased from 4 to 6.

Refill amount increased from 67 to 100 Tokens.

Refill cost increased from 4 FP to 5 FP.

Rewards increased! Top prize has increased by 50% to 75 FP (and this change will reflect in the lower ranks and tiers as well).
These changes are in addition to the previous updates we released:
Token maximum increased from 400 to 500 Tokens.

Decreased respawn timer to 5 minutes (from 11 minutes, 15 seconds).
Feel free to let us know your feedback or if any questions come up about this by sending a ticket to the Player Success Team. Battle hard and good luck!
General Updates
Next Friday our weekly Kano Community Discord Livestream is cancelled. Instead, players are encouraged to tune into the Mob Wars LCN YouTube page for an epic Kano Livestream featuring our new "Raid Shop+" event update! You can save your seat by heading to the LCN YouTube page today, subscribing, and clicking on the bell icon so that you'll be notified when the event is posted and when we go live:
https://www.youtube.com/@mobwarslcn
We'll be back streaming on Discord the following week, where each Friday afternoon at 12:00PM Pacific (or 3:00PM Eastern) you can join us live for a chance to win bonus FP or an exclusive item! Check out the Discord here:
Admin Blitz Event

Next week join us for an Admin Blitz event in Mob Wars LCN! If you're around on the following date, make sure to drop by & nab some sweet Cash off of the Kano folk. Watch out for the group chats that get posted beforehand and remember to bump up those Admins Killed and Listed stats. 
Admin Blitz events will now also have a special Kano item giveaway, so don't miss out! We hope to see you there on: 
Tuesday, May 30th - Mob Wars LCN Server 1, Server 2, and the Kongregate & Armor Servers @ 3:00 PM (PDT).
# of Accounts Penalized/Suspended
:
7
Lame Joke of the Week:
I tried to make a chemistry pun…
But it had a bad reaction!