TGIF! Game Updates for March 31, 2023
Happy Friday, players!
And in a blink March has come and gone. We can't believe it either, but with spring arriving we are welcoming of a little more sunshine in our lives. This week's TGIF is jam packed with updates, so without further ado, let's jump into it!

In-Game Events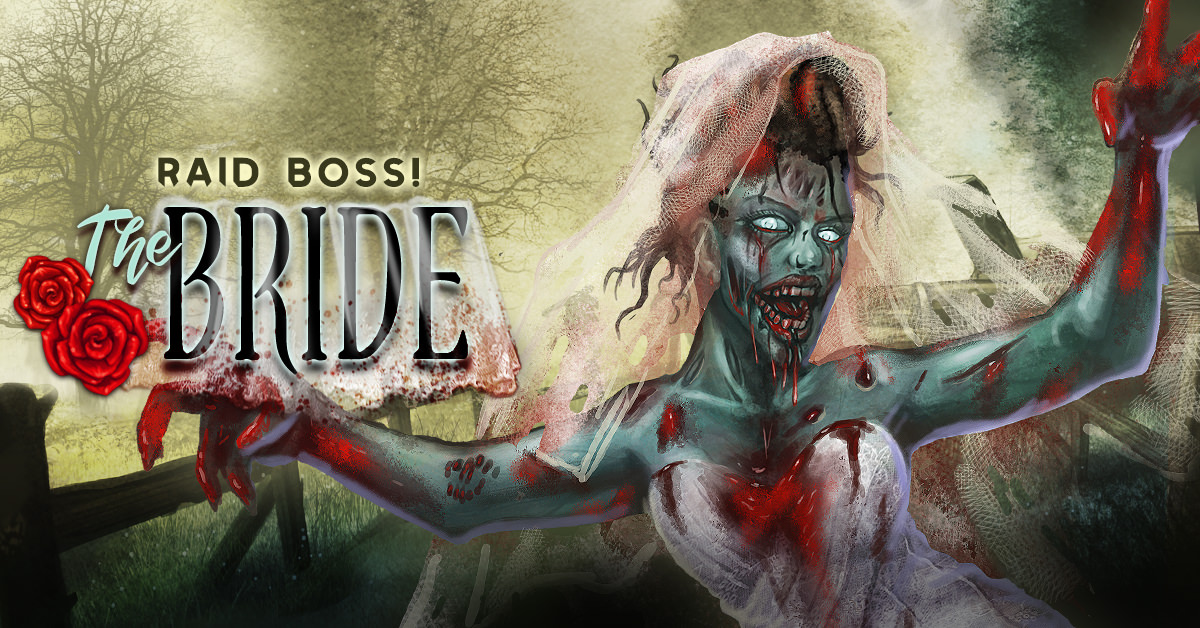 After working her way through the guest list she is now walking down the aisle looking for anyone else to satiate her unrelenting hunger, The Bride Raid Boss has arrived in Zombie Slayer! Slayers, gather your fellow hunters and prepare to battle it out. Players will earn tons of XP and loot drops for each Boss defeated. 
Next week in Mob Wars LCN the Raid Fusion event will be making its return! You can read more about this feature raid here - https://support.kanoplay.com/hc/en/3-mob-wars-lcn/faq/606-raid-fusion/?p=all 
The cold is clearing away, the rain lessening and the sun is starting to shine through, that must mean spring is here and that includes the Spring Sale in Zombie Slayer! Available right now until tomorrow April 1 at 9AM (PDT), we've got exclusive bundles available in-game that are sure to power up any Slayer. The Spring Frogman Helmet is a great addition to keep those brains exactly where they should be.   

For those that may have missed it, Mob Wars LCN got a new Location recently in Atlantic City! Earlier this week the co-op boss and mini-game for the Location went live as well.   
One last note about Locations, this week Mob Wars LCN and Viking Clan both had Prestige Locations launch! We are very excited about players diving into this new feature and can't wait to share what's next. 

This week saw the release of a brand new set of Master Crates across all 4 games! If you're looking for attack, defense or something with a little more balance, well we've got you covered. Reminder that the 3 pack Master Crate set comes with at least 1 guaranteed Legendary item.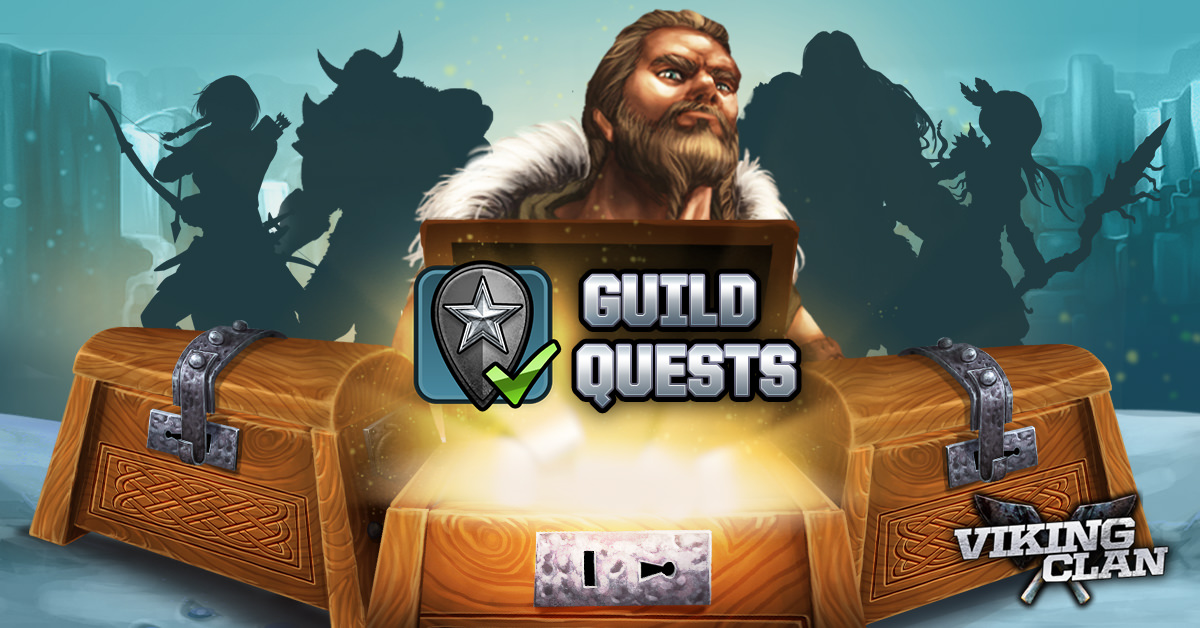 Viking Clan players, you have a Guild Quest event on right now! Gather your Guild members and complete all six Quests to earn Loot Chests. Remember that the Medium and Hard Quests will reward Favor Points based on your contributions.
Brand new seasons of the Battle Pass hit Mob Wars LCN, Viking Clan and Pirate Clan this past Wednesday. Brand new Free and Premium reward tracks are available now. There are some really great new pieces of customization available, so check it out! 
Lastly, Mob Wars LCN and Pirate Clan your Syndicate/Armada War events are on today. LCN players can hop into it now and PC will begin later today at 4PM (PDT). Battle hard and good luck!
General Updates
Next week you can catch us on Friday for the Discord Livestream! Every single Friday at 12:00PM PDT (or 3:00PM EDT) you can join us live in our growing Kano Community Discord. Hang out and find out what's happening next in our games, and who knows, you may just win yourself a prize of bonus FP or an exclusive item!

Discord is a great place to hangout with the Player Success Team and connect with other players in-game -> You can ask us questions about the game and let us know what you'd like to see in the future - Check it out here:
Admin Blitz Event

Next week join us for an Admin Blitz event in Mob Wars LCN! If you're around on the following date, make sure to drop by & nab some sweet Cash off of the Kano folk. Watch out for the group chats that get posted beforehand and remember to bump up those Admins Killed and Listed stats. 
Admin Blitz events will now also have a special Kano item giveaway, so don't miss out! We hope to see you there on: 
Tuesday, April 4th - Mob Wars LCN Server 1, Server 2, and the Kongregate & Armor Servers @ 3:00 PM (PDT).
# of Accounts Penalized/Suspended:
8
Lame Joke of the Week: 
What is the best way to make an egg roll? 
Push it! 
(Thanks to Cruel from Discord for the joke)