TGIF! Game Updates for June 30, 2023
Happy Friday, players!
This weekend will be Canada Day and we wanted to wish all our fellow Canadians a very happy holiday! Just a heads up that our office will be closed this Monday meaning there may be slightly longer wait times on tickets. Other than that, there is a bunch to talk about, so let's jump into it!

In-Game Updates

Careful Mobsters, the murder, corruption and money have gotten the attention of some people you shouldn't have and now they're sending in their response. The CTU Assault Team has attacked Mob Wars LCN and this Raid Boss will require the coordinated efforts of your Mob to take down! Battle hard and claim your XP and loot rewards during this Raid event. 
A quick note for those that received the Raid event email. There was mention of a new Premium item drop in this round and that is not the case. Our apologies for the miscommunication.  
For Viking Clan players, the Raid Games are on the way and pre-registration is open now! Sign up for a team and prepare for an updated round of the Raid Games event, now with new achievements!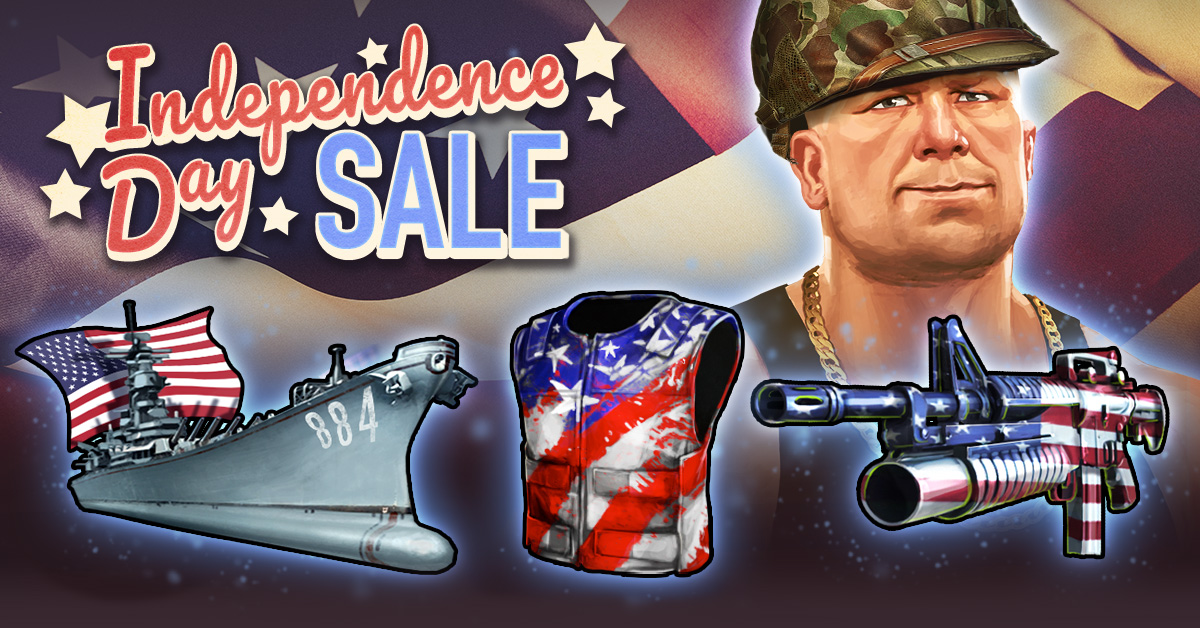 As we Canadians welcome Canada Day this weekend, our neighbours to the south will soon be celebrating Independence Day on July 4th and to celebrate Mob Wars LCN is running an Independence Day Sale right now! Check out the exclusive bundles on sale as this promotion runs until Saturday July 1st at 9AM (PDT). The Old Glory Cruiser is a hulking warship that packs a wallop!
This week a brand new Prestige Location was released to Pirate Clan - Afterworld! Eligible pirates can check it out now and start earning bonus XP, Gold, SP and Prestige Coins. If you need a refresher on how Prestige Locations work, check it out here - https://support.kanoplay.com/hc/en/5-pirate-clan/faq/701-prestige-locations/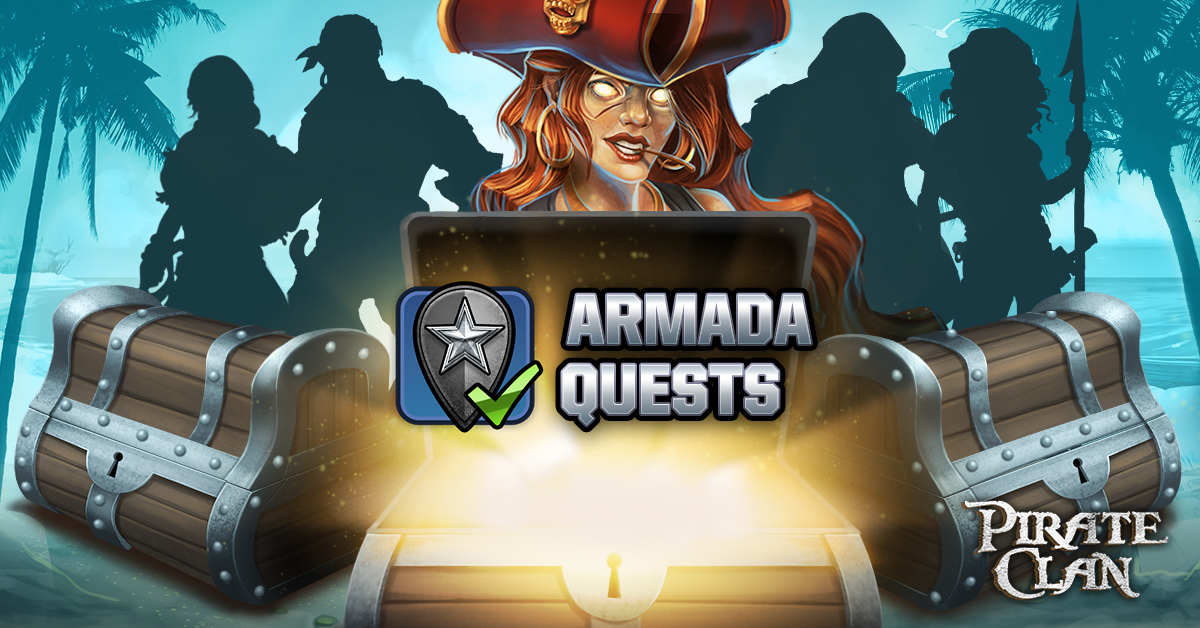 The Armada Quest event is live now in Pirate Clan! Gather your Guild members and work your way through 6 quests to earn Loot Chests. Remember that Medium and Hard quests will reward Favor Points based on your contributions. 
Starting today and running through the weekend is a special Calendar Challenge across all 4 games! The Independence Day Calendar can be completed up to 3 times to earn the clear bonus, as well as the special artwork download! 
Lastly, Viking Clan and Zombie Slayer, your Guild/Faction War events begin today. VC players can dive in now (10AM PDT), while the ZS event begins at 4PM (PDT). Battle hard for the best rewards and good luck!
General Updates
Next week on Tuesday July 4th at 12PM (PDT) we are hosting a special Raid Games kickoff Livestream! Hosted by Henry and Matt, you can join the Player Success team as we go over the upcoming event, new changes/achievements as well as other fun surprises. We can't wait and hope to see you there!
Also a reminder, today and every Friday you can catch us on the Discord Livestream! On Fridays at 12PM PDT (or 3PM EDT) you can join us live in our growing Kano Community Discord. Hang out and find out what's happening next in our games, and who knows, you may just win yourself a prize of bonus FP or an exclusive item! 
You can ask us questions about the game and let us know what you'd like to see in the future - Check out the Discord here: https://discord.gg/prmJzPEXfT 
Admin Blitz Event

Next week join us for an Admin Blitz event in Viking Clan! If you're around on the following date, make sure to drop by & nab some sweet Coin off of the Kano folk. Watch out for the group chats that get posted beforehand and remember to bump up those Admins Killed and Listed stats. 
Admin Blitz events will now also have a special Kano item giveaway, so don't miss out! We hope to see you there on: 
Tuesday, July 4th - Viking Clan Server 1, Server 2, and the Kongregate & Armor Servers @ 3:00 PM (PDT).
# of Accounts Penalized/Suspended
:
7
Lame Joke of the Week:
What did the snow say to the Rocky Mountains? 
I've got you covered!