TGIF! Game Updates for June 3, 2022
Friday is here! It's finally here~!

This was a very busy week with a lot of really great stuff coming on the horizon~ We hope you also had a very productive week. We also want to wish all of our players a happy Pride Month~!

There's a lot to cover today - Let's dig in, shall we?


In-Game Events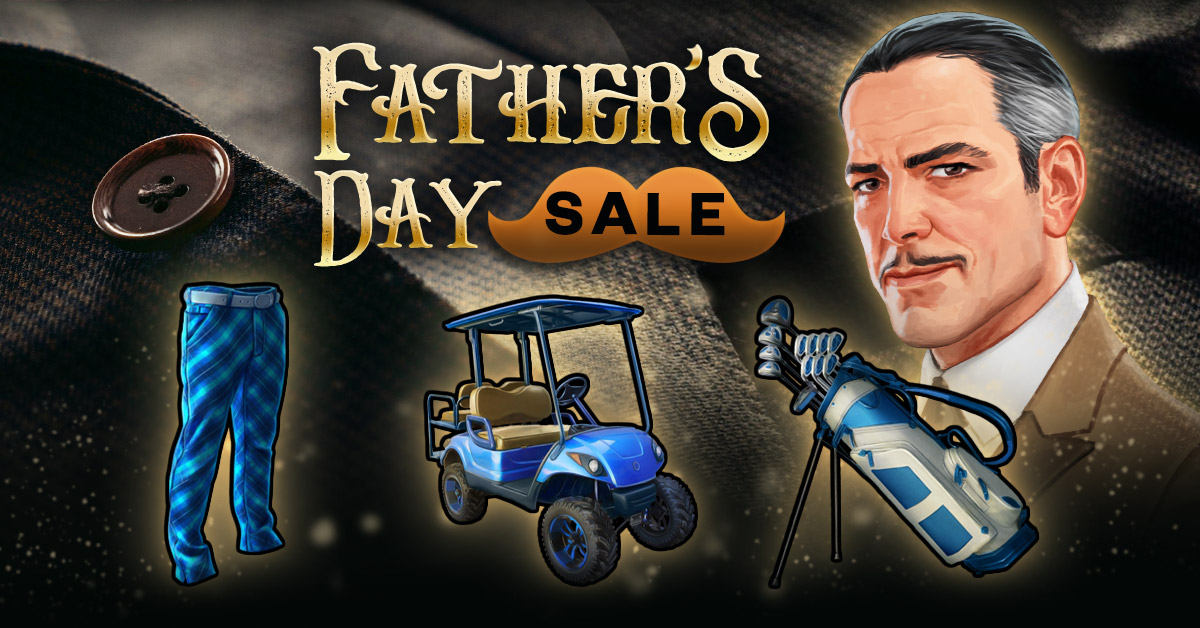 Father's Day is right around the corner, now that June is upon us! The Father's Day sale is happening right now in Mob Wars: LCN! There are exclusive bundles available for a limited time and the sale ends Saturday June 4th at 9am (PST). Grab these items while you still can! One of the stand-out items available is the set of golf clubs ~ You wouldn't want to upset the Godfather before a golf game, we'll just leave it at that.

Take advantage and log-in today to get your hands on this set!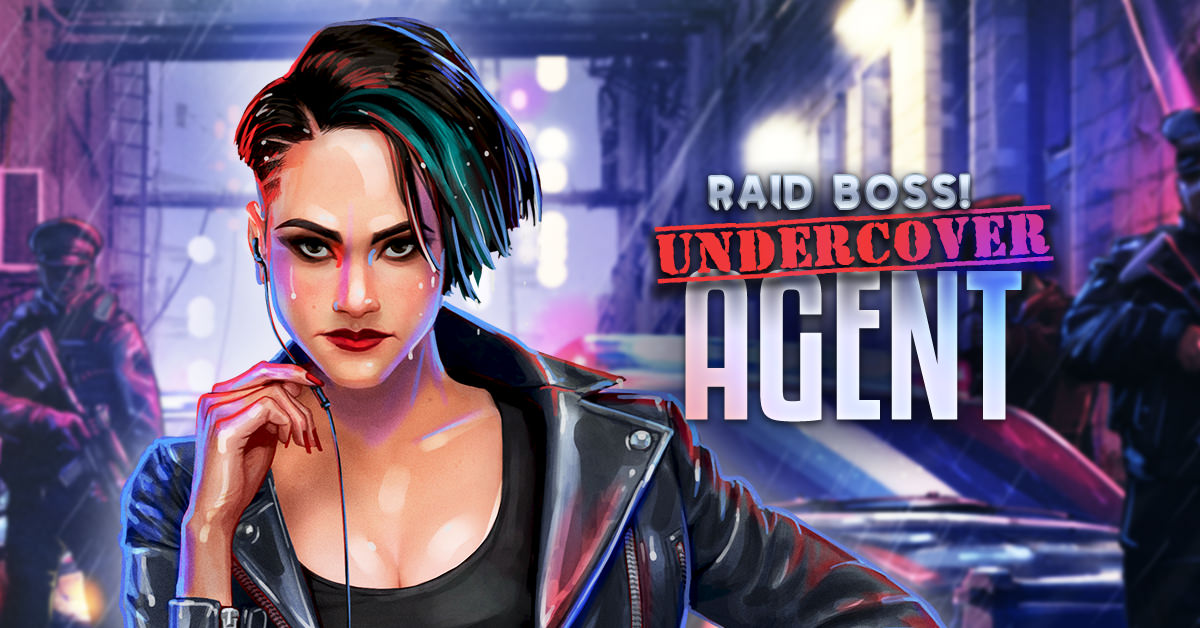 Also in
Mob Wars: LCN,
we've got a Raid Boss event currently running - As of yesterday, the Undercover Agent has returned to Mob Wars and this time she's got some new tricks up her sleeves. She's back with a vengeance, and this time the Undercover Agent (along with their other item drops / rewards) has a chance of dropping a Premium Item Drop - The more Raid Bosses you defeat, the more opportunity you'll have to snag that exclusive Premium Item.
We had a lot of fun running the Raid Bounties events in all four of our games last month, and we had some great response to the special
Totally Tubular Calendar
event that we ran last weekend. We've got more planned, and the team here at Kano is really excited about what's coming next. We've got some really great stuff planned for this summer, so stay tuned~
New Location in Pirate Clan


Up next, in Pirate Clan we released a brand new location for all you swashbucklin' scallywags out there! The mist clears, and what you see sends a shiver down your spine and you are almost instantly covered in goosebumps..

What has been revealed? It's Skull Rock - a brand new location available for all Players in Pirate Clan, as of Wednesday June 1st~ We've got Adventures available for this location, and new properties. Keep an eye out, as the Boss is right around the corner.
Preferably the eye that isn't covered by your eyepatch, you'll want to be on your guard when exploring Skull Rock ~ Good luck, mateys!
Battle Pass New Season
Last week, we saw the release of the 1-Year Anniversary Battle Passes for both Viking Clan and Pirate Clan

To celebrate this, in this season's Battle Pass you'll also have access to the following:
A Special Premium reward track that is exclusive to this season of Battle Pass

You'll be able to also earn Battle Pass items from previous seasons in addition to the current items

There are exclusive Avatars only available through the Premium Reward track (and they are some of our personal favorites)

Battle Pass themed Overlay & Borders are now available on the Free Track for everyone

And for you Achievement Hunters out there, we've also got Battle Pass completion achievements (for both Free or Premium tracks) complete with Badge rewards
This is just a reminder, that if you don't have your Battle Pass yet, in Viking Clan or Pirate Clan, grab it while you can!
YouTube Update

Last Friday we dropped a Kano Hangout video with Henry & Matt trying different local donuts & rating them - Well, coincidentally today is also National Donut Day (it's usually the first Friday in June each year). In case you missed it, check it out here:
https://youtu.be/qhu6unz_pSE 
Today we also released a brand new episode of our LCN N' Learn series, all about Discord ~ If you're new to Discord or just setting up your account for the first time, we created an intro video to the Discord community. It's great if you want to invite any of your friends to the space and you want to give a better understanding of what Discord is like. Watch it here:
https://www.youtube.com/watch?v=9wdgCRIGa5Q  

We've got a big livestream planned for next week, so be sure to Subscribe and you'll be notified when we go live~ (on both Facebook and YouTube)
https://mobwars.kano.link/aKa1D0nAmpb 
Discord Livestream Fridays
Join the Kano Player Success Team every Friday at 12:00 noon Pacific Time for our Discord livestreams! These livestreams are more casual than our usual fare; we'll give you a quick recap of the week before handing out some free goodies like exclusive items. Everyone who participates in the chat will also be entered for a chance to win prizes of 50 FP each!

We had some newcomers who won this week, so congratulations to today's players!
You can join our Kano Community Discord server by clicking the following link: https://discord.gg/prmJzPEXfT 
Admin Blitz Event - Next Week

Next week, we'll be holding a Kano vs. Players - Admin Blitz in Viking Clan for all Valhalla's finest! If you're around on the following date, make sure to drop by, and nab some sweet coinage off of some Kano folk. We love chatting with players during these events, so watch out for the group chats and remember to bump up those Admins Killed/Listed stats. We hope to see you there on:
Tuesday, June 7th - Viking Clan Server 1 and Server 2 @ 3:00 pm Pacific
Frozen User Count:
4
Lame Joke of the Week: 
Why should you never insult a donut?

Some of them have fillings.