TGIF! Game Updates for June 23, 2023
Happy Friday, players!
Today is take your dog to work day! This wonderful holiday is an opportunity to show all our furry friends where you go all the time and how the grocery bill is paid for. Kano HQ is always a dog friendly zone, but we'll be sure to take some extra time to spoil them today. There is lots going on in-game, so without further ado let's jump into it!

In-Game Updates

You thought you were safe. You told everyone to get in the water. They're undead, they can't swim! The good news is you're right, a typical zombie can't swim. The bad news…there is something else in the water with you. Fighters, you'd better gather your wits and your life jackets this weekend in Zombie Slayer because the Undead Shark Raid Boss is prowling for any and all unsuspecting prey who steps a toe into their domain. Clear this Raid Boss to earn yourself XP and some mighty loot!    
That's not all for this week's Raid, because the Raid Shop has returned with a brand new addition! The Raid Shop+ is an event where you earn tokens for doing actions against Raid Bosses. You can use those Tokens in the shop to purchase items and Loot Cases. This time however, there is also a FREE reward track! As you collect more tokens throughout the Raid event, each player will climb up their reward track to earn even more great prizes. Claiming rewards from the track will not decrease your Token count, allowing you to spend them freely in the shop.  
Check out more details on the event here - https://kano.helpshift.com/hc/en/7-zombie-slayer/faq/547-raid-shop/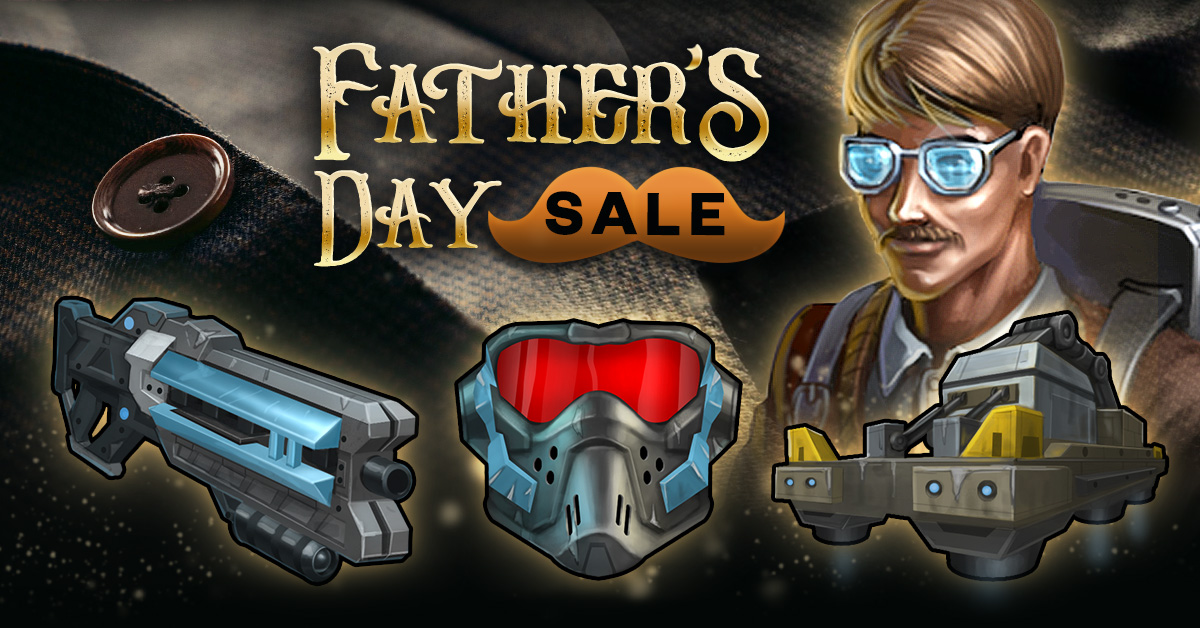 To all the Dads fighting off the hordes, we salute you! The Father's Day sale has arrived in Zombie Slayer! This exclusive promotion is live and available until Saturday June 24th at 9AM (PDT). Check out the special bundles that are up for grabs if you're looking for a new item set along with bonus UN Credits. The Dads Precious Cargo is a hulking vehicle that will provide both firepower and protection to any Slayer.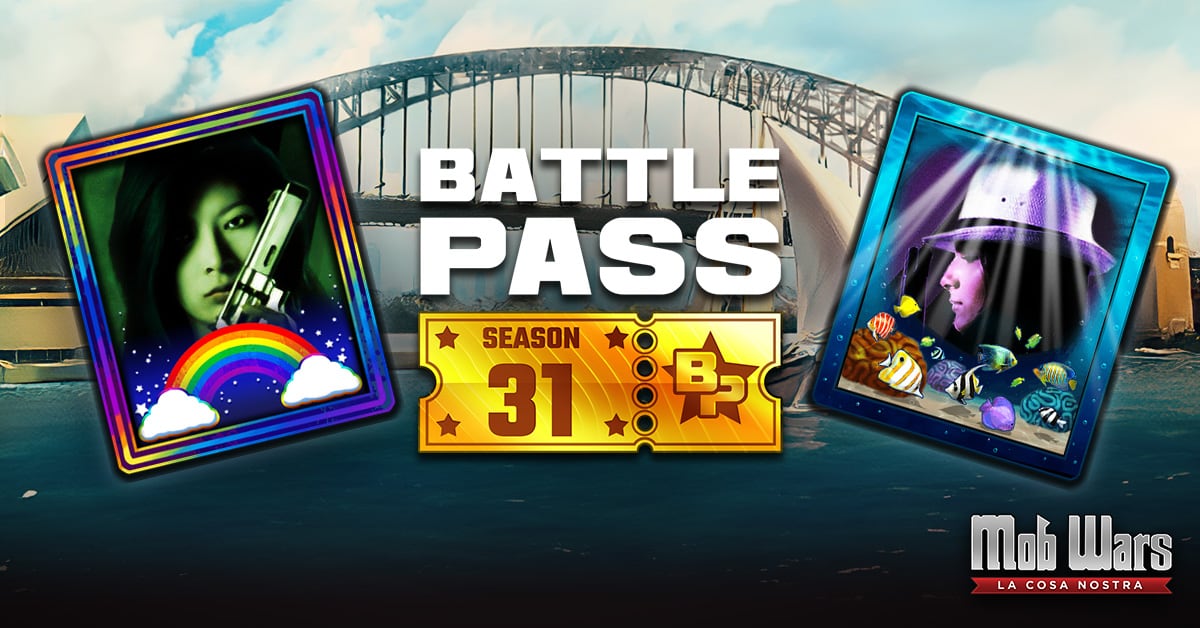 This past Wednesday saw the release of brand new seasons of the Battle Pass in Mob Wars LCN, Viking Clan and Pirate Clan! There is a new Free and Premium reward track for players to work their way through, along with some great new pieces of customization to unlock. Jump in now and check it out! 
This week a brand new Prestige Location was released to Viking Clan - Svartalfheim! We'll have another release update ready for you next week and if you need a refresher on how Prestige Locations work check out a breakdown here - https://support.kanoplay.com/hc/en/6-viking-clan/faq/702-prestige-locations/ 

Brand new Wood Crates have been released to all 4 of our games this week! There are powerful new Legendary items available to claim in each. A reminder, the 3 pack Master Crates gives you a guaranteed Legendary item drop.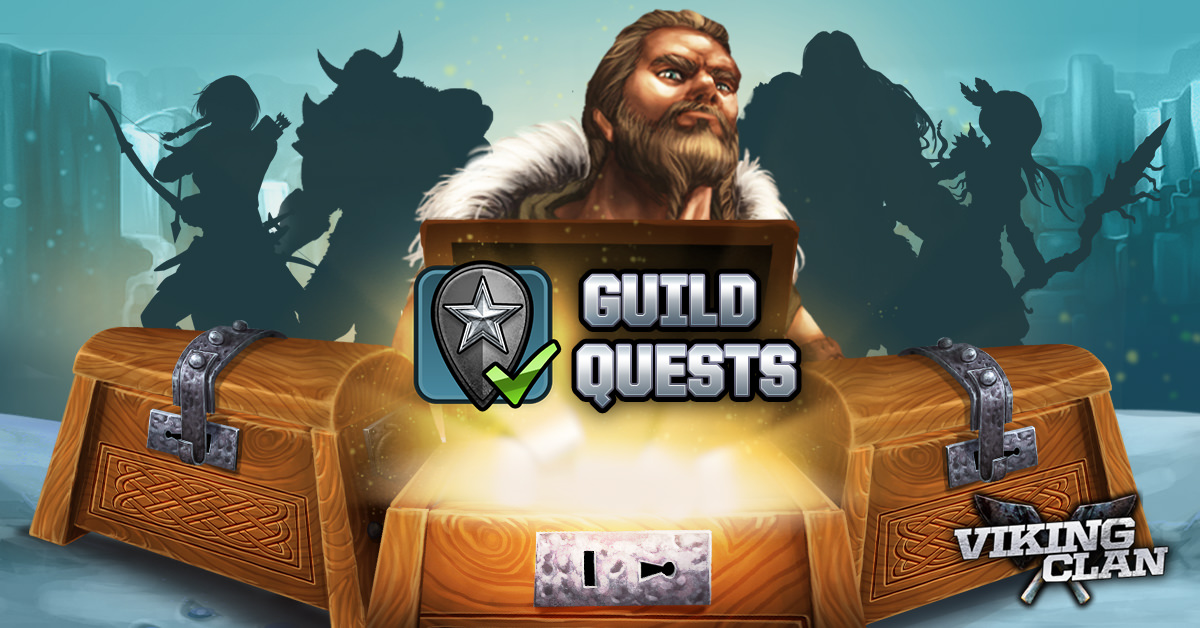 The Guild Quest event is live now in Viking Clan! Gather your Guild members and work your way through 6 quests to earn Loot Chests. Remember that Medium and Hard quests will reward Favor Points based on your contributions. 
Lastly, Mob Wars LCN and Pirate Clan, your Syndicate/Armada War events begin today. LCN players can dive in now (10AM PDT), while the PC event begins at 4PM (PDT). In case you missed it, we recently made some updates to the event:
Token maximum increased from 400 to 500 Tokens.

Decreased respawn timer to 5 minutes (from 11 minutes, 15 seconds).

Maximum daily refills increased from 4 to 6.

Refill amount increased from 67 to 100 Tokens.

Refill cost increased from 4 FP to 5 FP.

Rewards increased! Top prize has increased by 50% to 75 FP (and this change will reflect in the lower ranks and tiers as well).
Feel free to let us know your feedback or if any questions come up about this by sending a ticket to the Player Success Team. Battle hard and good luck!
General Updates
Today and every Friday you can catch us on the Discord Livestream! On Fridays at 12PM PDT (or 3PM EDT) you can join us live in our growing Kano Community Discord. Hang out and find out what's happening next in our games, and who knows, you may just win yourself a prize of bonus FP or an exclusive item! 
You can ask us questions about the game and let us know what you'd like to see in the future - Check out the Discord here: https://discord.gg/prmJzPEXfT 
Admin Blitz Event

Next week join us for an Admin Blitz event in Mob Wars LCN! If you're around on the following date, make sure to drop by & nab some sweet Cash off of the Kano folk. Watch out for the group chats that get posted beforehand and remember to bump up those Admins Killed and Listed stats. 
Admin Blitz events will now also have a special Kano item giveaway, so don't miss out! We hope to see you there on: 
Tuesday, June 27th - Mob Wars LCN Server 1, Server 2, and the Kongregate & Armor Servers @ 3:00 PM (PDT).
# of Accounts Penalized/Suspended
:
17
Lame Joke of the Week:
What do you call sleeping dogs? 
Hush puppies!