TGIF! Game Updates for July 29, 2022
Happy Friday, everyone!

This week saw the conclusion of our Summer Raid Games event! Thanks to all our players that participated and to the winning teams in each of the 4 games. Also a quick note that the office will be closed on Monday (the 1st) for BC day. It was a busy week here at Kano HQ, so let's jump into it:
In-Game Events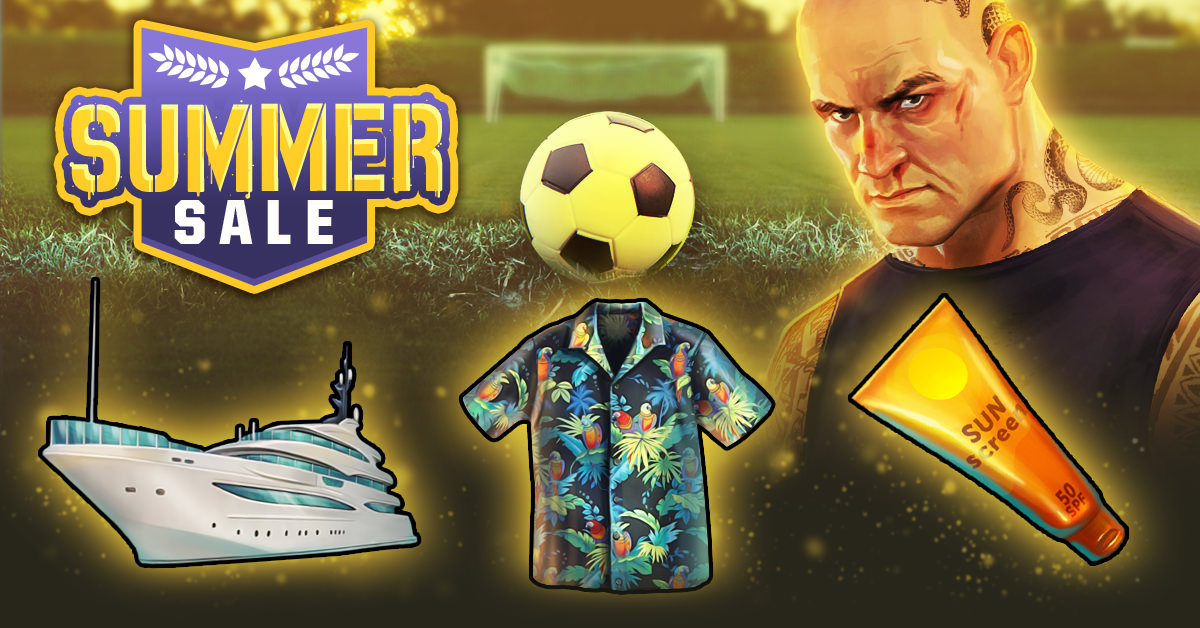 The Summer Sale has arrived with some scorching deals available now in Mob Wars LCN! These exclusive offers won't be around long as the sale is set to end on Saturday July 30th at 9AM (PST). We recommend the Summer Sunscreen to protect yourself against the hot summer days as well as enemy mobsters. Check it out!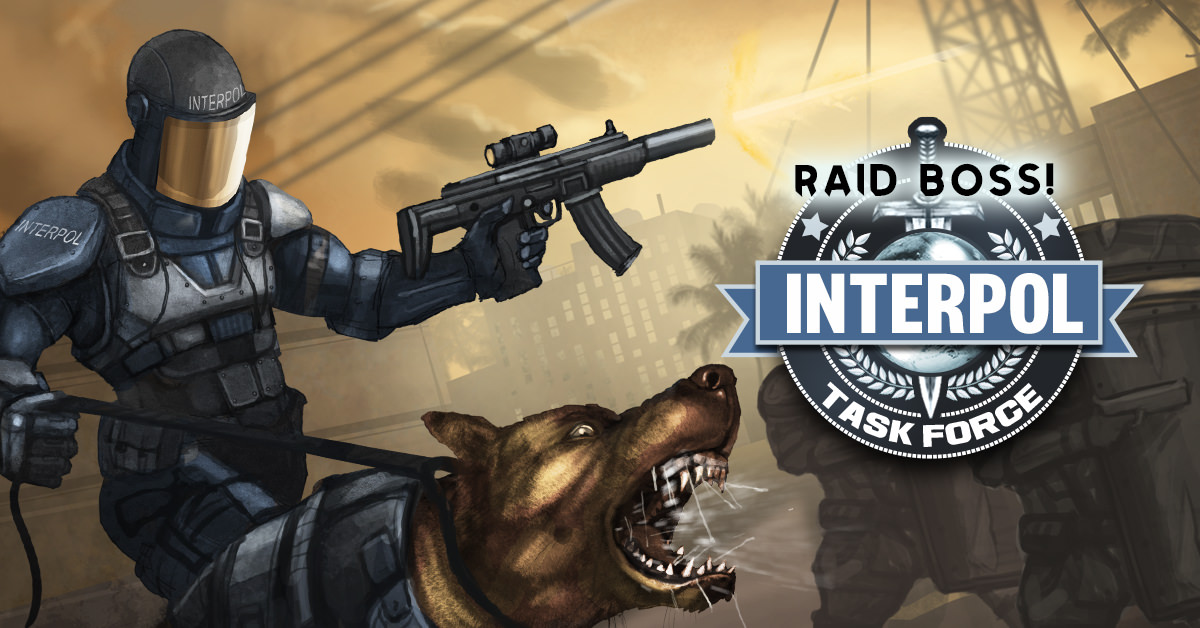 Watch out, Mob Wars LCN players! The door has been kicked in and the Interpol Task Force Raid Boss has stormed back onto the scene. You'll need to gather strong Raid parties to take down this tactical unit. 
Along with this week's Raid Boss, is the return of the Raid Shop! While the event is active, players will earn special Raid Tokens for doing any actions against Raid Bosses. They will then have the opportunity to spend those Raid Tokens in the Raid Shop for event-specific items and Loot Cases! Our handy FAQ page has more details on how the event works if you need a refresher - https://kano.helpshift.com/hc/en/3-mob-wars-lcn/faq/544-raid-shop/   
As mentioned at the top, our Summer Raid Games events have come to a close and that means one final winner… 
Congrats to the Yellow Team in Zombie Slayer! It was an outstandingly close event to wrap things up, so well done to everyone who competed. Head over to the in-game Raid page now to collect your rewards and Achievements for your team's placement.  
That's not all we've got going on! The Pirate Clan Armada Quest event is on now. Log-in today to complete all 6 quests and earn yourselves some excellent loot & FP! Viking Clan and Zombie Slayer players have Guild/Faction War events on now in-game. Good luck!  
Discord Livestream Friday!
Next Friday August 5th (at Noon Pacific) the Player Success team will be bringing you another livestream hangout over on our Discord! We'll be going over some weekly highlights as well as spinning the wheel for Favor Points and item giveaways! This week's was a blast and we had a handful of winners
You can join our Discord community by clicking on the link here - https://discord.gg/prmJzPEXfT 
If you need a refresher/introduction to Discord, we recommend our video here - https://tinyurl.com/mwevv9pf 
Admin Blitz Event

Next week we'll be hosting an Admin Blitz event in Viking Clan! If you're around on the following date, make sure to drop by and nab some sweet cash off of some Kano folk. We love chatting with players during these events, so watch out for the group chats and remember to bump up those Admins Killed/Listed stats. We hope to see you there on:
Tuesday, August 2nd - Viking Clan Server 1 and Server 2 @ 3:00 pm Pacific.
Frozen User Count:
6
Lame Joke of the Week: 
Why is hot friendlier than cold?
Because heat waves, but cold snaps.