TGIF! Game Updates for July 28, 2023
Happy Friday, players!
To start today we would like to give a big, meaty congratulations to the Yellow Team over in Zombie Slayer for pulling off the victory in their Raid Games event! It was a great battle by all and remember to go collect your rewards. Time for the news of the week, so let's jump into it!

In-Game Updates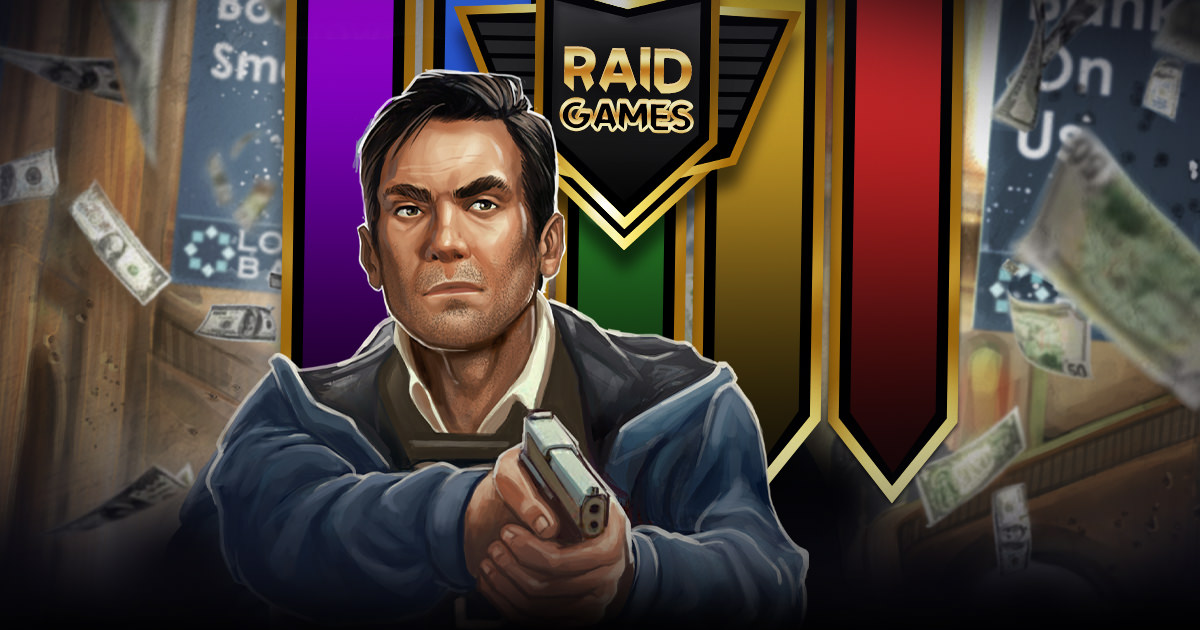 His life is the job and there is nothing he will let stand in the way for his vision of justice, the FBI Director Raid Boss is cracking down on Mob Wars LCN! Prepare yourselves and gather your Mob for a fight that will definitely not be by the book. Defeat this Boss for heaps of XP and claim your loot! However, there is something else going on this week… 
That's because the Raid Games have returned! Join one of 5 teams and complete checkpoints, earn rewards and compete for the top spot on the leaderboard now with new achievements! For more information on Raid Games please see our FAQ post here - https://support.kanoplay.com/hc/en/3-mob-wars-lcn/faq/353-raid-games-2-0-updated-jan-2023/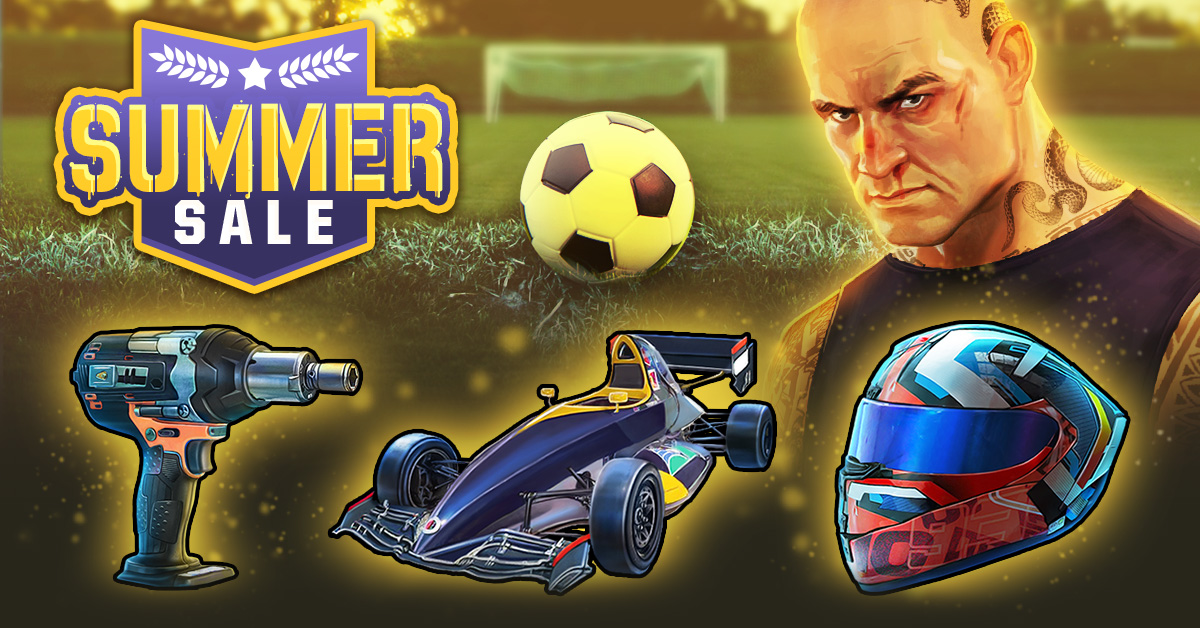 The sun is shining and the Summer Sale has landed in Mob Wars LCN! There are brand new bundles of Favor Points and the Summer item set to check out. This exclusive promotion is available right now and will run until Saturday July 29th at 9AM (PDT). You'll need all the extra protection you can get against the FBI Director and the Summer Circuit Helmet would be a great addition to your Stockpile. 

Last week in Viking Clan a new location was released - Elivagar! 
These eleven frozen rivers have existed since the dawn of time, flowing from the wellspring Hvergelmir to the void of Ginnungagap. The venom which drips from the rivers' ice gave form to the first frost giants. 
This week the co-op Boss for the location has been released to the wild - Rime Giant! Jump in now and bring the fight to this foe.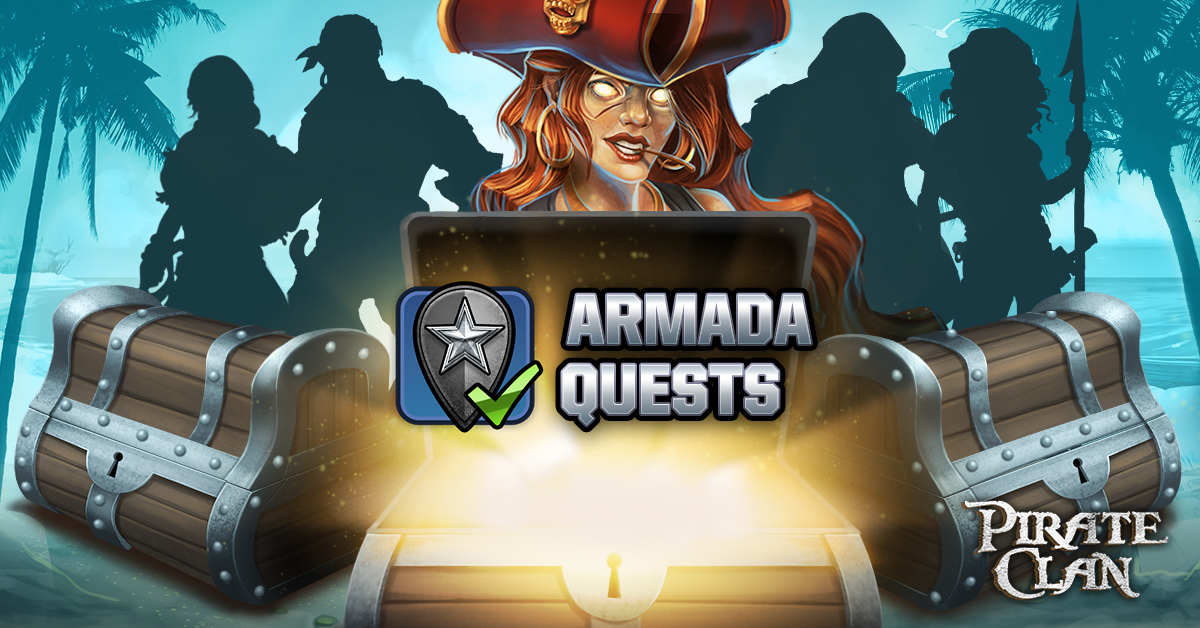 The Armada Quest event is live now in Pirate Clan! Gather your Armada members and work your way through 6 quests to earn Loot Chests. Remember that Medium and Hard quests will reward Favor Points based on your contributions. 
Lastly, Viking Clan and Zombie Slayer, your Guild/Faction War events begin today. VC players can dive in now (10AM PDT), while the ZS event begins at 4PM (PDT). Battle hard for the best rewards and good luck!
General Updates
Thank you to everyone that tuned in this week to our big Summer Raid Games Livestream! It was wonderful chatting with everyone and we hope you claimed your Kano Lootcase! You can still check out the video here if you missed it and we hope to see you next time - https://tinyurl.com/4rkke49t   
A reminder that today and every Friday you can catch us on the Discord Livestream! On Fridays at 12PM PDT (or 3PM EDT) you can join us live in our growing Kano Community Discord. Hang out and find out what's happening next in our games, and who knows, you may just win yourself a prize of bonus FP or an exclusive item! 
You can ask us questions about the game and let us know what you'd like to see in the future - Check out the Discord here: https://discord.gg/prmJzPEXfT 
Admin Blitz Event

Next week join us for an Admin Blitz event in Viking Clan! If you're around on the following date, make sure to drop by & nab some sweet Coin off of the Kano folk. Watch out for the group chats that get posted beforehand and remember to bump up those Admins Killed and Listed stats. 
Admin Blitz events will now also have a special Kano item giveaway, so don't miss out! We hope to see you there on: 
Tuesday, August 1st - Viking Clan Server 1, Server 2, and the Kongregate & Armor Servers @ 3:00 PM (PDT).
# of Accounts Penalized/Suspended:
18
Lame Joke of the Week: 
How can you tell that the ocean is friendly? 
It waves!