TGIF! Game Updates for July 21, 2023
Happy Friday, players!
The sunshine is here and it is really feeling like summer these past few days in B.C. The Raid Games rage on in the meantime and we'd like to take a moment to congratulate the Purple Team over in Pirate Clan for their victory in the event! Without further ado, let's jump into it!

In-Game Updates

High above you can hear the sputtering roar of a worn engine. As the sun beats down, the outline of an old fighter plane comes into view…flown by a Zombie!? The Aces High Zombie Raid Boss is attacking Zombie Slayer and you better not mistake them for an aerialist. Prepare yourselves for a challenging battle if you want to earn loot and remember that isn't all that's going on this week.
That's because the Raid Games have returned! Join one of 5 teams and complete checkpoints, earn rewards and compete for the top spot on the leaderboard now with new achievements! For more information on Raid Games please see our FAQ post here - https://support.kanoplay.com/hc/en/7-zombie-slayer/faq/356-raid-games-2-0-updated-jan-2023/ 
Next week the Raid Games event hits Mob Wars LCN and that means pre-registration is now open! Go to the Raid Boss page in-game and sign up for your team.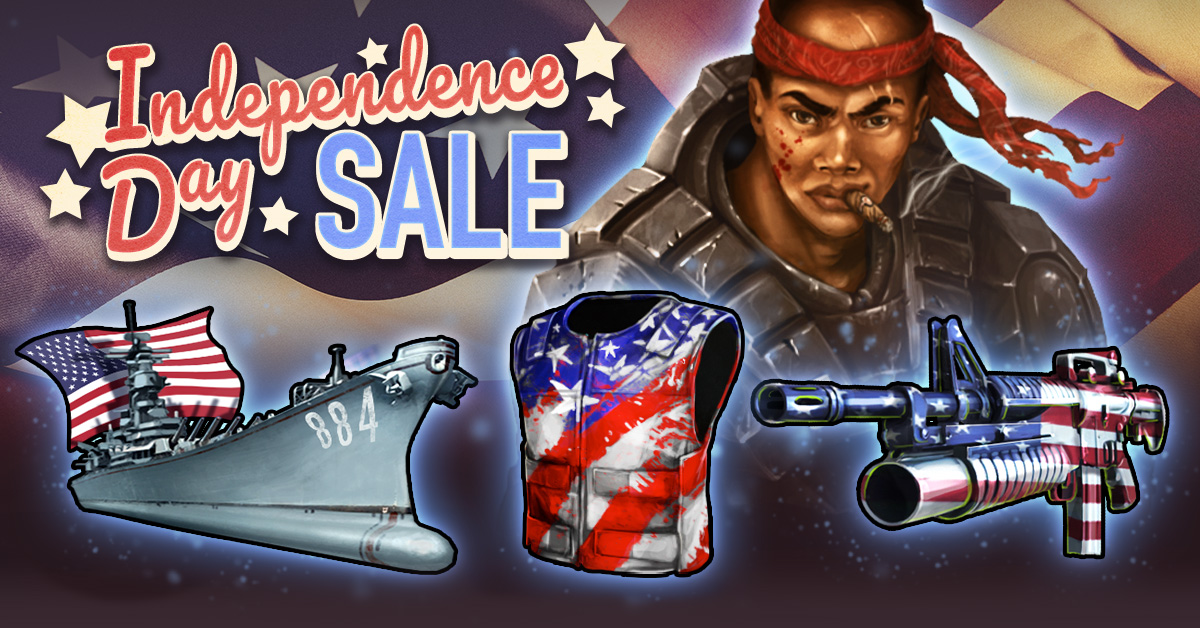 The Independence Day Sale has arrived in Zombie Slayer! This exclusive promotion is available right now and will run until Saturday July 22nd at 9AM (PDT).The Old Glory Armor Vest is a patriotic piece of protection that could be a great asset in the battle against the Aces High Zombie!

This week in Viking Clan a new location was released - Elivagar! 
These eleven frozen rivers have existed since the dawn of time, flowing from the wellspring Hvergelmir to the void of Ginnungagap. The venom which drips from the rivers' ice gave form to the first frost giants. 
Players can jump in now to start discovering the new location, completing Adventures and acquiring Empire. Still to come is the Co-op Boss, Minigame and Crafting.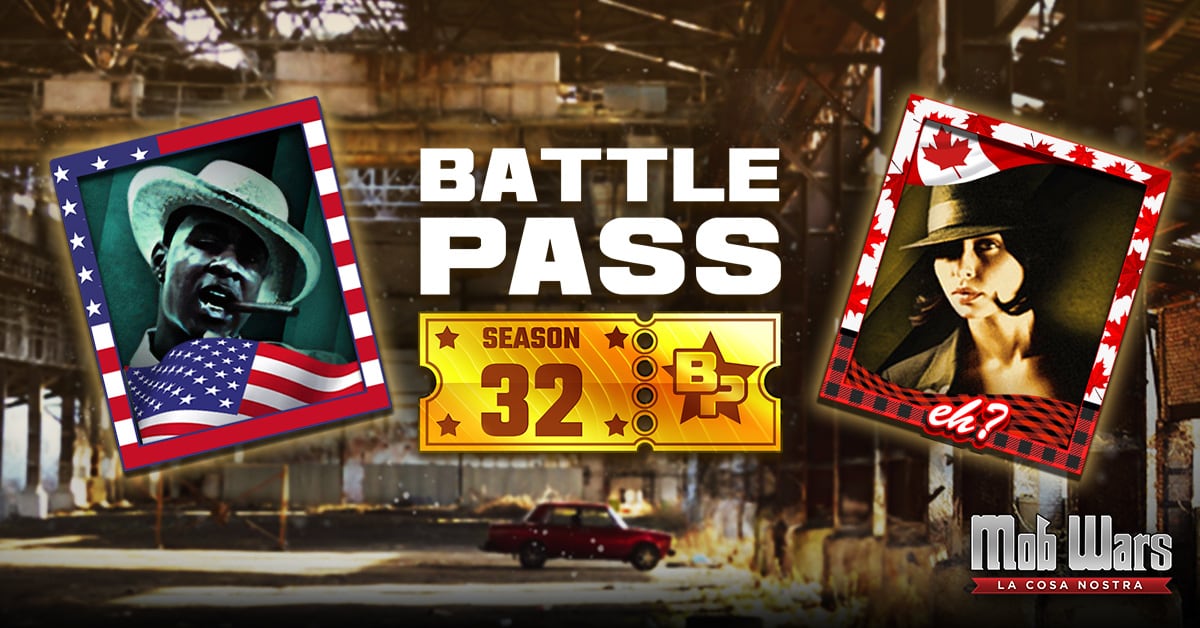 New Battle Pass seasons arrived this week in Mob Wars LCN (32), Viking Clan (29) and Pirate Clan (29)! There are all new rewards to earn across both the Free and Premium tracks, including all new customizations options. Complete challenges to earn Battle Pass XP and claim your prizes before it ends! 
Across all four games today marks the release of brand new Legendary Crates! The Stained Glass Crates are available now and just a reminder that the 3 x Master Crate pack guarantees you at least one Legendary item drop.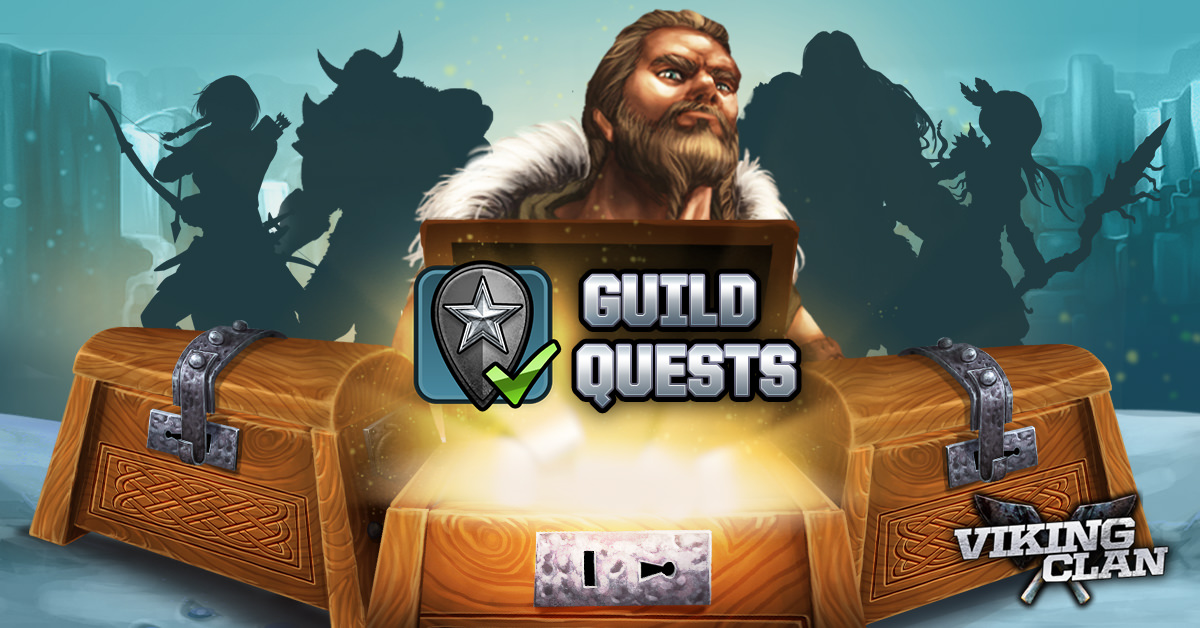 The Guild Quest event is live now in Viking Clan! Gather your Guild members and work your way through 6 quests to earn Loot Chests. Remember that Medium and Hard quests will reward Favor Points based on your contributions. 
Lastly, Mob Wars LCN and Pirate Clan, your Syndicate/Armada War events begin today. LCN players can dive in now (10AM PDT), while the PC event begins at 4PM (PDT). Battle hard for the best rewards and good luck!
General Updates
We have a big livestream coming your way! On Tuesday July 25th at 12PM (PDT) you can catch Henry and Ben for the Summer Raid Games Livestream! They'll be going over the Summer Raid Games results so far, previewing the event for Mob Wars LCN and more. There may even be a reward for the loyal viewers that tune in…we'll catch you there on our Youtube or Facebook page! 
A reminder that today and every Friday you can catch us on the Discord Livestream! On Fridays at 12PM PDT (or 3PM EDT) you can join us live in our growing Kano Community Discord. Hang out and find out what's happening next in our games, and who knows, you may just win yourself a prize of bonus FP or an exclusive item! 
You can ask us questions about the game and let us know what you'd like to see in the future - Check out the Discord here: https://discord.gg/prmJzPEXfT 
Admin Blitz Event

Next week join us for an Admin Blitz event in Mob Wars LCN! If you're around on the following date, make sure to drop by & nab some sweet Cash off of the Kano folk. Watch out for the group chats that get posted beforehand and remember to bump up those Admins Killed and Listed stats. 
Admin Blitz events will now also have a special Kano item giveaway, so don't miss out! We hope to see you there on: 
Tuesday, July 25th - Mob Wars LCN Server 1, Server 2, and the Kongregate & Armor Servers @ 3:00 PM (PDT).
# of Accounts Penalized/Suspended
:
4
Lame Joke of the Week:
Why didn't the Zombie cross the road? 
Because they didn't have the guts!