TGIF! Game Updates for January 27, 2023
Happy Friday, players!
February is right around the corner and it's shaping up to be an exciting month here at Kano! Before we say goodbye to January, however, we still have a bunch of great events planned.  What's headed your way this week? Let's check it all out!


In-Game Events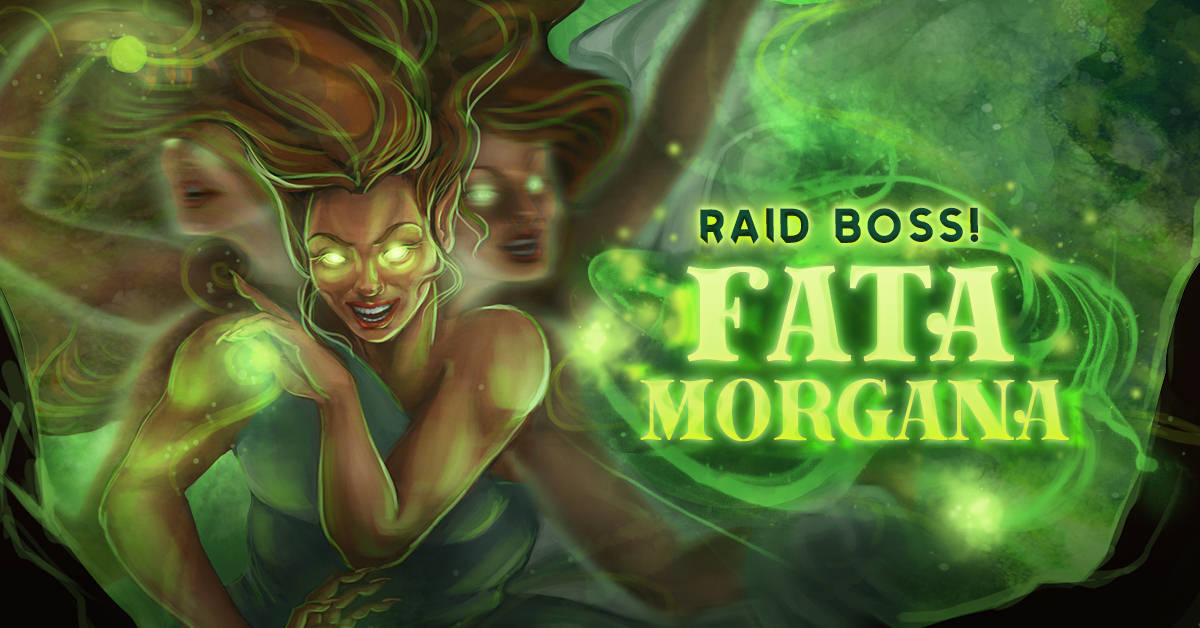 Who is that strange figure hovering on the horizon, Pirate Clan? No, your eyes aren't playing tricks on you, the fearsome Raid Boss Fata Morgana is here to lure unwitting sailors to the depths of the seas! You'll need to bring the strongest ships in your fleet in order to tackle this powerful sorceress.
You won't only be competing against Fata Morgana this Raid season, because the Raid Games have returned to Pirate Clan! Experienced Pirates may notice a few changes to the event this time around: in this version of Raid Games the Gold Medal Achievement is no longer awarded to the first team to reach the final checkpoint! Instead, whichever team has the most actions at the end of the Raid Games will be declared the victor. For more info on the event check out our FAQ here: 
https://support.kanoplay.com/hc/en/5-pirate-clan/faq/354-raid-games-2-0-updated-jan-2023/
For Viking Clan players, your Raid Games event is coming to a close today at noon! Be sure to swing by your Raids page afterwards to collect all your checkpoint and placement rewards.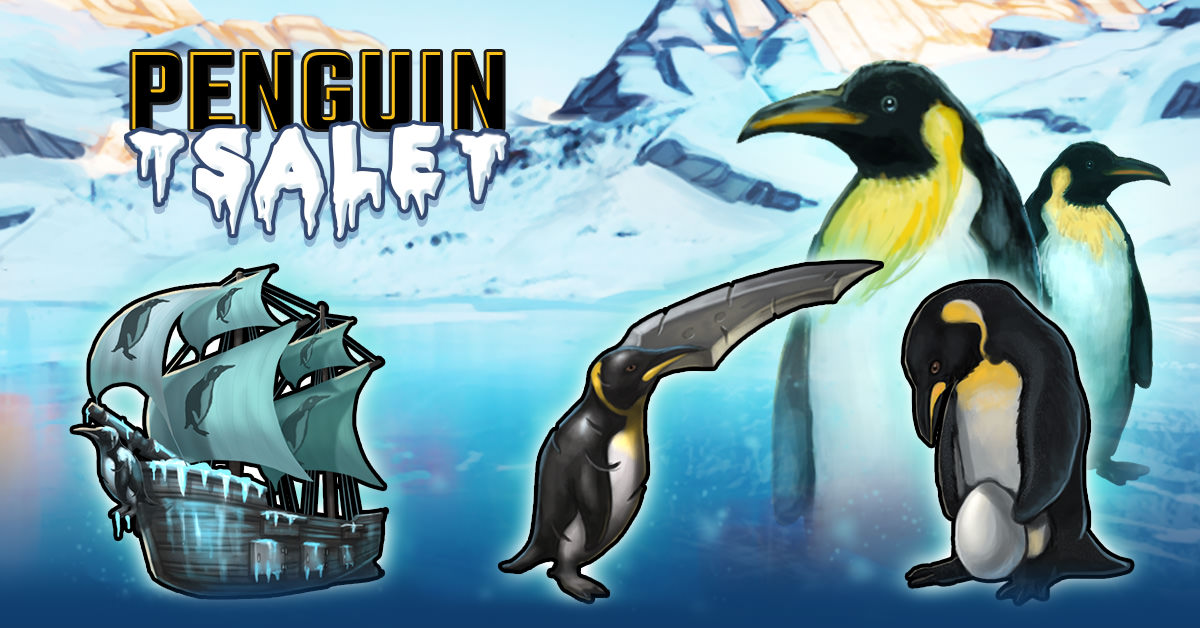 In honour of the United States' National Penguin Day on January 20th, the Penguin Sale has just arrived in Pirate Clan! This sale comes just in time for the kickoff of Raid Games 2.0. It's the perfect opportunity to load up on some epic FP deals and get your hooks into some awesome item bundles! You might not be able to fly there, but it's time to swim, march, or DANCE your happy feet over to the Davy Jones store! No emperor would be caught dead without a Flightless Stabber by their side. Grab these deals before they're gone on Saturday January 28th at 9:00AM Pacific. 
Mob Wars LCN players, your Syndicate Quests event is on throughout the weekend. Team up with your mafia to finish all six Quests and earn yourself bonus Loot Cases. Medium and Hard Loot Cases will reward free FP based on your level of contribution!
Viking Clan and Zombie Slayer have their Guild/Faction Wars kicking off today. Things have already begun for Zombie Slayer, while Viking Clan goes to war at 4:00PM Pacific. You'll need to work together to climb to the top of your division!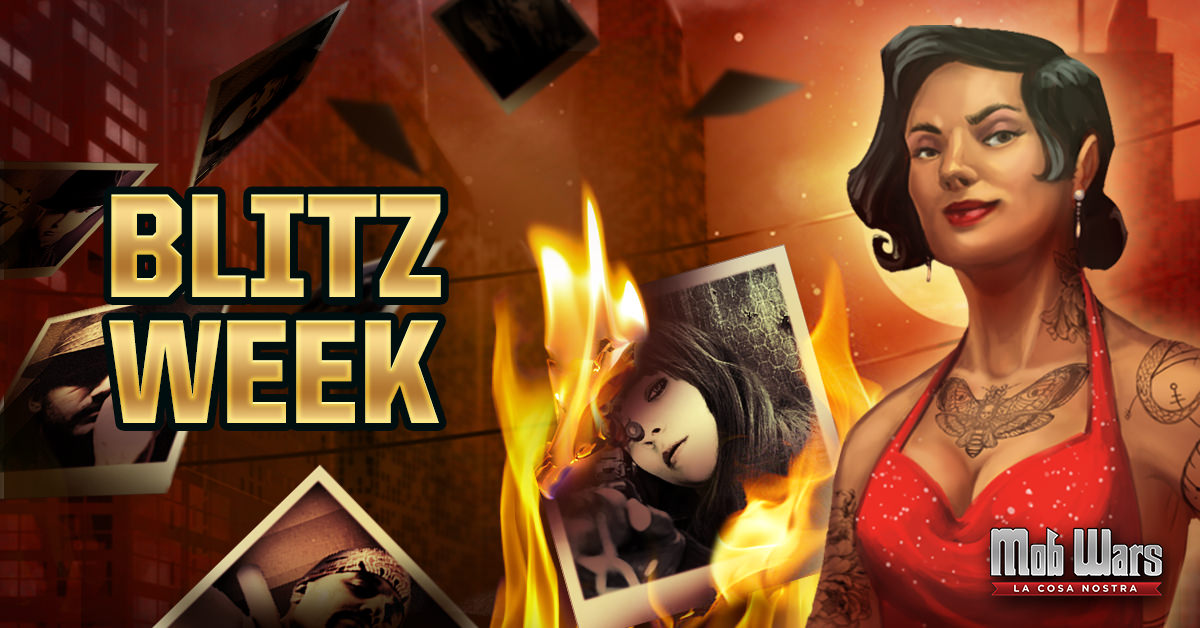 Finally, next week is Blitz Week across all our games! Whether you play Mob Wars LCN, Viking Clan, Pirate Clan, or Zombie Slayer, you can look forward to extra Bounty Blitz events each and every day of the week!


General Updates
Next week, our weekly Discord livestream is cancelled. Instead, players can head over to the Mob Wars LCN Facebook or YouTube page at 12:00PM Pacific Time on Friday February 3rd to catch a very special livestream! We'll be revealing some juicy information about an upcoming new feature: Prestige Locations. You will not want to miss out on this stream, so dash over to YouTube and subscribe to our page. Don't forget to hit the little bell icon so you get notified when the stream goes live:
https://www.youtube.com/@mobwarslcn
Don't worry, the Discord stream will return the following Friday: February 10th, 2023. Discord is a great place to hangout with the Player Success team, fellow players, get game updates, and potentially win one of our giveaways! 
Join our Discord here:
https://discord.gg/prmJzPEXfT 
Admin Blitz Event

Next week, our Admin Blitz event in Zombie Slayer will be happening at a slightly different time! If you're around on the following date, make sure to drop by & nab some sweet Cash off of some Kano folk. Watch out for the group chats that get posted beforehand and remember to bump up those Admins Killed and Listed stats. 
Admin Blitz events will now also have a special Kano item giveaway, so don't miss out! We hope to see you there on: 
Tuesday, January 31st - Zombie Slayer Server 1, Server 2, and the Kongregate & Armor Servers @ 2:00 PM (PST).
# of Accounts Penalized/Suspended

:

8

 
Lame Joke of the Week:
Why do birds hate studying for their exams?
They prefer to wing it.