TGIF! Game Updates for January 13, 2023
Happy Friday, players!
January is rolling along and we hope you have had a wonderful start to 2023. The team at Kano has been busy and it is full steam ahead, so without further ado let's jump into it! 

In-Game Events

They say he was betrayed by his own gang and is now out for revenge against anyone who runs under the title of mobster, The Specter Raid Boss has arrived in Mob Wars LCN! He isn't here to discuss terms, so gather your Raid parties and take down this spirit and claim your rewards!
The Raid Games have also returned to Mob Wars LCN and you may notice a few changes to the event! Every action (attack and healing) you take against The Specter will still contribute to your team's progress bar, and as your team completes checkpoints you will all earn special items. However, in this version of Raid Games the Gold Medal Achievement is no longer awarded to the first team to reach the final checkpoint! Instead, whichever team has the most actions at the end of the Raid Games will be declared the victor. For more info on the event check out our FAQ here: https://support.kanoplay.com/hc/en/3-mob-wars-lcn/faq/353-raid-games-2-0-updated-jan-2023/?p=all  
For Viking Clan players, team pre-registration is now available for your upcoming Raid Games event. Zombie Slayer combatants, your Raid Games collection begins today at noon.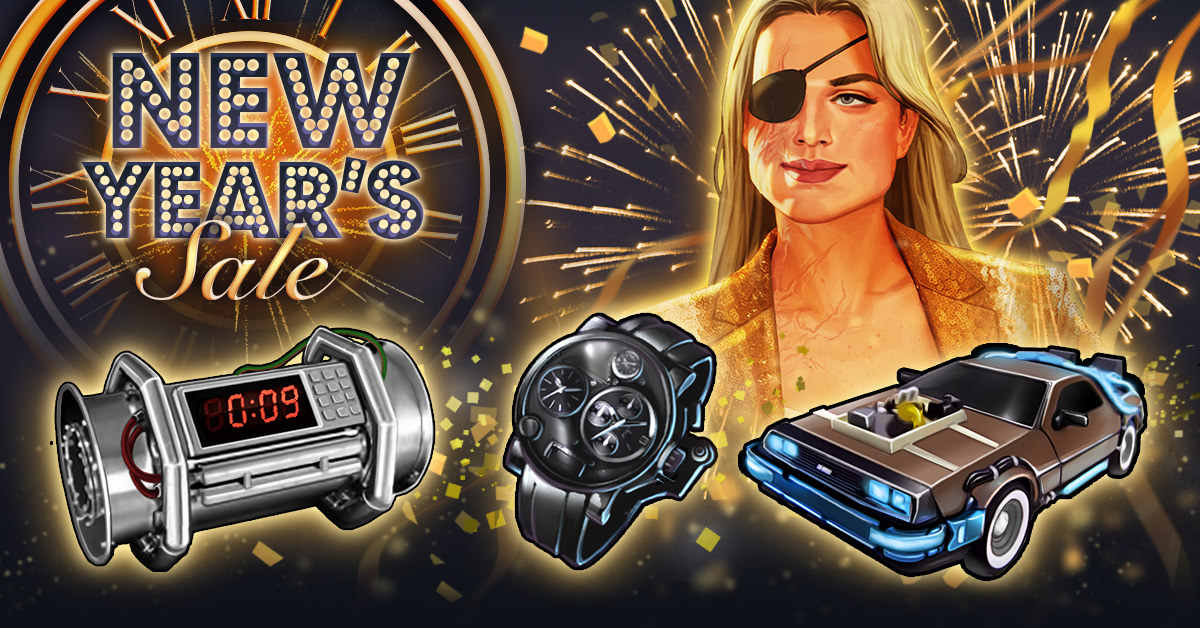 With the arrival of 2023, this weekend Mob Wars LCN is running a New Year's Sale! Available now until tomorrow Saturday January 14th at 9am (PST), you can check out the limited time bundles available in-game now. The Chronobomb is an explosive way to get your new year started!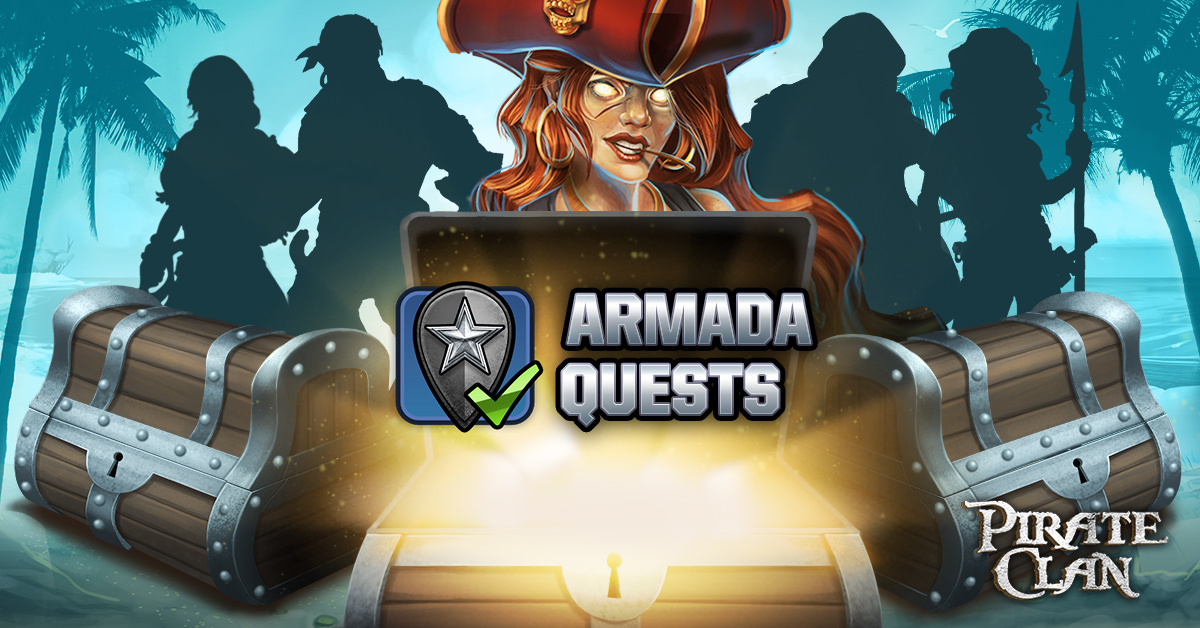 Pirate Clan players, your Armada Quest event is on now. Work with your teammates to finish all six quests and earn yourself Loot Chests. Reminder that the Medium and Hard Loot Chests will reward Favor Points based on contribution. 
Across all four games this weekend is the new Pixelator Calendar. Complete it in time and you'll be rewarded with not just XP and loot, but also a cool new piece of art!
Lastly, Viking Clan and Zombie Slayer have their Guild/Faction Wars event running now. Work with your team to finish strong and get the best rewards you can! 
General Updates
Next week we will be hosting our weekly Discord livestream on Friday Jan 20th at 12pm (PST). It is a great place to hangout with the Player Success team, fellow players, get game updates and potentially win one of our giveaways! 
Join our Discord here - https://discord.gg/prmJzPEXfT 
Admin Blitz Event

Next week join us for the Admin Blitz event in Viking Clan! If you're around on the following date, make sure to drop by & nab some sweet cash off of some Kano folk. Watch out for the group chats that get posted beforehand and remember to bump up those Admins Killed and Listed stats. 
Admin Blitz events will now also have a special Kano item giveaway, so don't miss out! We hope to see you there on: 
Tuesday, January 17th - Viking Clan Server 1, Server 2, and the Kongregate & Armor Servers @ 3:00 PM (PST).
# of Accounts Penalized/Suspended
:
25
Lame Joke of the Week:
Where can you go to practice math on New Year's Eve? 
Times Square!