TGIF! Game Updates for February 3, 2023
Happy Friday, players!
February has arrived and we can't believe one month of 2023 is already over! This week the whole Kano team got together to go over the plans for the year and we are so excited to share more. It starts today with our livestream at noon, if you miss it you will find it on our YouTube page afterwards. Without further ado, let's jump into it!

In-Game Events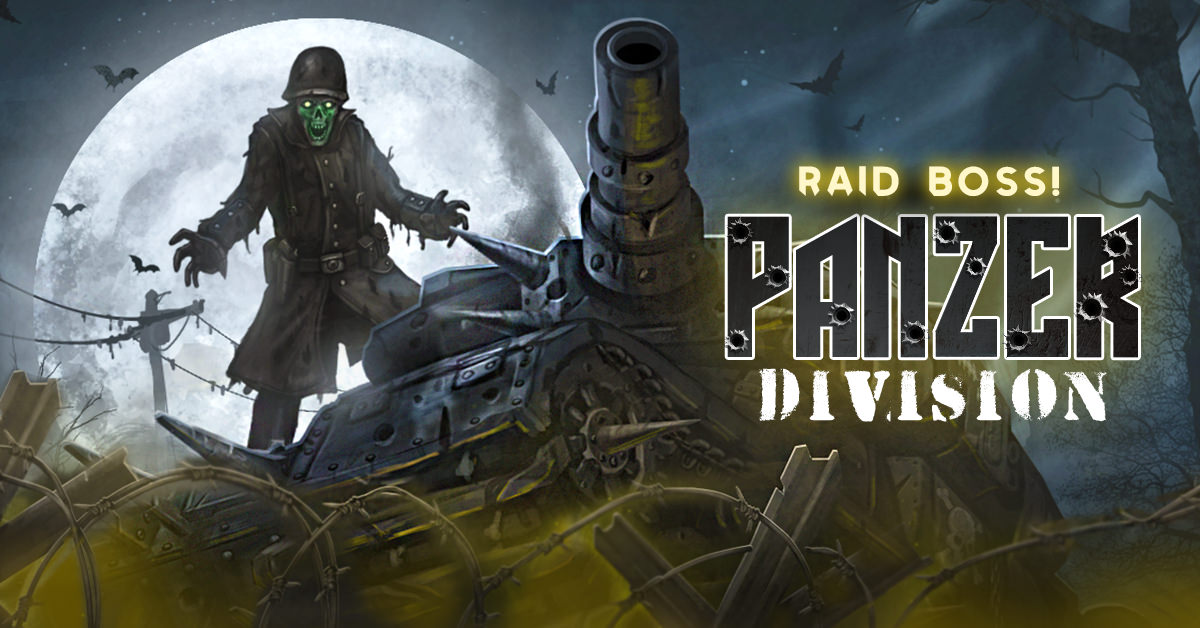 What is that sound of crunching metal and undead groaning? The Panzer Division Raid Boss has rolled into Zombie Slayer looking for flesh. This elite military unit may be dead, but they are no less dangerous. Gather your fellow slayers and stand against this Raid for your chance to earn XP and powerful loot. 
Over in Pirate Clan Purple and Red are still battling it out for first place in the Raid Games event! It ends today at noon and at that point players will be able to collect their Raid Games rewards. Congratulations to all of the players who helped push their team into the top spot.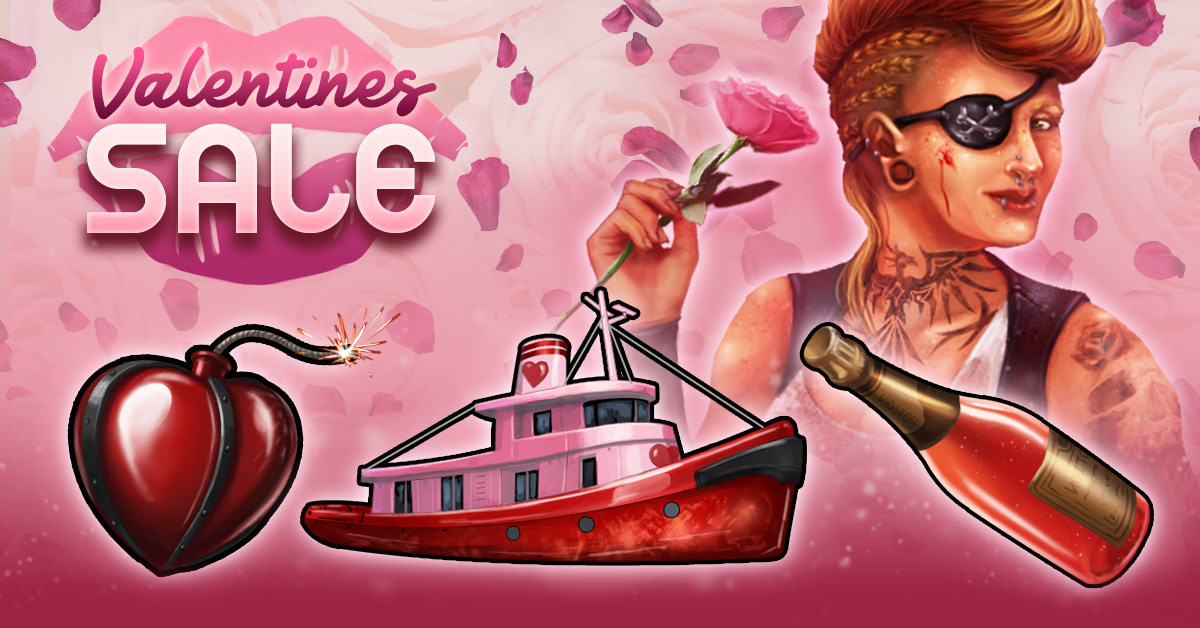 The holiday of love is approaching and Zombie Slayer you get to celebrate first with the Valentine's Day Sale! There are special bundles of items and UN Credits available now until tomorrow February 4th at 9am (PST). The Valentine Explosive is a great way to express your love as well as deal a bunch of damage! 

In Mob Wars LCN, Viking Clan and Pirate Clan new seasons of the Battle Pass arrived this week! Season 26 in LCN and 23 in VC and PC bring all new rewards for the Free and Premium tracks. Complete challenges to earn BP XP and you'll start earning great rewards including brand new profile customization options! 

Across all four of our games is the newly released Valentines Legendary Crates! These Legendary items pack a punch both offensively and defensively. Reminder that the 3 pack Master Crates comes with a guaranteed Legendary drop every time! 
We have two new Calendar events running now in-game! The first is the monthly Graffiti calendar which started on February 1st. You'll have all month to complete that calendar and claim your clear bonus and artwork. On top of that we also have a special Valentine's weekend calendar running now until February 6th at 10am (PST), check it out while you can! 
Viking Clan players, you have a Guild Quest event on right now. Gather your Guild members and complete all six quests to earn Loot Chests. Remember that the medium and hard quests will reward Favor Points based on your contribution. 
Lastly, Mob Wars LCN and Pirate Clan your Syndicate/Armada War events are on today. LCN players can hop into it now and PC players yours begins at 4pm (PST). Battle hard and good luck!
General Updates
Next week, we're back to our regular Friday Discord Livestreams - Every single Friday at 12:00pm (PST) (or 3:00pm EST) you can join us live in our growing Kano Community Discord - Hang out and find out what's happening next in our games, and who knows (you may just win yourself a prize; some bonus FP or an exclusive item)

Discord is a great place to hangout with the Player Success team and connect with other players in-game -> You can ask us questions about the game and let us know what you'd like to see in the future - Check it out here:
Admin Blitz Event

Next week join us for an Admin Blitz event in Mob Wars LCN! If you're around on the following date, make sure to drop by & nab some sweet Cash off of some Kano folk. Watch out for the group chats that get posted beforehand and remember to bump up those Admins Killed and Listed stats. 
Admin Blitz events will now also have a special Kano item giveaway, so don't miss out! We hope to see you there on: 
Tuesday, February 7th - Mob Wars LCN Server 1, Server 2, and the Kongregate & Armor Servers @ 3:00pm (PST).
# of Accounts Penalized/Suspended
:
23
Lame Joke of the Week:
What is a frog's favorite month? 
February. It has a leap year!