TGIF! Game Updates for February 24, 2023
Happy Friday, players!
We recently launched our new feature Prestige Locations over in Zombie Slayer and we can't wait to share it with the other games still. It has been another busy week here at Kano HQ, so without further ado let's jump into it! 

In-Game Events

You can hear the waves slapping against the hull and the clinking of gold stuffed into overfilled chests of this luxury ship, The Treasure Fleet Raid Boss is dropping anchor in Pirate Clan! This gargantuan vessel is looking to fill its coffers even more so, pirates, this is your opportunity. Gather your crew and lay waste to this powerful Raid Boss and claim their hoard! On top of the normal Raid rewards players will also have a chance to earn a Mythic item drop after defeating a Boss.
Next week will see the return of the Raid Bounty event, hitting Zombie Slayer first! There will even be a surprise twist this round, so tune in to next week's TGIF to find out more.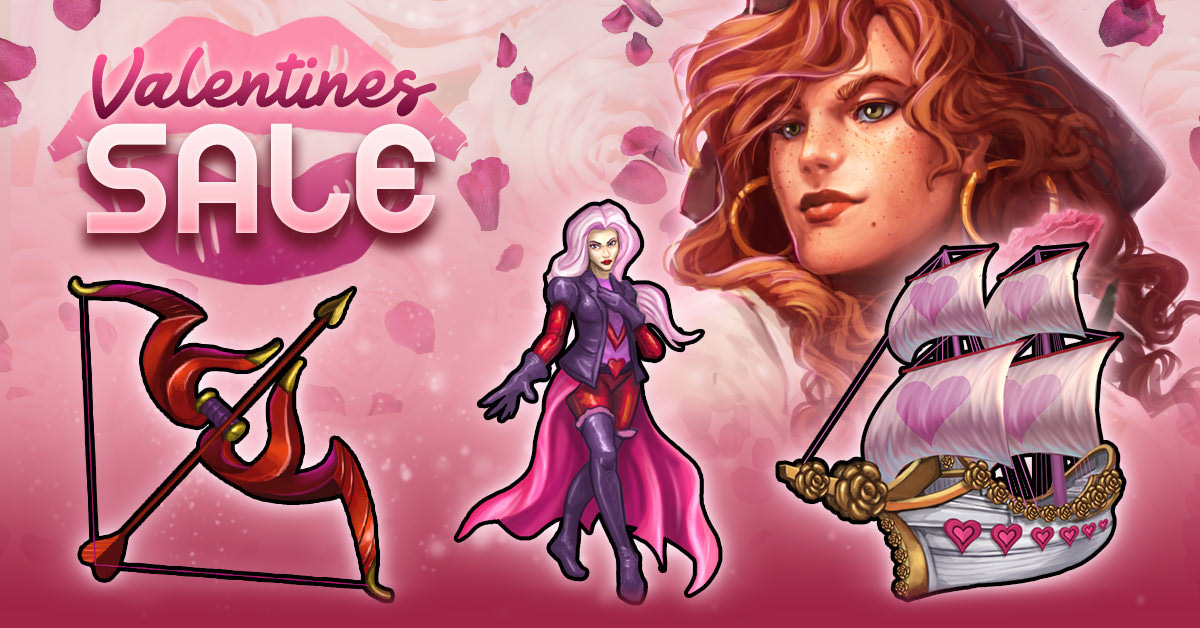 Valentine's is almost all wrapped up and to send it off we're bringing the deals to Pirate Clan! Available right now in-game, the Valentine's Sale is running until tomorrow February 25th at 9AM. There are multiple bundles to check out that will give you themed item sets as well as bonus Favor Points. We recommend the Valentine Heart Vessel if you're looking for an attack focused ship to add to your strength.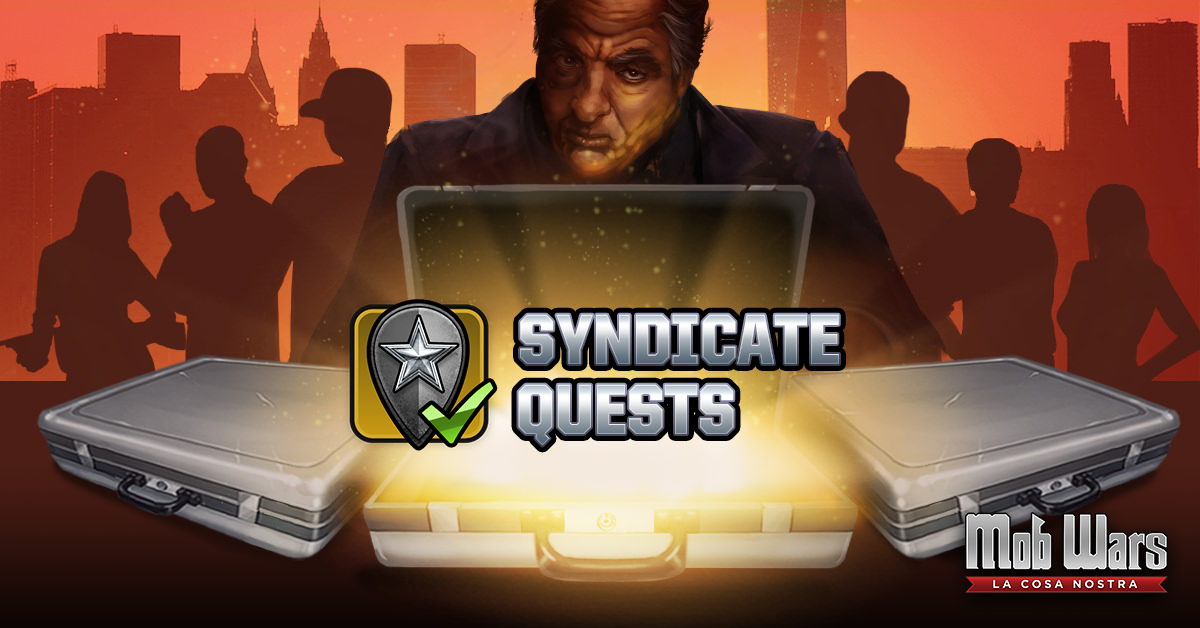 Mob Wars LCN players, you have a Syndicate Quest event on right now! Gather your Syndicate members and complete all six quests to earn Loot Cases. Remember that the medium and hard Quests will reward Favor Points based on your contributions.
Next week in all four games will be Blitz week! During the week you'll notice more Blitz events popping up during the day to take part in. It's a great way to make some cash and battle some tough opponents! 
We also wanted to mention that next week there will be brand new seasons of the Battle Pass hitting Mob Wars LCN, Pirate Clan and Viking Clan. This will mark the Battle Pass' 2nd anniversary in Mob Wars LCN, so we'll have more details to share when it launches next Wednesday. Keep your eyes peeled!   
Lastly, Zombie Slayer and Viking Clan your Faction/Guild War events are on today. ZS players can hop into it now and VC will begin later today at 4PM (PST). Battle hard and good luck!
General Updates
Next week, you can catch us on Friday for the Discord Livestream - Every single Friday at 12:00PM PST (or 3:00PM EST) you can join us live in our growing Kano Community Discord - Hang out and find out what's happening next in our games, and who knows, you may just win yourself a prize of bonus FP or an exclusive item!

Discord is a great place to hangout with the Player Success team and connect with other players in-game -> You can ask us questions about the game and let us know what you'd like to see in the future - Check it out here:
Admin Blitz Event

Next week join us for an Admin Blitz event in Zombie Slayer! If you're around on the following date, make sure to drop by & nab some sweet Cash off of the Kano folk. Watch out for the group chats that get posted beforehand and remember to bump up those Admins Killed and Listed stats. 
Admin Blitz events will now also have a special Kano item giveaway, so don't miss out! We hope to see you there on: 
Tuesday, February 28th - Zombie Slayer Server 1, Server 2, and the Kongregate & Armor Servers @ 3:00 PM (PST).
# of Accounts Penalized/Suspended
:
25
Lame Joke of the Week:
Why do pirates take so long to learn the alphabet? 
Because they spend years at C!