TGIF! Game Updates for February 17, 2023
Happy Friday, players!
We hope everyone had a nice Valentine's Day this past week. Things have been bustling here at Kano HQ with the release of our new Prestige Locations feature. We also wanted to inform players that this Monday is Family Day here in British Columbia so the Kano office will be closed. With all that said, let's jump into the news of the week!

In-Game Events

The thundering of hooves fill the air as the majestic steed Sleipnir charges into Viking Clan! This mythological Raid Boss will be channelling the strength of Odin himself as he wages war against the Vikings. Gather warriors and bring this beast down to earn yourself XP, loot and even a chance at a special Mythic item.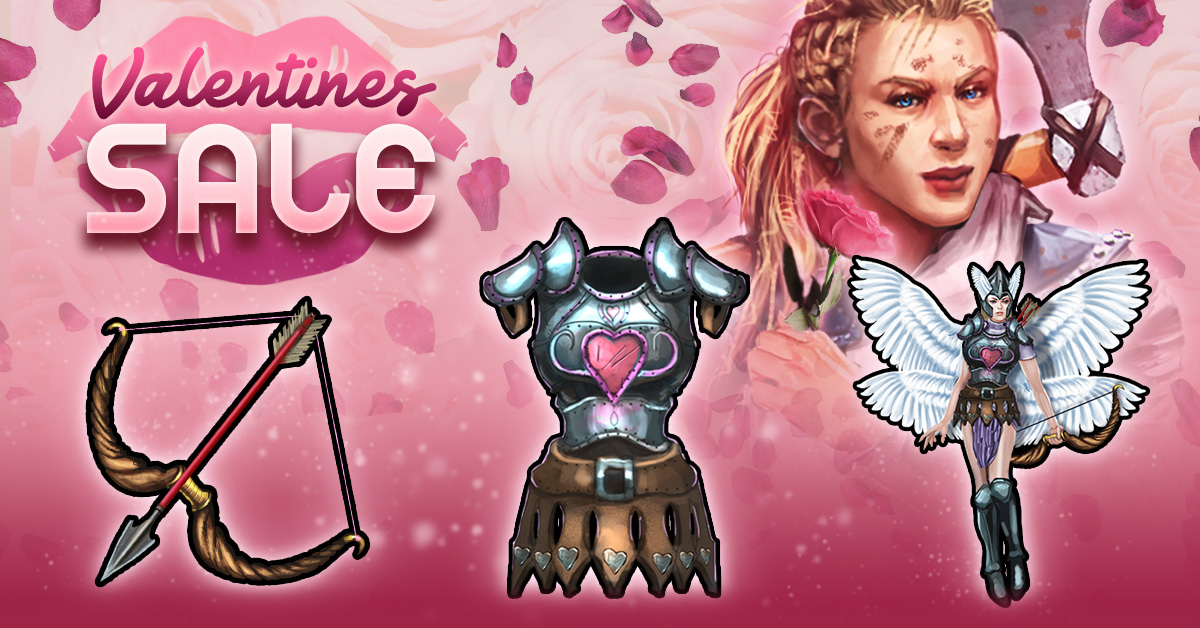 It's Valentine's week and we'll be celebrating in Viking Clan! Available right now in-game is the Valentine's Sale. There are multiple bundles to check out that will give you themed item sets as well as bonus Favor Points. The sale will be running until tomorrow February 18th at 9AM (PST). The Valentine Seraph is a powerful warrior of love that can bolster your strength.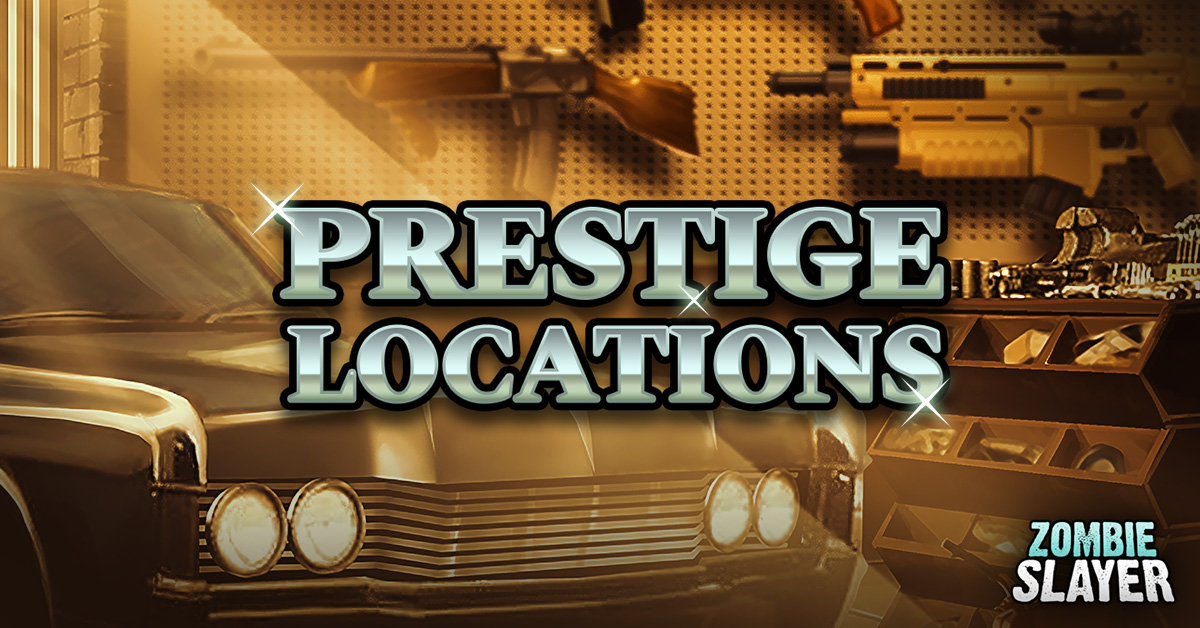 Prestige Locations are available now in Zombie Slayer! Prestige Locations will allow players who have completed previous locations to dive back into them and earn XP, Cash, and new Achievements. That's not all though, players will also earn Prestige Coins as they play, which can be redeemed in the Prestige Shop for very exciting rewards. 
Our team is really excited about this release, so we hope you dig into it. It'll be coming to the other three games soon, so keep your eyes on our channels for updates. If you'd like more info on how it works, check out our FAQ article or rewatch our recent Prestige Locations Livestream:
https://support.kanoplay.com/hc/en/7-zombie-slayer/faq/699-prestige-locations/ 
https://www.youtube.com/watch?v=Xi_O7EOPA20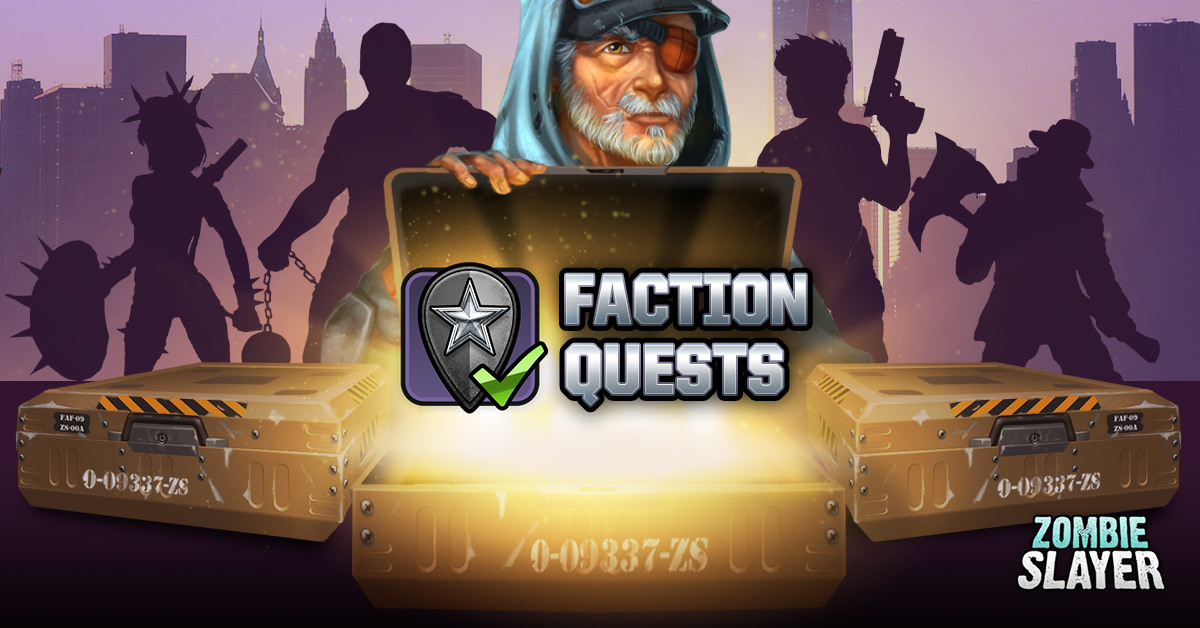 Zombie Slayer players, you have a Faction Quest event on right now! Gather your Faction members and complete all six quests to earn Loot Cases. Remember that the medium and hard quests will reward UN Credits based on your contributions.
Lastly, Pirate Clan and Mob Wars LCN your Armada/Syndicate War events are on today. PC players can hop into it now and LCN will begin later today at 4PM (PST). Battle hard and good luck!
General Updates
Next week, you can catch us on Friday for the Discord Livestream - Every single Friday at 12:00PM PST (or 3:00PM EST) you can join us live in our growing Kano Community Discord - Hang out and find out what's happening next in our games, and who knows, you may just win yourself a prize of bonus FP or an exclusive item!

Discord is a great place to hangout with the Player Success team and connect with other players in-game -> You can ask us questions about the game and let us know what you'd like to see in the future - Check it out here:
Admin Blitz Event

Next week join us for an Admin Blitz event in Pirate Clan! If you're around on the following date, make sure to drop by & nab some sweet Cash off of the Kano folk. Watch out for the group chats that get posted beforehand and remember to bump up those Admins Killed and Listed stats. 
Admin Blitz events will now also have a special Kano item giveaway, so don't miss out! We hope to see you there on: 
Tuesday, February 21st - Pirate Clan Server 1, Server 2, and the Kongregate & Armor Servers @ 3:00 PM (PST).
# of Accounts Penalized/Suspended
:
12
Lame Joke of the Week:
What did one oar tell the other oar?
This is so row-mantic!