TGIF! Game Updates for August 5, 2022
Happy Friday, everyone!

We hope you've been having a relaxing and fun summer so far. Remember to stay cool on those particularly hot days and don't forget the sunscreen! Oh, and stay hydrated ~ We've got the updates for you all, so let's jump right into it:
In-Game Events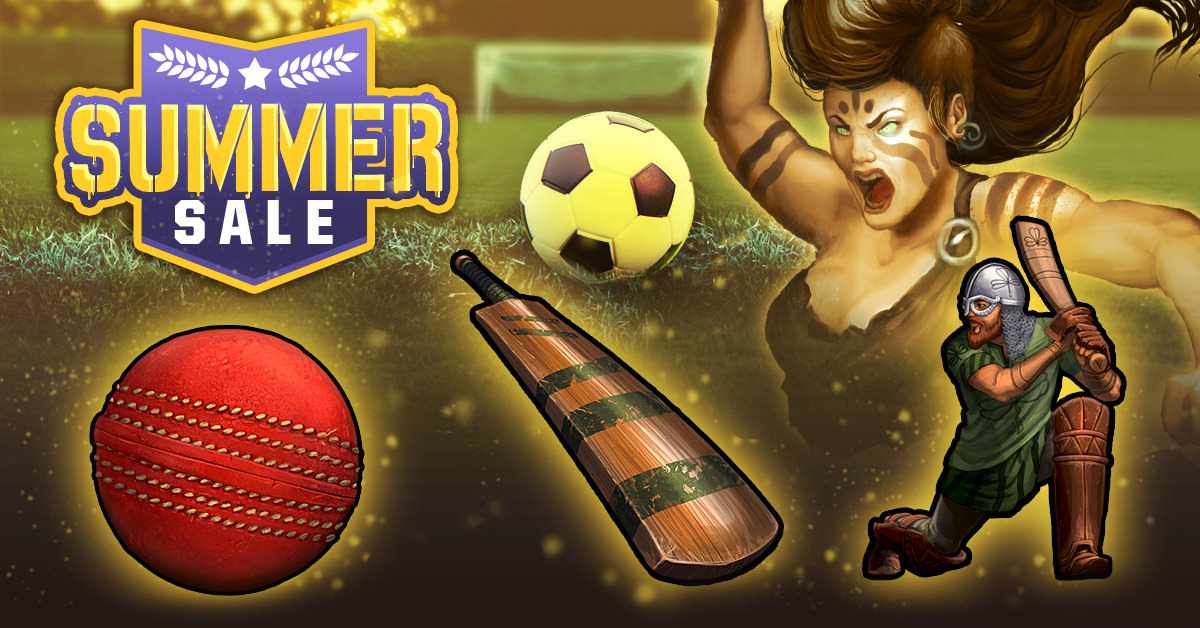 As the Summer rolls along we are pleased to announce that the Summer Sale has arrived in Viking Clan! These exclusive offers won't be around long as the sale is set to end tomorrow on Saturday August 6th at 9AM (PST). Check out the Summer Sports Ball for a great weapon as well as a fun game to play with your fellow Vikings.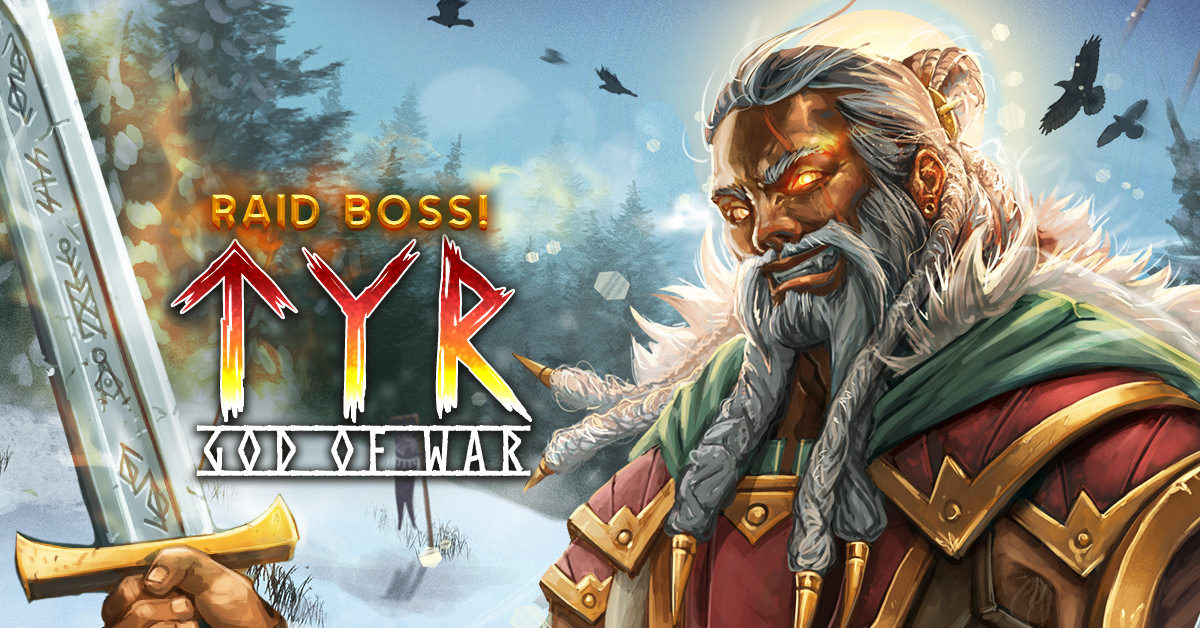 Attention, Viking Clan players! We've just got a visit from Tyr, the God of War - Get prepared as he descends down to us and he is not in a friendly mood! Try your best to take down this fierce God who has vengeance on the mind. You'll need to gather strong Raid parties to take down this Raid Boss.
Alongside the return of Tyr, the God of War, also welcomes another round of the Raid Shop! While the event is active, players will earn special Raid Tokens for doing any actions against Raid Bosses. They will then have the opportunity to spend those Raid Tokens in the Raid Shop for event-specific items and Loot Cases! Our handy FAQ page has more details on how the event works if you need a refresher - https://kano.helpshift.com/hc/en/6-viking-clan/faq/546-raid-shop/    
Oh but wait, there's more!! The Zombie Slayer Faction Quest event is on as of right now. Log-in today to complete all 6 faction quests and earn yourselves some unique in-game loot & FP! Pirate Clan and Mob Wars players have Armada/Syndicate War events on now in-game. If you aren't already a member of a Faction / Armada or Syndicate (join one today and take part!)

Lastly, we've got a new Monthly Calendar event in-game (across all of our games) and a new Monthly Chat Colour available - Log-in today to check them out!
Discord Livestream Friday!
Next Friday August 12th (at Noon Pacific) the Player Success team will be bringing you another livestream hangout over on our Discord! We'll be going over some weekly highlights as well as spinning the wheel for Favor Points and item giveaways! We've seen our biggest turn-out yet this week and we had some first-time winners as well - We hope to see you at our next one.
You can join our Discord community by clicking on the link here - https://discord.gg/prmJzPEXfT 
If you need a refresher/introduction to Discord, we recommend our video here - https://tinyurl.com/mwevv9pf 
Admin Blitz Event

Next week we'll be hosting an Admin Blitz event in Pirate Clan! If you're around on the following date, make sure to drop by and nab some sweet cash off of some Kano folk. We'll be listing as many landlubbers as we can and we hope to see you all there~! We love chatting with players during these events, so watch out for the group chats and remember to bump up those Admins Killed/Listed stats. We hope to see you there on:
Tuesday, August 9th - Pirate Clan Server 1 and Server 2 @ 3:00 pm Pacific.
# of Accounts Penalized/Suspended:
17
Lame Joke of the Week: 
Why was it so hot in the stadium after the baseball game?
Because all the fans left.