TGIF! Game Updates for August 4, 2023
Happy Friday, players!
First up is a Godfather sized congratulations to all the teams in the Mob Wars LCN Raid Games event! It has been an extremely close race with the Red Team and Green Team almost neck and neck as the end approaches. Great job to everyone and remember to collect your rewards. With that out of the way, let's jump into the news of the week!

In-Game Updates

His prowess in battle is as legendary as his fury is realm shaking. Vikings prepare yourselves and gather the Guilds because the Raid Boss Tyr, God of War has raised his sword and pointed it straight at Viking Clan! Conquer this Raid and claim your rewards of Gold, bundles of XP and loot! Players will also have a chance at obtaining Mythic Raid Drops this round, so good luck.
Running now until Friday August 11th is the return of the Piggy Bank! While the Piggy Bank is active a portion of the Favor Points used will be stored there. Once full you can break the bank and claim your FP! More details on the Piggy Bank and how it works are available here on our FAQ - https://support.kanoplay.com/hc/en/6-viking-clan/faq/528-piggy-bank/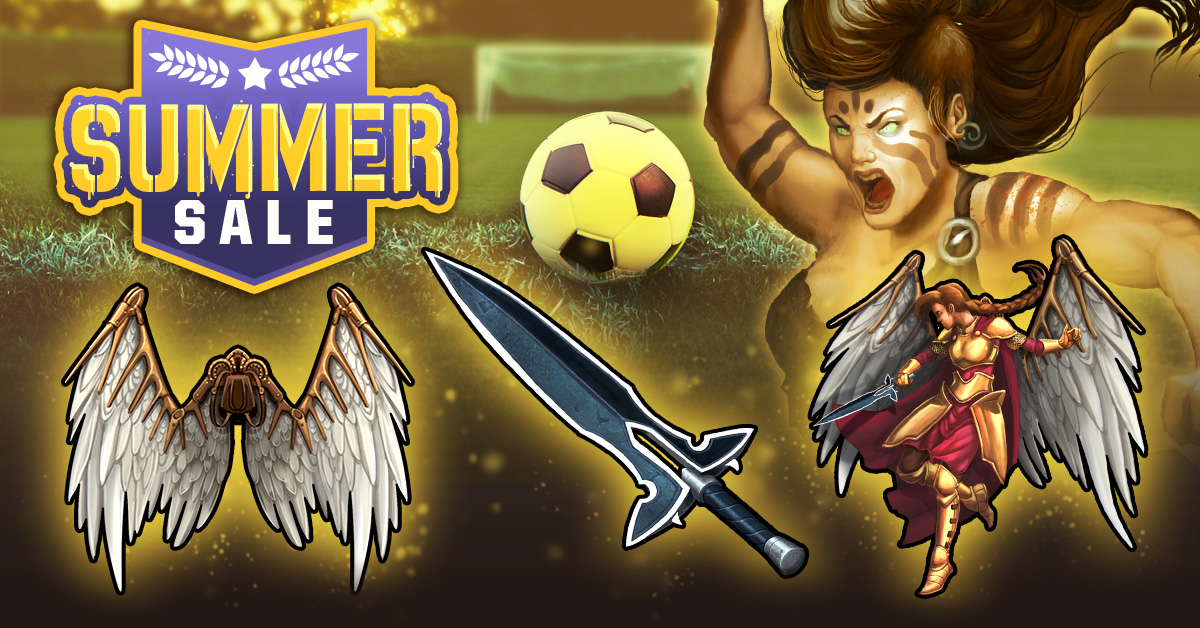 The warmth of the sun beams down on all the warriors of Viking Clan and with it marks the arrival of the Summer Sale! This exclusive promotion is running now until Saturday August 5th at 9AM (PDT). Check out the special bundles available offering up Favor Points and the summer item set. The Blade of Sol is an extremely powerful weapon that could prove to be a useful asset in your battle against Tyr!  

We recently released a brand new location in Viking Clan - Elivagar! 
These eleven frozen rivers have existed since the dawn of time, flowing from the wellspring Hvergelmir to the void of Ginnungagap. The venom which drips from the rivers' ice gave form to the first frost giants. 
This week finishes off the full location release with Crafting (out now). Good luck to all the warriors who have checked it out and the ones on their way.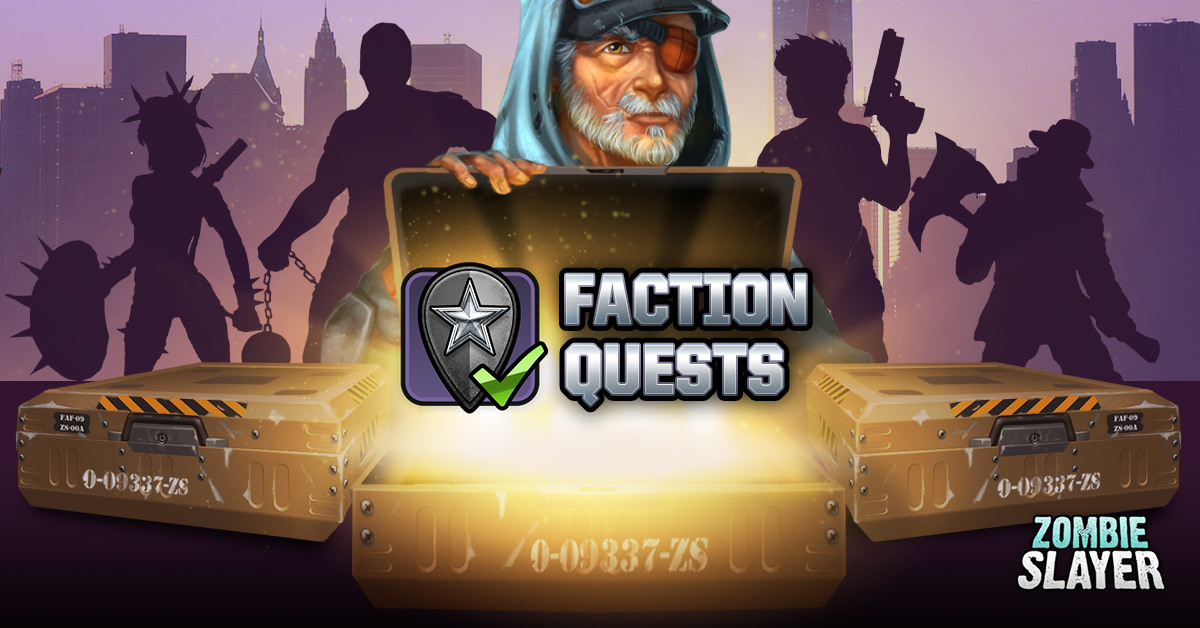 The Faction Quest event is live now in Zombie Slayer! Gather your Faction members and work your way through 6 quests to earn Loot Cases. Remember that Medium and Hard quests will reward UN Credits based on your contributions. 
Lastly, Pirate Clan and Mob Wars LCN, your Armada/Syndicate War events begin today. PC players can dive in now (10AM PDT), while the LCN event begins at 4PM (PDT). Battle hard for the best rewards and good luck!
General Updates
Today at 12PM (PDT), you can join Matthew for our July Recap Livestream over on our Youtube and Facebook pages! We'll be going over tons of news and updates from the month, answering questions and there may even be a surprise or two. If you missed the livestream, worry not as we'll have the video up afterwards for all to enjoy.      
A reminder that next Friday (and most) you can catch us on the Discord Livestream! On Fridays at 12PM PDT (or 3PM EDT) you can join us live in our growing Kano Community Discord. Hang out and find out what's happening next in our games, and who knows, you may just win yourself a prize of bonus FP or an exclusive item! 
You can ask us questions about the game and let us know what you'd like to see in the future - Check out the Discord here: https://discord.gg/prmJzPEXfT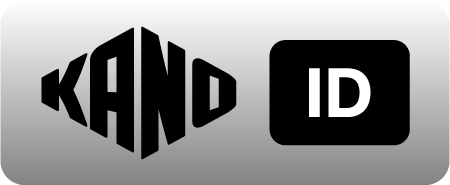 A reminder to our players about completing the Kano ID account upgrade. Eligible players will see the banner on their homepage in-game near the top and it should only take a couple minutes. There are wonderful benefits to doing so:
25 FP bonus for signing up

Secure your account

(protection against potential loss of your Facebook or Mobile credentials)

Switch between devices or logging onto other Kano hosted sites

Specials offers on Kanoplay   
Admin Blitz Event

Next week join us for an Admin Blitz event in Pirate Clan! If you're around on the following date, make sure to drop by & nab some sweet Coin off of the Kano folk. Watch out for the group chats that get posted beforehand and remember to bump up those Admins Killed and Listed stats. 
Admin Blitz events will now also have a special Kano item giveaway, so don't miss out! We hope to see you there on: 
Tuesday, August 8th - Pirate Clan Server 1, Server 2, and the Kongregate & Armor Servers @ 3:00 PM (PDT).
# of Accounts Penalized/Suspended
:
5
Lame Joke of the Week:
Who is Thor's favourite singer? 
MC Hammer!