TGIF! Game Updates for August 26, 2022
Happy Friday, players! 
What a week, folks! It's been busy here on Kano's side of things; we hope you've had a great week. We've got a lot to talk about, including some exciting Livestream news. The weekend is finally here, so let's just dive right into it!
In-Game Events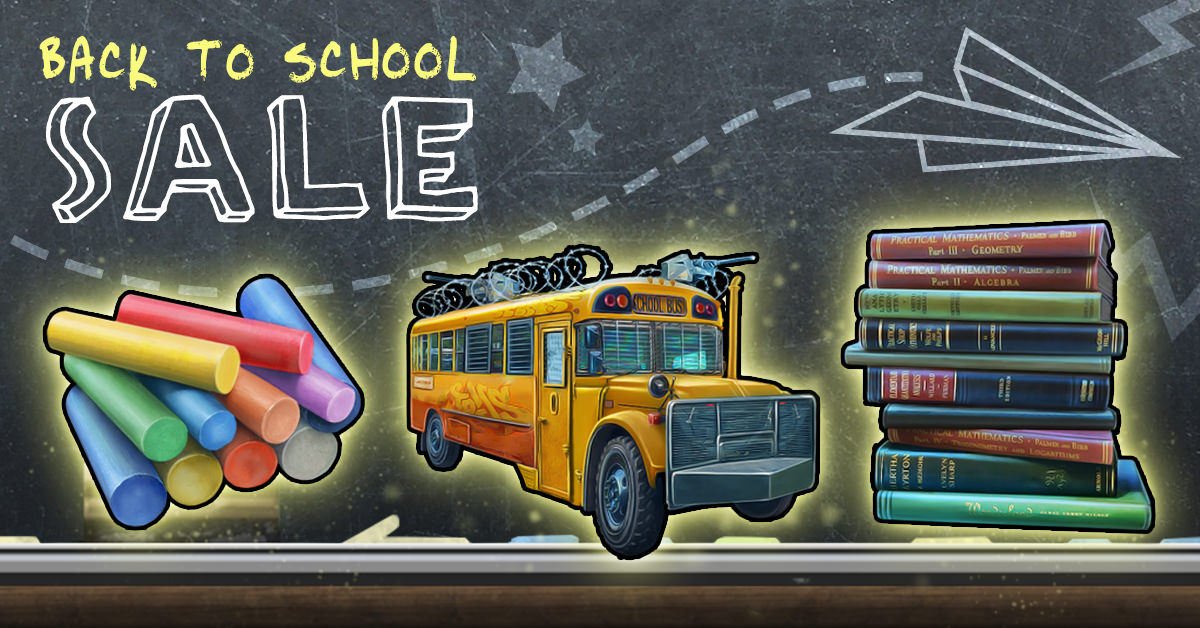 No, Mob Wars LCN players, the Summer is not over yet! We are however giving you a head start on prepping for the new season with our Back to School Sale. This sale is currently running for a limited time so these exclusive offers won't be around long! The sale will end tomorrow on Saturday August 27th at 9AM (PDT), so take advantage of these deals while you can. Grab yourself some new armor, a new weapon, or perhaps a School Yard Bus to head into the weekend!

The fiercely calm & intimidating Button Man re-appears on the scene, and with him around you will not want to let your guard down, Mobsters! This current Mob Wars LCN Raid Boss is ready for a fight, and this time around there's a chance you can earn yourself a Premium Item drop. It won't be an easy feat. Do you think you've got what it takes?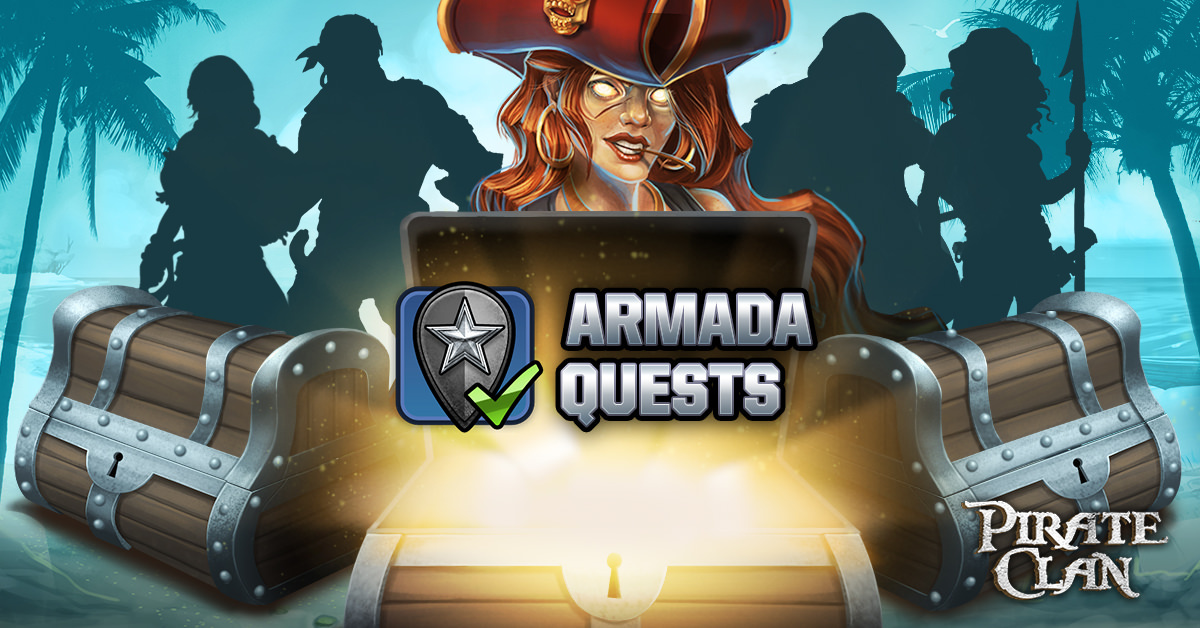 Also, Pirate Clan players have their Armada Quests running currently and continuing throughout the weekend! Coordinate with your Armada to complete your 6 quests and earn special Loot Chests and bonus Favor Points. Both Viking Clan and Zombie Slayer gamers have their Guild/Faction Wars events on right now, so login and take part while you can.

We hope you enjoyed the special Vacation Weekend Calendar that we ran last weekend. We had a lot of positive responses from folks, and are already planning exciting new Calendar events for the future! Stay tuned to find out when you can grab the next set of exclusive gear.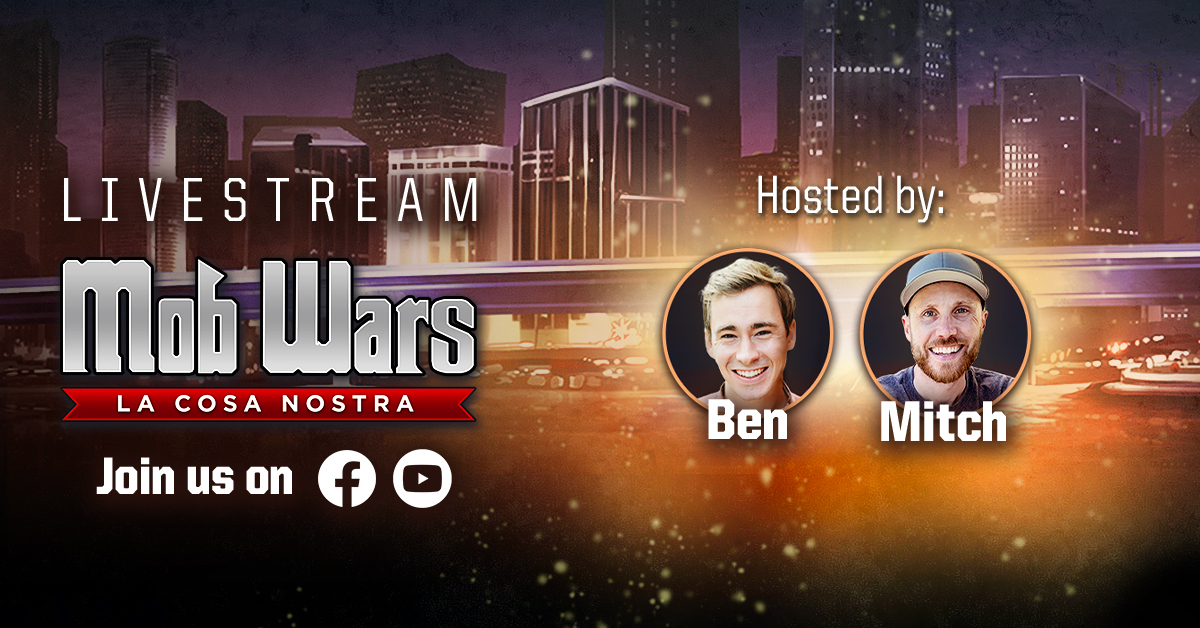 We're really excited to debut a brand new Raid event across all of our games this month! We'll be featuring the new Raid Fusion event, rewards, and gameplay in a very special Livestream on the Mob Wars LCN Facebook & YouTube channels.

Join us this coming Tuesday, August 30th at 12:00PM (Noon PDT) for an exclusive showcase of this new raid event. Ben will be hanging out with Mitch (Kano Associate Producer) talking about Raid Fusion, and we'll be running an interactive Q&A. As always, if you tune in live you'll have a chance to win an exclusive in-game item and potentially some bonus FP with our Trivia segment.

We'll be live on both Facebook or YouTube and you can follow us here to 'save your seat'.
https://www.facebook.com/events/624713365858961
or
https://mobwars.kano.link/aKa1D0nAmpb
Discord Livestream Friday!
Next Friday, Sept 2nd (at noon PDT), you'll be able to join the Player Success team over in our Kano Community Discord channel for another weekly livestream. We'll be going over some weekly highlights as well as giving away an exclusive item and spinning the wheel (to give-away bonus FP or UN) - We've been having a blast with these streams and it's a great way to kick-off your weekend

They happen every Friday at 12:00PM (noon PDT)
You can join our Discord community by clicking on the link here - https://discord.gg/prmJzPEXfT 
Admin Blitz Event

Next week we'll be hosting an Admin Blitz event in Viking Clan! If you're around on the following date, make sure to drop by and nab some sweet cash off of some Kano folk. We love chatting with players during these events, so watch out for the group chats that get posted beforehand and remember to bump up those Admins Killed/Listed stats. We hope to see you there on:
Tuesday, August 30th - Viking Clan Server 1 and Server 2 @ 3:00 pm Pacific.
# of Accounts Penalized/Suspended:
21
Lame Joke of the Week: 
Why did the M&M go to school? 
Because he always wanted to be a Smartie!