TGIF! Game Updates for August 25, 2023
Happy Friday, players!
September is fast approaching as the relaxing summer months wrap up. We hope everyone has had a warm and enjoyable August (it's not too late to fit in that last summer activity). The team at Kano has been preparing some really exciting updates for the games and we can't wait to share more. For now, let's jump into the news of the week!

In-Game Updates

He strikes his match and lights his cigar as he reflects on his vast empire, but it is still not enough. It was never about larger properties, expensive cars or more money, it has always been about power. The legendary Raid Boss has returned to Mob Wars LCN, The Godfather! He's bringing the full force of his empire down on every Mobster in LCN and will not rest until he solidifies his position alone at the top. Prepare yourselves Mobsters and gather the Syndicates, it is time to fight for what is yours (and earn yourself a new Premium Item drop).
On top of that, running now until Friday September 1st in Mob Wars LCN is the return of the Piggy Bank (by popular demand)! While the Piggy Bank is active, a portion of the Favor Points used will be stored there. Once full you can break the bank and claim your FP! More details on the Piggy Bank and how it works are available here on our FAQ - https://support.kanoplay.com/hc/en/3-mob-wars-lcn/faq/527-piggy-bank/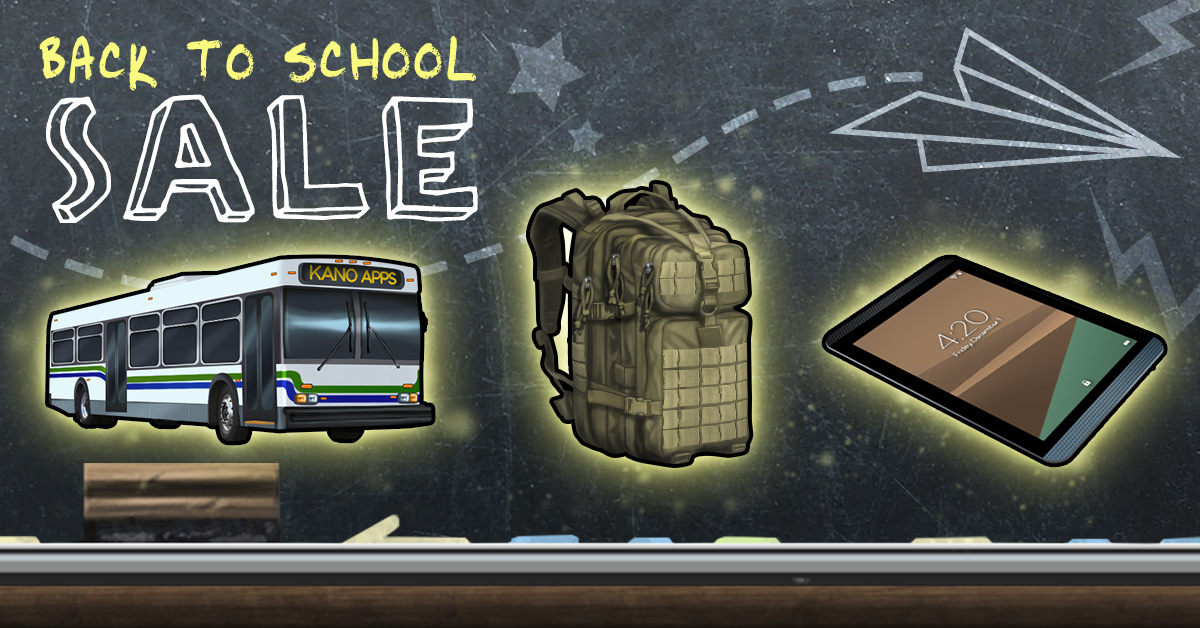 With September fast approaching that means school is back in session, so Mob Wars LCN is marking it with the Back To School Sale! Available until Saturday August 26th at 9AM (PDT), there are exclusive bundles available right now! The Alumnus Backpack is a powerful piece of armour that will provide the type of protection needed to take on The Godfather.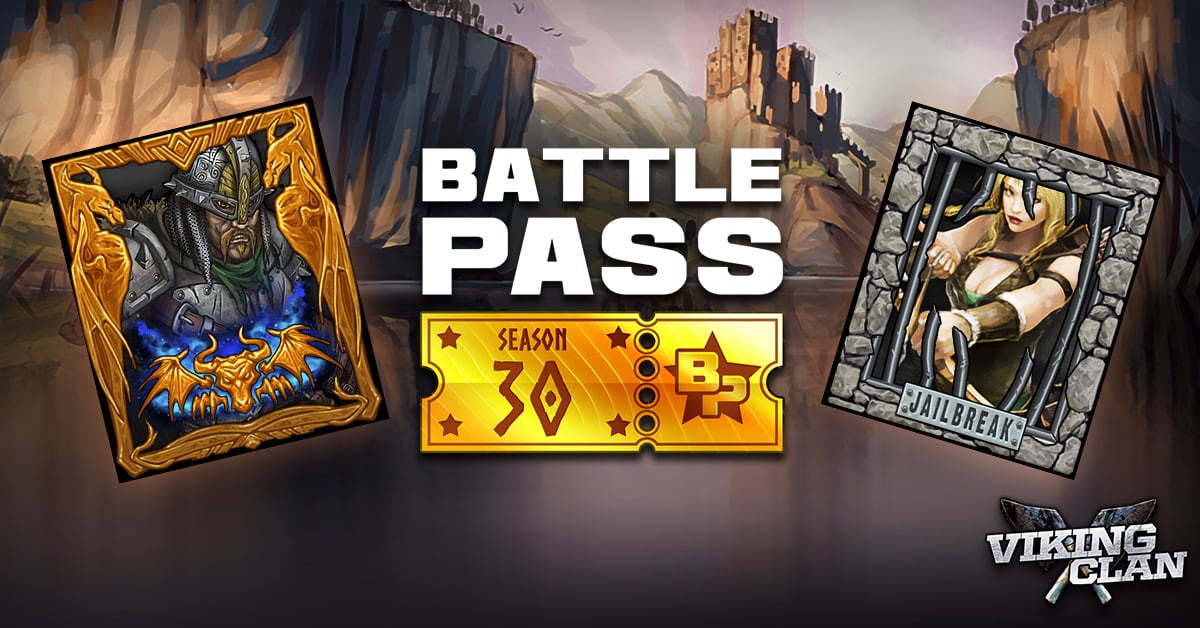 Last week new seasons of the Battle Pass were released in Mob Wars LCN, Viking Clan and Pirate Clan! Hop in now to check out the new Free and Premium reward tracks to complete, including some fantastic new pieces of customization like Dragon Overlay.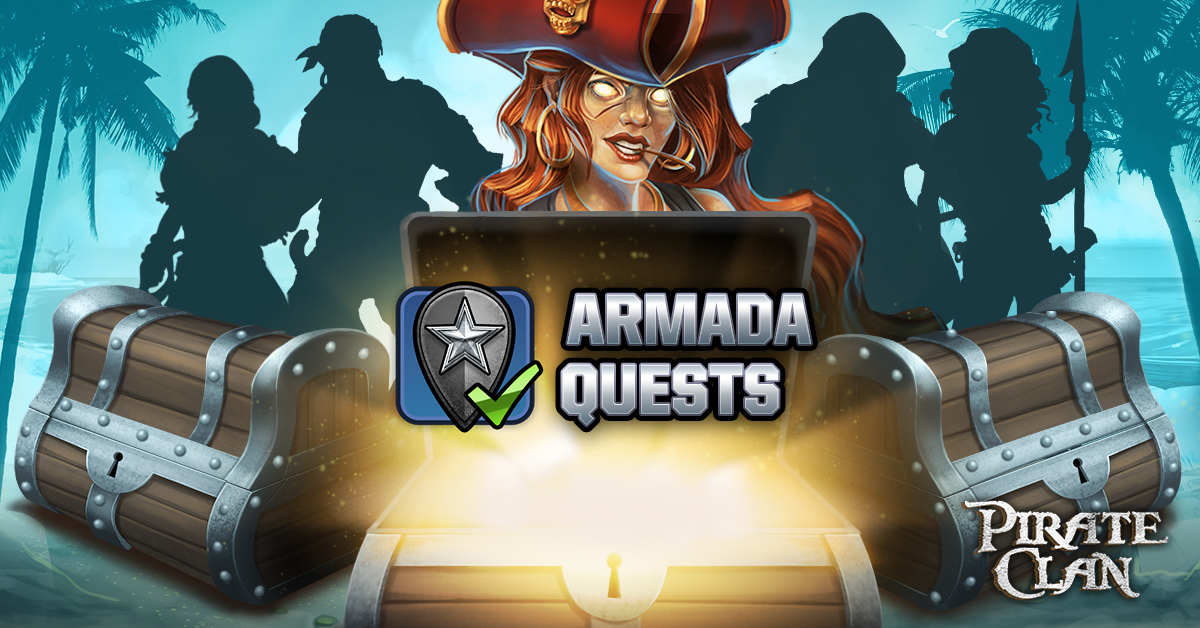 The Armada Quest event is live now in Pirate Clan! Gather your Armada members and work your way through 6 quests to earn Loot Chests . Remember that Medium and Hard quests will reward Favor Points based on your contributions. 
Lastly, Viking Clan and Zombie Slayer, your Guild/Faction War events begin today. VC players can dive in now (10AM PDT), while the ZS event begins at 4PM (PDT). Battle hard for the best rewards and good luck!
General Updates
Today and most Fridays you can catch us on the Discord Livestream! On Fridays at 12PM PDT (or 3PM EDT) you can join us live in our growing Kano Community Discord. Hang out and find out what's happening next in our games, and who knows, you may just win yourself a prize of bonus FP or an exclusive item! 
You can ask us questions about the game and let us know what you'd like to see in the future - Check out the Discord here: https://discord.gg/prmJzPEXfT
We're also excited to announce that coming on Friday September 1st (12PM PDT) over on our Facebook and Youtube channels will be our next big livestream show! We'll be highlighting in-game events and updates including the reveal of our brand new upcoming Raid event - Raid Ranks! Mark the date and we hope to see you there.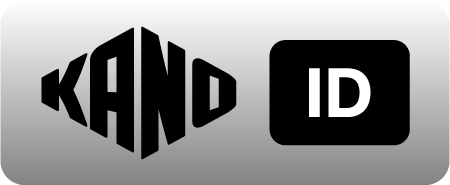 A reminder to our players about completing the Kano ID account upgrade. Eligible players (Facebook/Server 1 players) will see the banner on their homepage in-game near the top and it should only take a couple minutes. There are wonderful benefits to doing so:
25 FP bonus for signing up

Secure your account

(protection against potential loss of your Facebook or Mobile credentials)

Switch between devices or logging onto other Kano hosted sites

Specials offers on Kanoplay   
Admin Blitz Event

Next week join us for an Admin Blitz event in Viking Clan! If you're around on the following date, make sure to drop by & nab some sweet Coin off of the Kano folk. Watch out for the group chats that get posted beforehand and remember to bump up those Admins Killed and Listed stats. 
Admin Blitz events will now also have a special Kano item giveaway, so don't miss out! We hope to see you there on: 
Tuesday, August 29th - Viking Clan Server 1, Server 2, and the Kongregate & Armor Servers @ 3:00 PM (PDT).
# of Accounts Penalized/Suspended
:
4
Lame Joke of the Week:
Why didn't the green pepper practice archery? 
Because it didn't habanero!