TGIF! Game Updates for April 8, 2022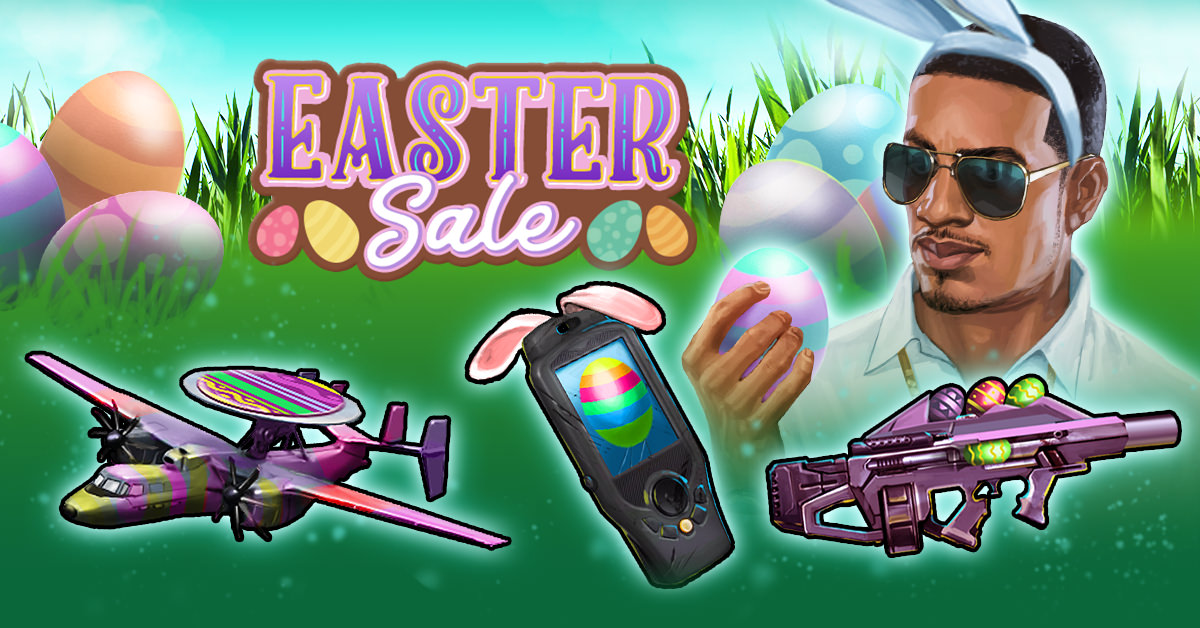 The
Easter Sale
is on now in
Mob Wars: LCN
. Luckily, you won't have to do any hunting in the backyard to find these goodies! Hop on over to the
Godfather Shop
anytime before Saturday April 9th at 9:00 AM Pacific in order to check out our latest deals on items and Favor Points. 

Keep your data secure as you tackle the
Hacker Ring
Raid Boss in
Mob Wars: LCN
this week. These Hackers may appear to be just a regular Raid Boss, but upon closer inspection it's clear that they are merely a prelude to a far more nefarious enemy…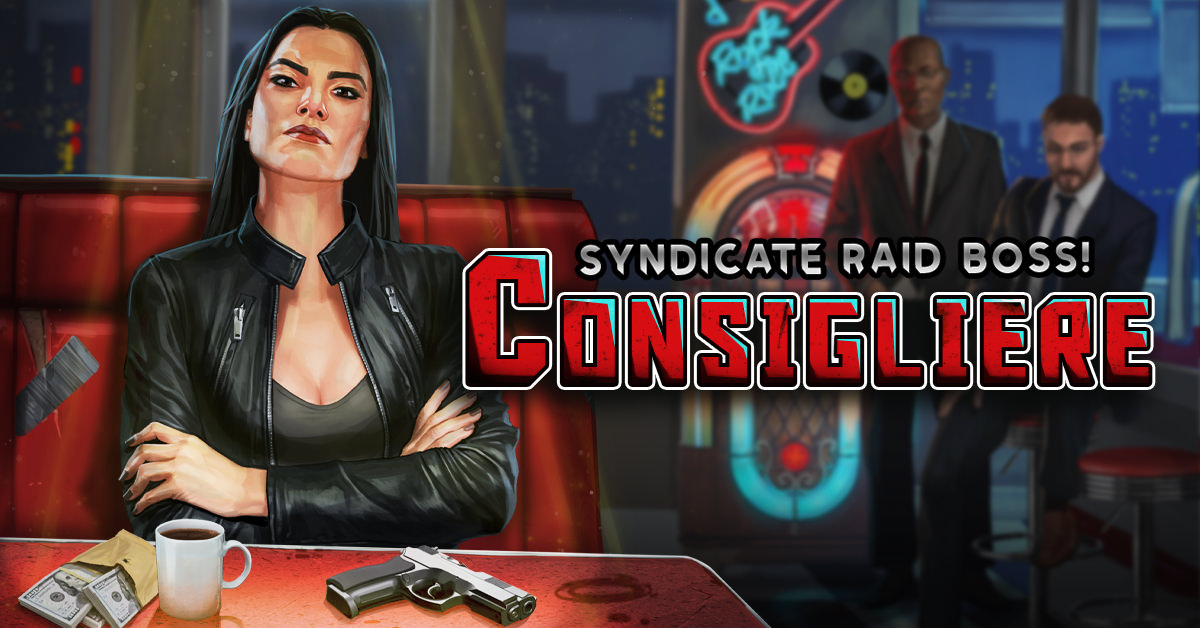 That's right, the Syndicate Raids are back, and the
Consigliere
is looking to deliver the Godfather's wrath upon you and your Syndicates! In this special Raid event, every action you take against the Hacker Ring Raid Bosses will earn your Syndicate progress towards unlocking your Syndicate-specific Raid Boss, the
Consigliere
! 
You and your Syndicate will need to work together to defeat as many of these Syndicate Raid Bosses as possible. The more you defeat the Consigliere, the higher you'll climb on the Leaderboard, unlocking incredible rewards for your fellow teammates. 
Check out our FAQ for more details on how the event works:
https://kano.helpshift.com/hc/en/3-mob-wars-lcn/faq/521-syndicate-raids/?p=all
Speaking of Raids, we'd like to send a big congratulations to
[EDU] Elite Death Unit
from
Zombie Slayer
Server 1 for nabbing top prize in the Faction Raid event this week! Close behind them were [VIRO]
INFECTED
and [KW2]
KILLER WARRIORS 2
, who placed 2nd and 3rd respectively. 

Well done to all of our competing Factions, who provided a closely-fought race across all three servers!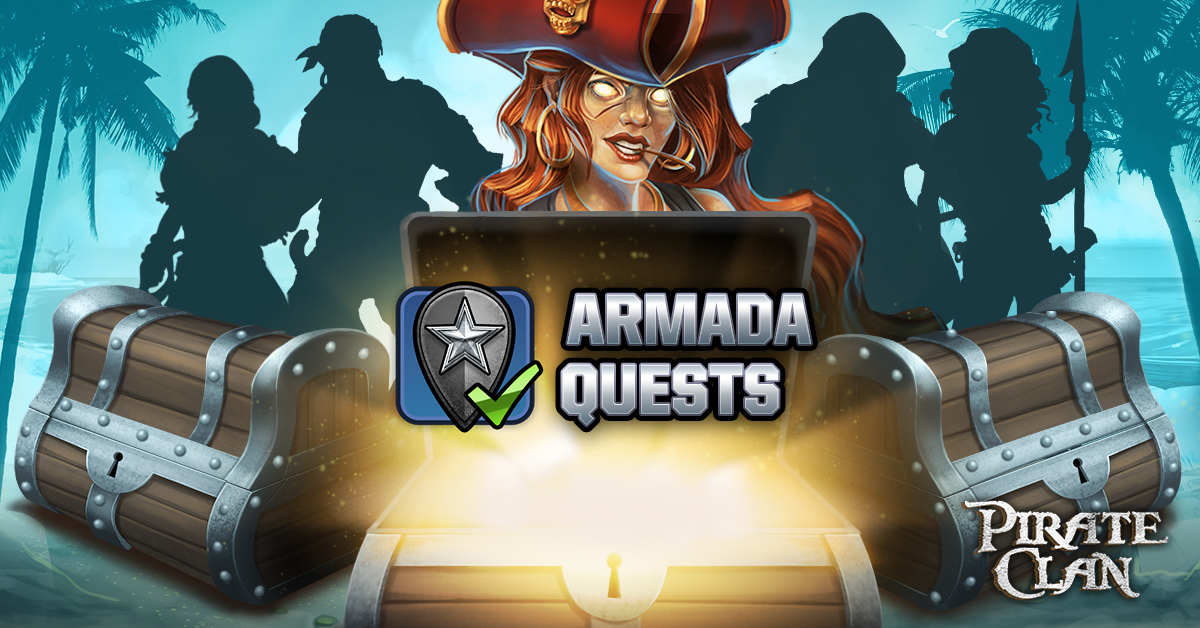 If you're a
Viking Clan
or
Pirate Clan
player, your Guild and Armada Raids are coming soon!
Viking Clan
is up first next week, with
Pirate Clan
following the week after. This weekend
Viking Clan
players will be competing in Guild Wars, while the Pirates among us will be working as teams to complete their Armada Quests. Both events wrap up on Monday April 11th. 
Discord Livestream Fridays! 
Looking to earn some free FP or UNC? Join the
Kano Player Success Team
every Friday at 12:00 noon Pacific Time for our Discord livestreams! These livestreams are more casual than our usual fare; we'll give you a quick recap of the week before handing out some free goodies. Everyone who participates in the chat will be entered for a chance to win 1 of 5 prizes of 50 FP each! We also had a handful of winners this week who walked away with an exclusive 'Ben's Bolo Tie' weapon.
You can join our
Kano Community Discord
server by clicking the following link:
https://discord.gg/prmJzPEXfT 
It's a fantastic place to stay connected with other players, exchange strategies, recruit friends, and stay in-the-loop on upcoming game updates!
Admin Blitz Update and Next Week's Event!

Next week, we'll be holding a Kano vs. Players - Admin Blitz in
Viking Clan
! If you're around on the following date, make sure to drop by, and nab some sweet cash off of some Kano folk. We'll be listing as many players as we can. We've also got new Admin Blitz stats for each player as well. We hope to see you there on:
Tuesday, April 12th: Viking Clan Server 1 and Server 2 @ 3:00 pm Pacific
Frozen User Count:
8
Lame Joke of the Week:
How do frogs stay so happy & content?
They eat whatever bugs them.