TGIF! Game Updates for April 6th, 2023
Happy Thursday, players!
This week we got the TGIF coming to you one day early! This is due to the office being closed tomorrow for the Good Friday holiday. However, we'll still have a member of the Player Success Team online, and they'll be hosting our usual Friday Discord Livestream. Hope to see you there. Without further ado, let's jump into it!

In-Game Events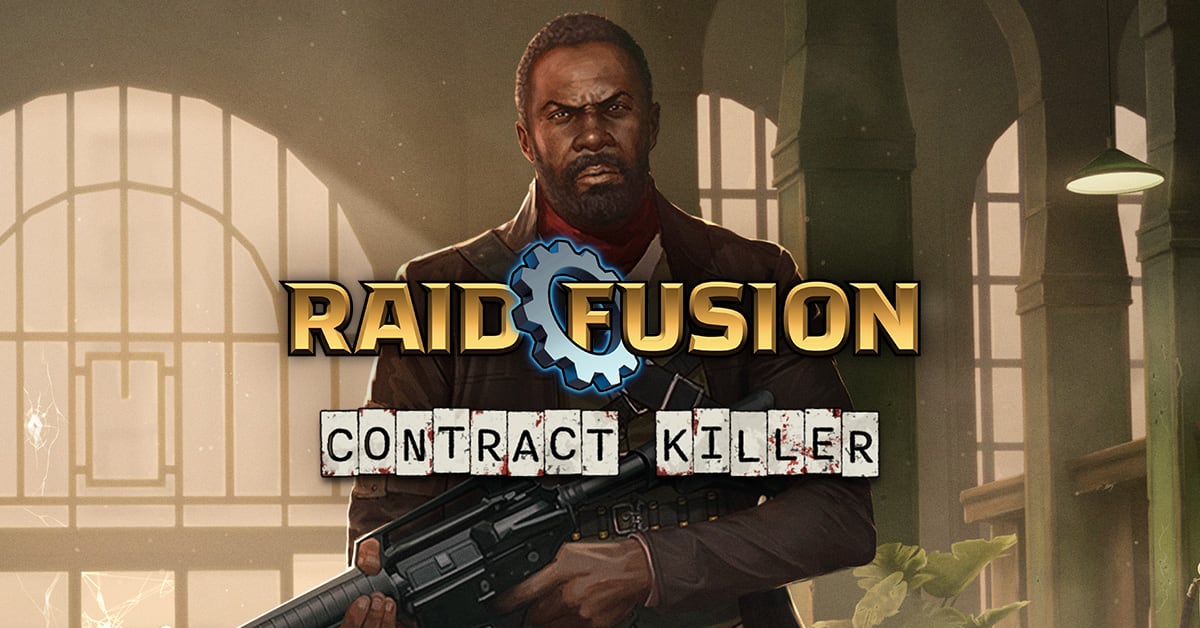 An elite hitman has made his debut in Mob Wars LCN as this week's Raid Boss: the Contract Killer! Betrayed by a system he spent decades serving, this ruthless weapon arrives in LCN with a job to complete. Prepare yourselves and gather your party to battle it out to earn XP and a chance for some great loot. That's not all we have going on in this week's Raid however…  
The Raid Fusion event has hit Mob Wars LCN! As you battle the Contract Killer Raid Boss you'll earn Components as well as the usual Common or Superior raid drops. Players can take these Boss drops and Components to the Raid Fusion Workshop to create even more powerful gear for themselves. There is also a leaderboard where the players who craft the most Premium items will earn additional prizes at the end. You can learn more about this event here  - https://support.kanoplay.com/hc/en/3-mob-wars-lcn/faq/606-raid-fusion/?p=all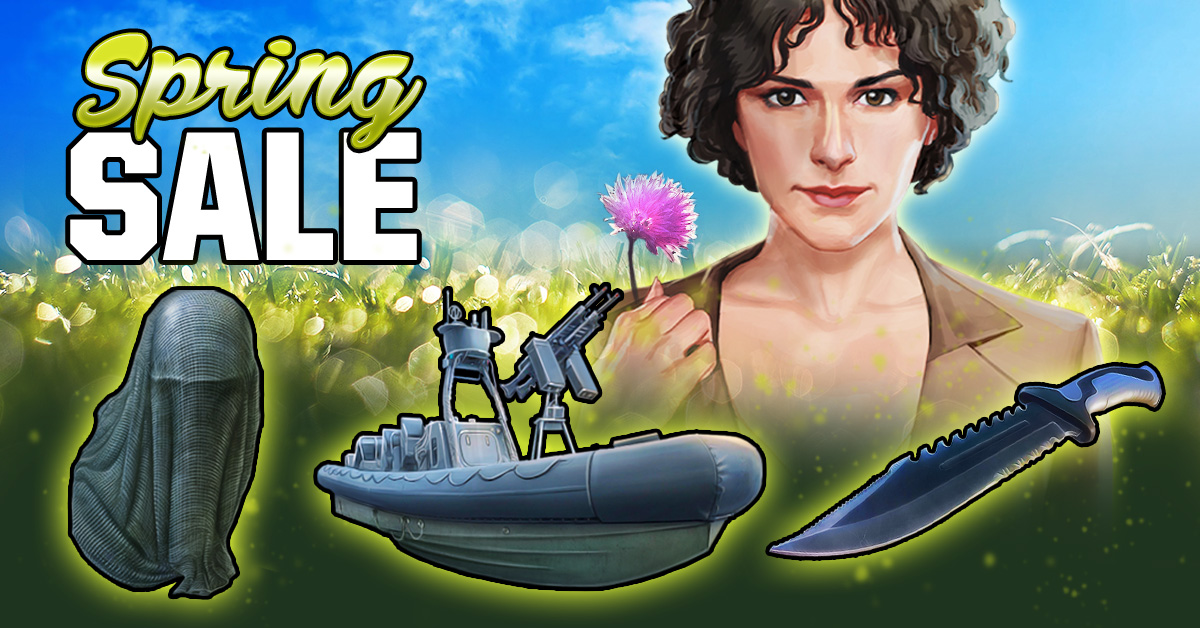 Alongside the Raid Fusion event in Mob Wars LCN we also welcome the Spring Sale! Flowers are blooming and the sunshine is on the way (supposedly), so what better way to celebrate than with exclusive bundles available right now! This promotion will be running until Saturday April 8th at 9AM (PDT).The Spring Frogman Knife could be a great pickup for many, as it packs quite the slash with its high attack power. 

Final reminder for Mob Wars LCN players that the new location Atlantic City recently released! The final update rolled out this past Wednesday and crafting is now available.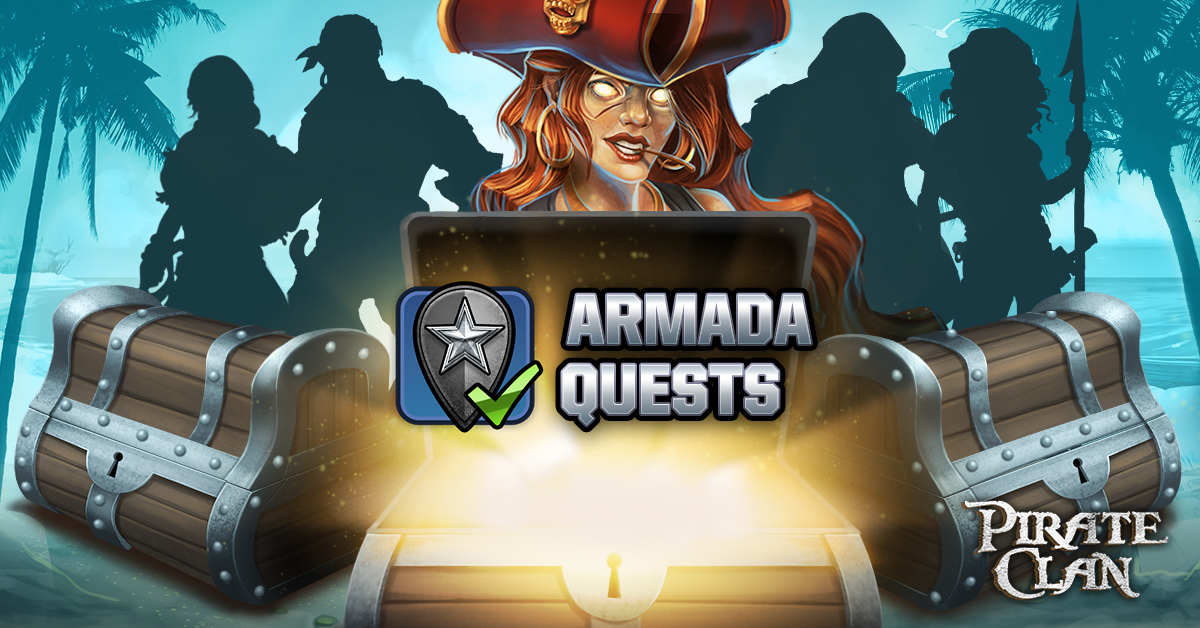 Pirate Clan players, you have an Armada Quest event on right now! Gather your Armada members and complete all six Quests to earn Loot Chests. Remember that the Medium and Hard Quests will reward Favor Points based on your contributions.
Across all four games starting April 7th at 10AM (PDT) and running until April 10th at 10AM (PDT) is a special weekend calendar, the Cosmic Calendar! Complete this special challenge to earn items as well as a unique art background.  
Lastly, Viking Clan and Zombie Slayer your Guild/Faction War events are on tomorrow. VC players begin at 10AM (PDT) and ZS at 4PM (PDT). Battle hard and good luck!
General Updates
Join Matthew tomorrow afternoon for the Discord Livestream! Every single Friday at 12:00PM PDT (or 3:00PM EDT) you can join us live in our growing Kano Community Discord. Hang out and find out what's happening next in our games, and who knows, you may just win yourself a prize of bonus FP or an exclusive item!

Discord is a great place to hangout with the Player Success Team and connect with other players in-game -> You can ask us questions about the game and let us know what you'd like to see in the future - Check it out here:
Admin Blitz Event

Next week join us for an Admin Blitz event in Viking Clan! If you're around on the following date, make sure to drop by & nab some sweet Coin off of the Kano folk. Watch out for the group chats that get posted beforehand and remember to bump up those Admins Killed and Listed stats. 
Admin Blitz events will now also have a special Kano item giveaway, so don't miss out! We hope to see you there on: 
Tuesday, April 11th - Viking Clan Server 1, Server 2, and the Kongregate & Armor Servers @ 3:00 PM (PDT).
# of Accounts Penalized/Suspended
:
32
Lame Joke of the Week:
Which month of the year is the shortest? 
May. It only has 3 letters!