TGIF! Game Updates for April 14, 2023
Happy Friday, players!
We hope everyone had a lovely long Easter weekend and got a little more relaxation as a result. Now that we're all rested and ready over here at Kano, it's time to jump into this week's updates! 

In-Game Events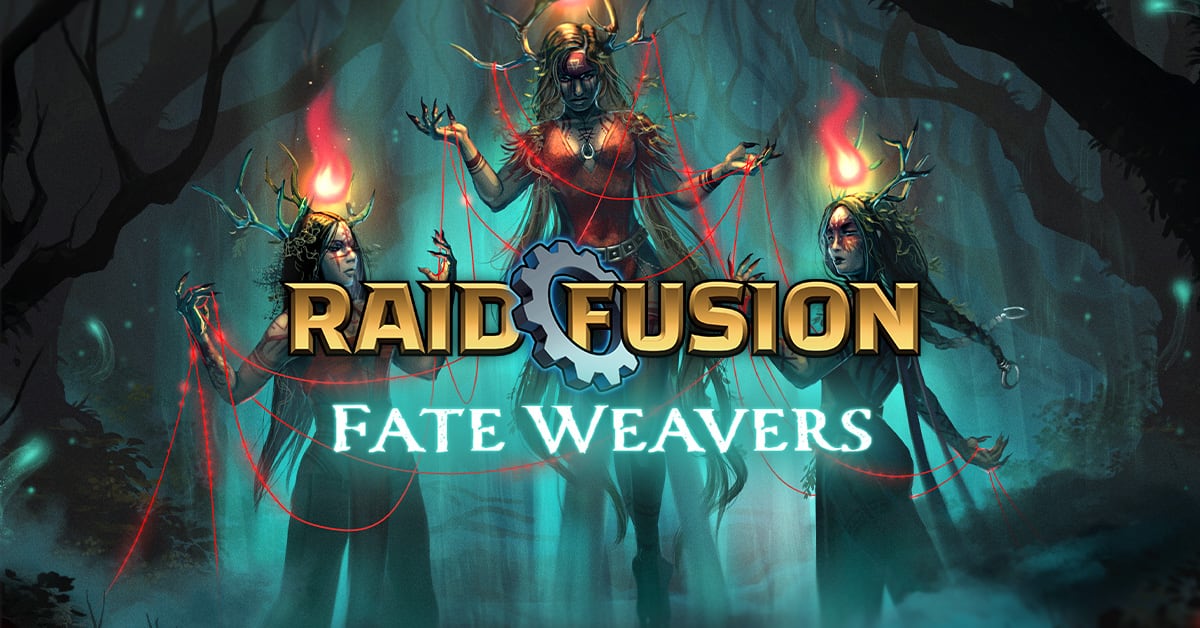 Do you believe in destiny? It is a question asked of most humans in their life and now is the time to face it. The Fate Weavers have arrived in Viking Clan and they'll be cutting your thread unless you have anything to say about it. Gather your party and prepare for battle, but remember to stay focused because this Raid boss isn't the only factor to keep in mind this weekend…    
The Raid Fusion event has hit Viking Clan! As you battle the Fate Weavers Raid Boss you'll earn Components as well as the usual Common or Superior raid drops. Players can take these Boss drops and Components to the Raid Fusion Workshop to create even more powerful gear for themselves. There is also a leaderboard where the players who craft the most Premium items will earn additional prizes at the end. You can learn more about this event here  - https://support.kanoplay.com/hc/en/6-viking-clan/faq/605-raid-fusion/?p=all  
Alongside the Raid boss and Fusion event in Viking Clan we also welcome the Easter Sale! That bunny is always out there spreading joy and Viking Clan is no exception, so jump in now and check out the exclusive bundles available. This promotion will be running until Saturday April 15th at 9AM (PDT).The Easter Egg Explosives is a powerful attack item to add to any warrior's clan.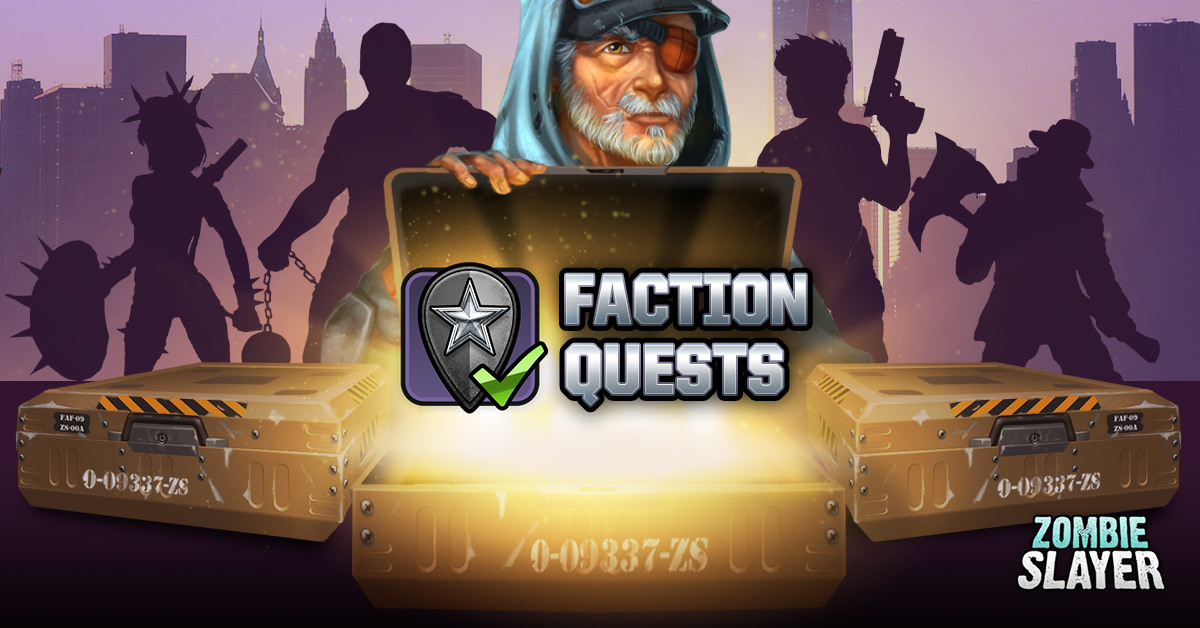 Zombie Slayer players, you have a Faction Quest event on right now! Gather your Faction members and complete all six Quests to earn Loot Cases. Remember that the Medium and Hard Quests will reward UN Credits based on your contributions.
This past Wednesday in Mob Wars LCN, Viking Clan and Pirate Clan saw the release of new sets of Loyalty Items! Use those loyalty points and check out the newly added items and remember players can earn loyalty points from buying Favor Points and acquiring Gamer Points.
Lastly, Pirate Clan and Mob Wars LCN your Armada/Syndicate War events are on now. PC players are live and LCN begins at 4PM (PDT). Battle hard and good luck!
General Updates
Next Friday you can catch us on the Discord Livestream! Every single Friday at 12:00PM PDT (or 3:00PM EDT) you can join us live in our growing Kano Community Discord. Hang out and find out what's happening next in our games, and who knows, you may just win yourself a prize of bonus FP or an exclusive item!

Discord is a great place to hangout with the Player Success Team and connect with other players in-game -> You can ask us questions about the game and let us know what you'd like to see in the future - Check it out here:
Admin Blitz Event

Next week join us for an Admin Blitz event in Pirate Clan! If you're around on the following date, make sure to drop by & nab some sweet Coin off of the Kano folk. Watch out for the group chats that get posted beforehand and remember to bump up those Admins Killed and Listed stats. 
Admin Blitz events will now also have a special Kano item giveaway, so don't miss out! We hope to see you there on: 
Tuesday, April 18th - Pirate Clan Server 1, Server 2, and the Kongregate & Armor Servers @ 3:00 PM (PDT).
# of Accounts Penalized/Suspended
:
26
Lame Joke of the Week:
What do rabbits say before they eat? 
Lettuce pray!