TGIF! Game Updates for April 14, 2022
Happy Thursday, everyone! 
This week the TGIF is coming at you a day earlier! Tomorrow is a holiday and as a result the office will be closed. Ticket times may be a touch longer than usual, but apart from that the events keep coming, so let's jump into it!
In-Game Events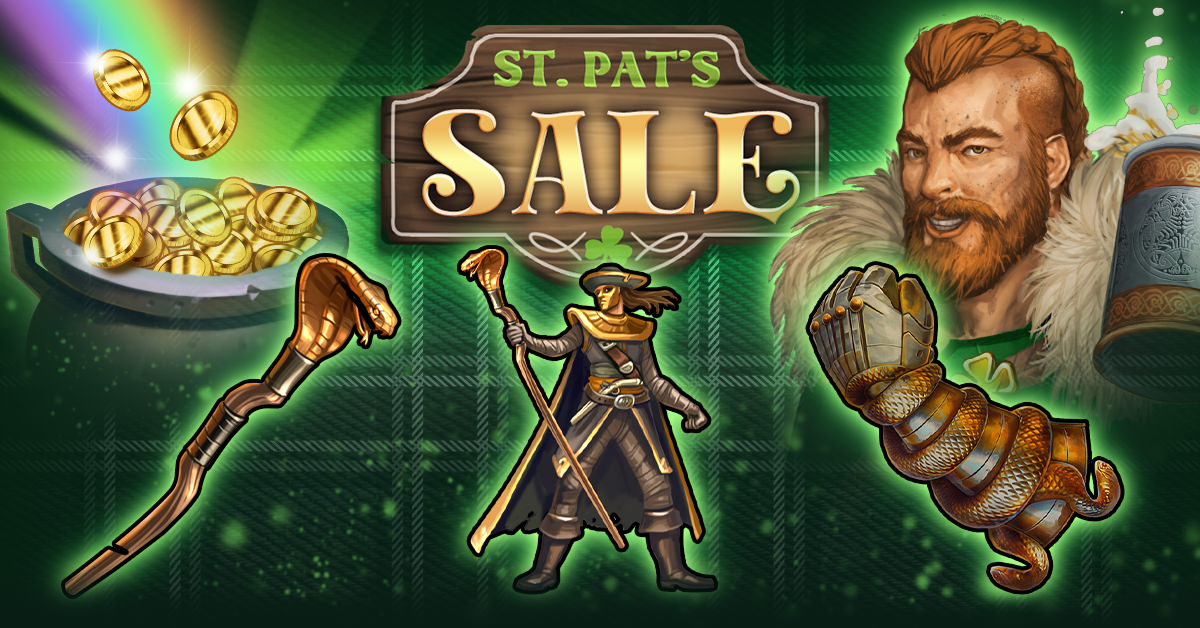 The Easter Sale is happening now in Viking Clan! Pop on over to check out what The Gods have on offer. There are some excellent bundles available for a limited time, so check them out until they are gone on Saturday April 16th at 9am (Pacific time). 

Prepare yourselves and don't get caught out at sea, because the Hafgufa Raid Boss returns to Viking Clan! This legendary sea monster is wreaking havoc and it is up to you and your fellow Vikings to slay the beast. However, that is not the only foe that has appeared in Viking Clan recently… 

That's right, the Guild Raids are back, and Magni and Modi are looking to deliver the Gods' fury upon you and your Guild. In this special Raid event, every action you take against the Hafgufa Raid Bosses will earn your Guild progress towards unlocking your Guild-specific Raid Boss, Magni and Modi!

You and your Guild will need to work together to defeat as many of these Guild Raid Bosses as possible. The more you defeat the higher you'll climb on the Leaderboard, unlocking incredible rewards for your fellow teammates. 
Check out our FAQ for more details on how the event works:
https://kano.helpshift.com/hc/en/6-viking-clan/faq/531-guild-raids/?p=all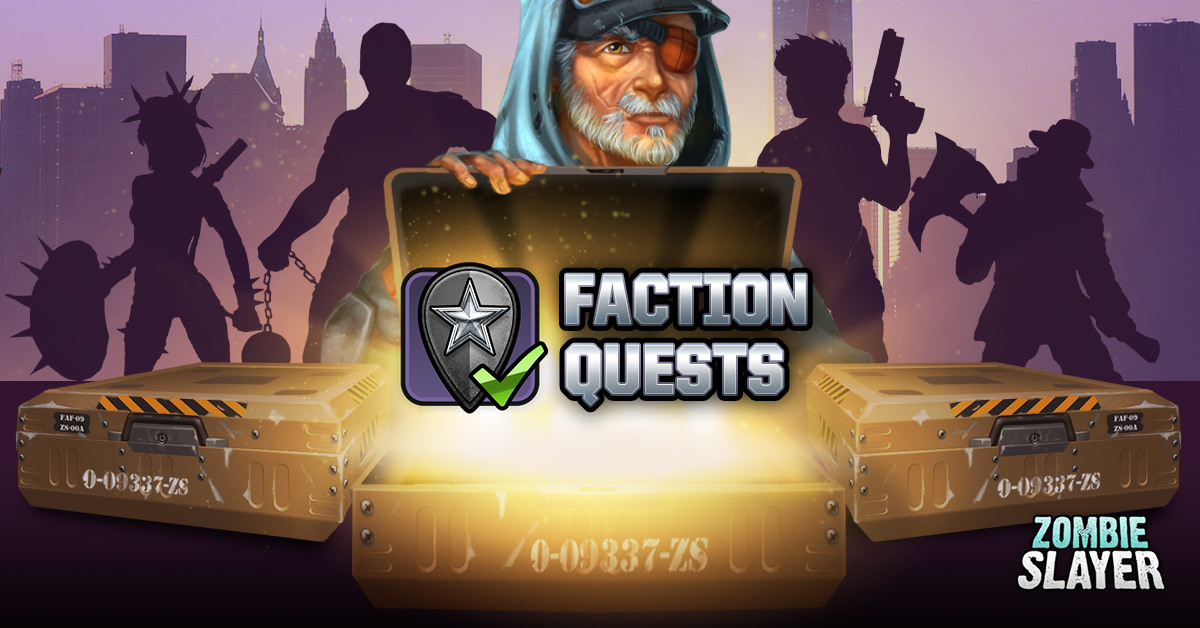 Zombie Slayer players, you have the Faction Quest event running now until the 18th of April at noon. Also just a reminder for Mob Wars LCN players that you can collect your Syndicate Raid rewards starting on Friday April 15th at noon.
Magni and Modi Artwork Timelapse Video
In celebration of our Viking Clan Guild Raid event starting we have put together a timelapse video showing our wonderful artist creating this boss. 
We've love for you to check it out over on our Youtube page - https://www.youtube.com/watch?v=lPwh0pHjsq8&ab_channel=VikingClan 
Discord Livestream Friday!
With the holiday this Friday we won't be hosting our weekly Discord Livestream event tomorrow. Sorry to all who join us each week, but we'll be back next Friday the 22nd of April.  
What is the Friday Discord Livestream you ask? Join the Kano Player Success Team every Friday at 12:00 noon Pacific Time for our Discord livestreams! These livestreams are more casual than our usual fare; we'll give you a quick recap of the week before handing out some free goodies like exclusive items. Everyone who participates in the chat will also be entered for a chance to win 1 of 5 prizes of 50 FP each! 
You can join our Kano Community Discord server by clicking the following link:
Admin Blitz Event Next Week

Next week, we'll be holding a Kano vs. Players - Admin Blitz in Pirate Clan! If you're around on the following date, make sure to drop by, and nab some sweet cash off of some Kano folk. We'll be listing as many players as we can. We've also got new Admin Blitz stats for each player as well. We hope to see you there on:
Tuesday, April 19th: Pirate Clan Server 1 and Server 2 @ 3:00 pm Pacific
Frozen User Count:
13
Lame Joke of the Week:
What kind of jewelry does the Easter Bunny wear? 
14 carrot gold!