TGIF! Game Updates for July 16, 2021
Happy Friday everyone, we hope you are having a great week! 

We have lots of exciting things to talk about this week so let's jump into it!

In-game Events:
Pirate Clan Independence Day Sale:



The Independence Day Sale is on for a limited time! Pick up these great deals on exclusive items and Favor points while you can!

Sale ends on July 17 at 9am Pacific Time.
Viking Clan Summer Raid Games:
The Viking Clan Summer Raid Games has come to its exciting conclusion!

Don't forget to collect your Raid Games achievements!

And the winner of this years Summer Raid Games is......

GREEN! 

Congratulations to Green team and thank you to everyone who played and battled in our Summer Raid Games!

Pirate Clan Summer Raid Games: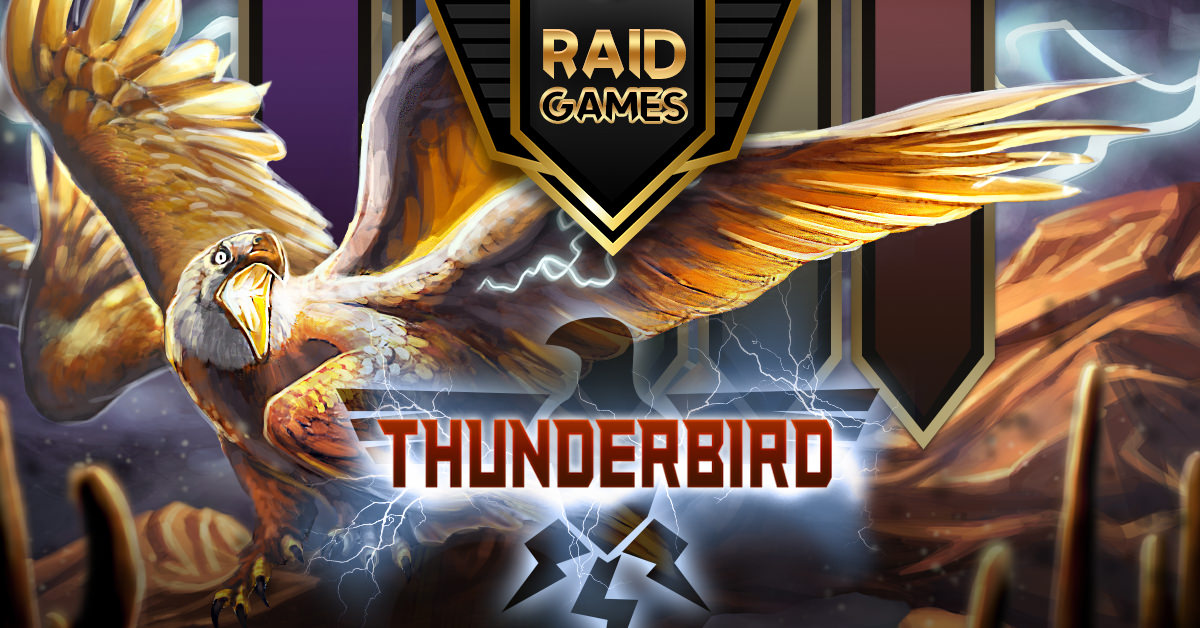 The Pirate Clan Summer Raid Games started this week alongside the mighty Thunderbird raid boss!
Players will join one of five teams and go head to head with the other teams as the compete to see who can perform the most raid actions during the event!

Players can win Mythic items, Favor points, Skill Points, and Customization depending on their teams placement!
All teams are guaranteed a reward, but the higher your team places, the better the rewards!
There are also checkpoints throughout the duration of the event that will reward players with various rewards as they race to win the event!
Next Battle Pass Season:



Battle Pass Season 6 for Mob Wars La Cosa Nostra, and Season 3 for Pirate Clan and Viking Clan, start next week on July 21st, at 9am Pacific time.
Don't forget to finish and collect your Battle Pass rewards before they expire because once the next season starts, they are gone.


Battle Royale: Stamina Slugfest:


We have heard your feedback about practice mode and officially switched game modes this week from practice mode to Stamina slugfest.

The change happened on Monday, so if you haven't already, login and check out the new game mode!
What is Stamina Slug-fest?

You will be wagering Stamina as your entry cost. The Stamina for entry defaults to 1, but with a slider you can ratchet that up to your max Stamina, or a maximum of 5,000 Stamina
This amount of Stamina you wager doesn't change anything inside the match itself, that still plays the same, but what it does affect is your winning payout of XP.
The more Stamina you put in, the more you can win depending on your placement from 1st all the way to 50th. There will be a window in the lobby that will show you your potential payout based on the amount of Stamina you're wagering so you know what you'll get ahead of time if you win.
Bounty Blitz Week:

We are having another major Bounty Blitz next week!

Next week, in all our games, there will be more blitzes except for when they would run over a major event like a raid boss.

Mob Wars: LCN Syndicate Quests: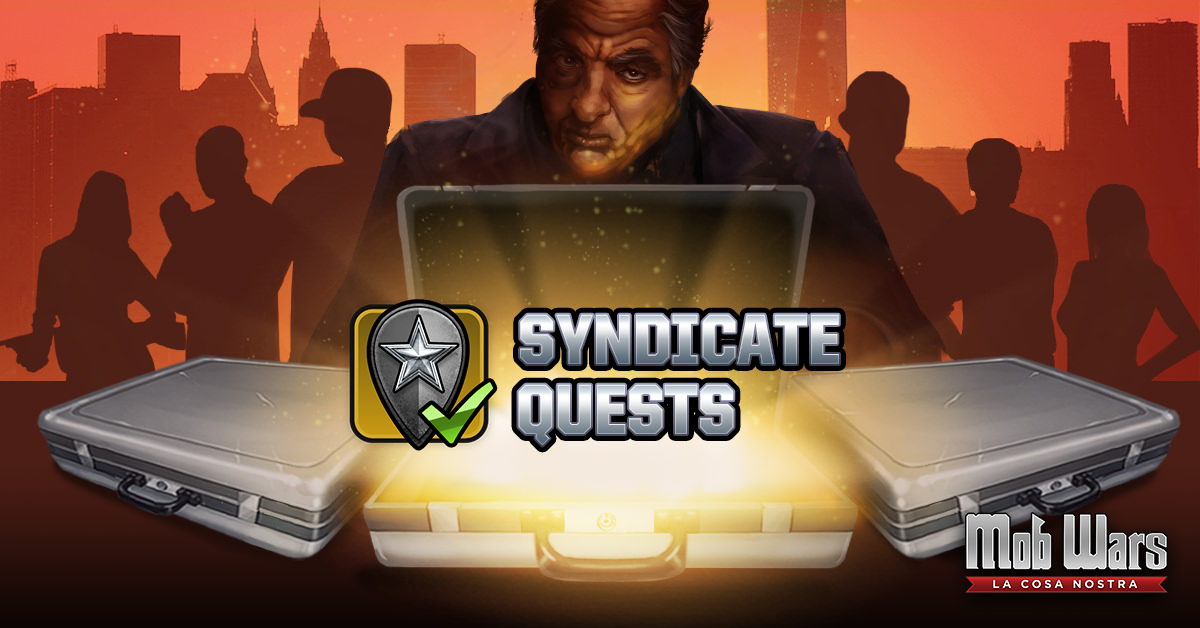 Syndicate quests are back this week in Mob Wars! Syndicate Quests achievements will be rewarded on Monday so make sure you and your Syndicate get your quests done this weekend!

Kano Community Discord:

The Kano Community Discord continues to grow and we wanted to make it easier for you players to find your way in to the Discord.

You can now find an in-game link to our Discord above your avatar on desktop or in the "More Menu" on mobile!

You can also join directly by clicking here.

Upcoming Livestream July 21st: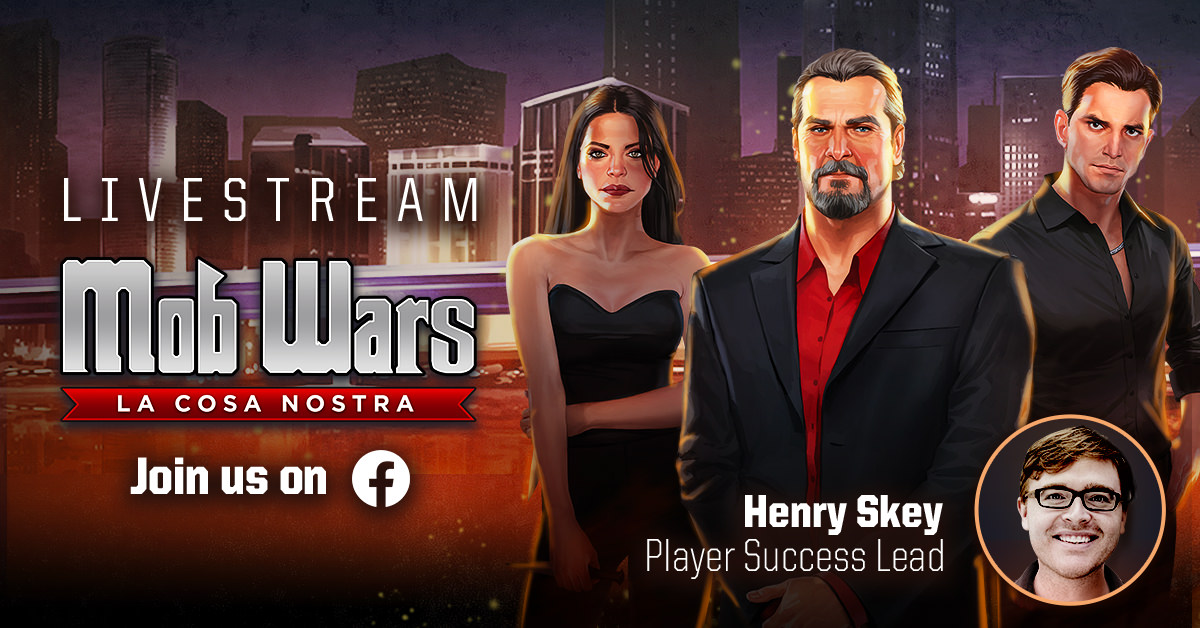 We will be doing another Facebook livestream next Wednesday July 21st at 12pm Pacific time!

Join Henry and talk to him about the latest things that are upcoming in our games!

Next Week's Admin Blitz Event:

Next week, we'll be holding an Admin Blitz in Zombie Slayer! If you're around on the following date, make sure to drop by and nab some sweet cash off of some Kano folk:
Tuesday, July 20th at 3:00 pm pacific time on Server 1 and Server 2.
Frozen User Count: 

5

Lame Joke of the Week:

How much did the pirate pay for his hook and peg?

An arm and a leg!