5 Old Facebook Games To Bring Back Memories
You might remember the olden days when you could chat with your friends and have fun playing games like Mafia Wars or Farmville. Since then, Facebook has gone through some major changes — and games have too!
It's about time we revisited these gems.
If you have been on Facebook since its early days, you will remember some of these classic Facebook games. And guess what? Some of them are still around!
Here's a little refresher on the classic Facebook games we all loved.
Mob Wars: La Cosa Nostra (2008 - Present)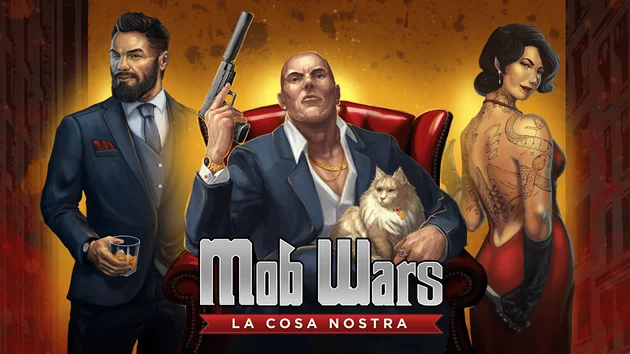 (Image Credit: Kanoplay)
Mob Wars: La Cosa Nostra is one of the most popular Facebook games. It's all about fighting your way up from a street gangster to a mafia boss by taking over different cities and using mafia tactics like intimidation, murder, bribery, theft and sabotage.
You are given different tasks, such as collecting money from other families or defending yourself against rival gangs. The more successful you are at these tasks, the higher in rank and wealth your character becomes.
Mob Wars: La Cosa Nostra is still available to play! You can click here to play.
Pet Society (2008 - 2013)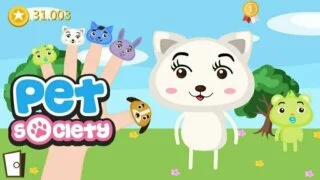 (Image Credit: The Verge)
There was a time when the Pet Society ruled the world.
This social networking game allowed you to adopt different pets and dress them up in clothes, accessories, and more.
You could also train your pet for agility competitions or send it on missions to earn money so that you can buy whatever items they might need to become stronger players in this virtual world.
Mafia Wars (2008 - 2016)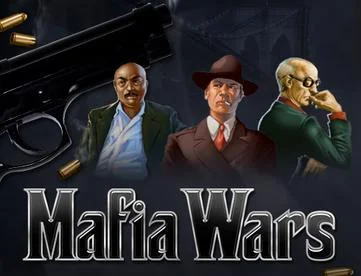 (Image Credit: Wikipedia)
Mafia Wars was a classic Facebook game developed by Zynga.
The game's premise was simple: as a newly recruited member of the mob, you had to rise in rank and wealth by completing tasks for your boss and competing against other players.
The Sims Social (2010 - 2013)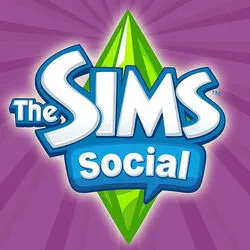 (Image Credit: The Sims Wiki)
This game was developed by EA and published in 2010.
It was the first game on Facebook to allow players to create their own unique Sim and interact with other Sims in a virtual neighbourhood.
The gameplay for this title revolved around completing quests, customizing your house and interacting with others' creations.
Farmville (2009 - 2014)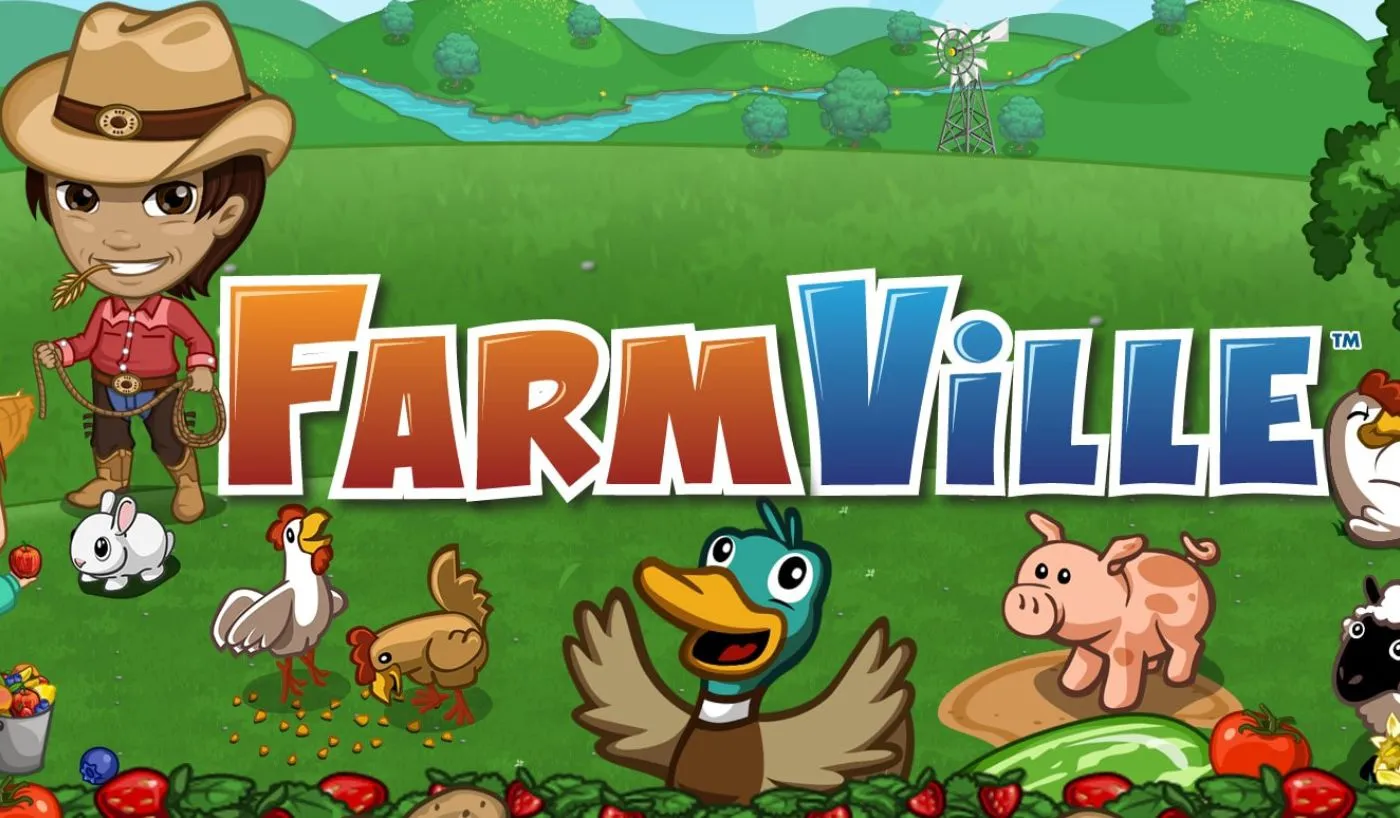 (Image Credit: The Verge)
When we talk about the old Facebook games, there is no way to exclude Farmville.
Featuring a similar, but simpler gameplay to the Sims Social, Farmville was hugely popular on Facebook.
Players spent their time completing tasks and growing crops which could then be sold for in-game money that they would use to buy more land or items.